Culinary Class Level 2 student showcase skills in preparing a meal. Todays student project was demonstrating making Sushi!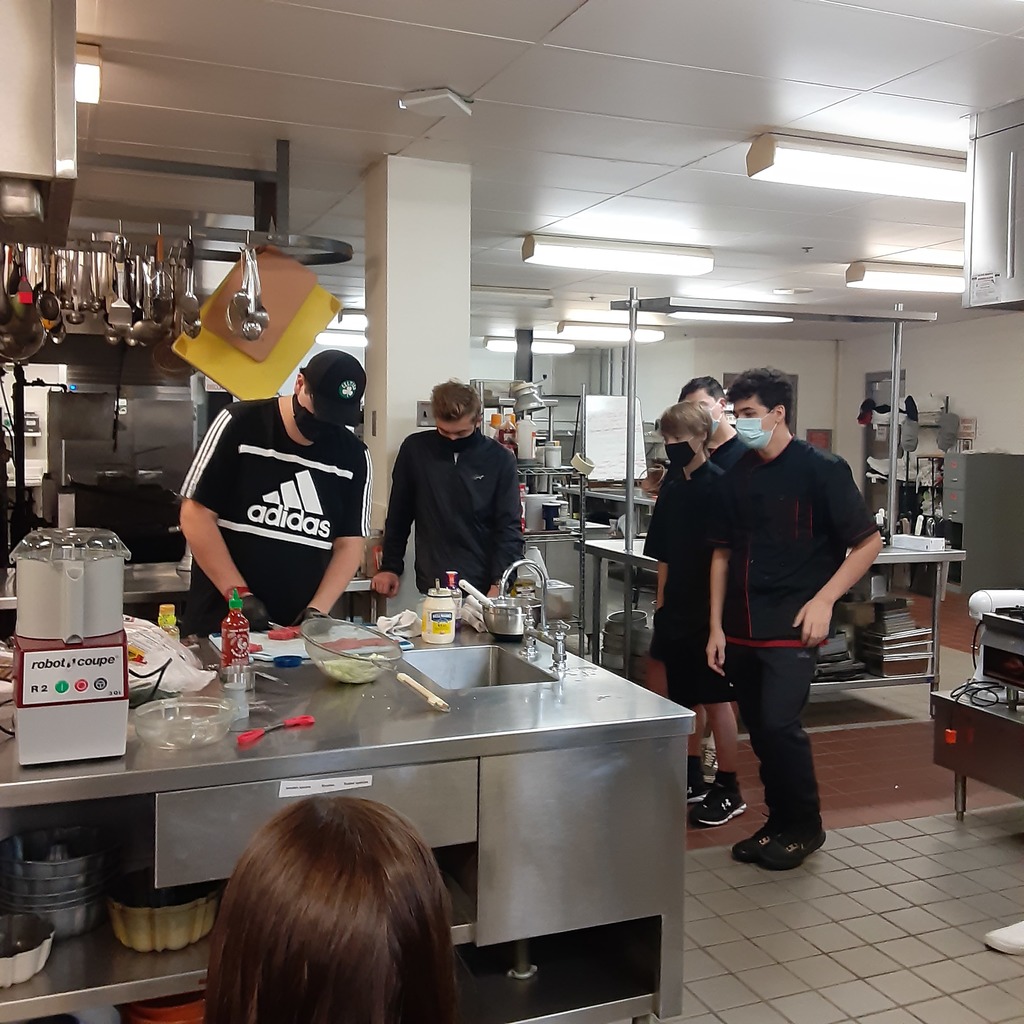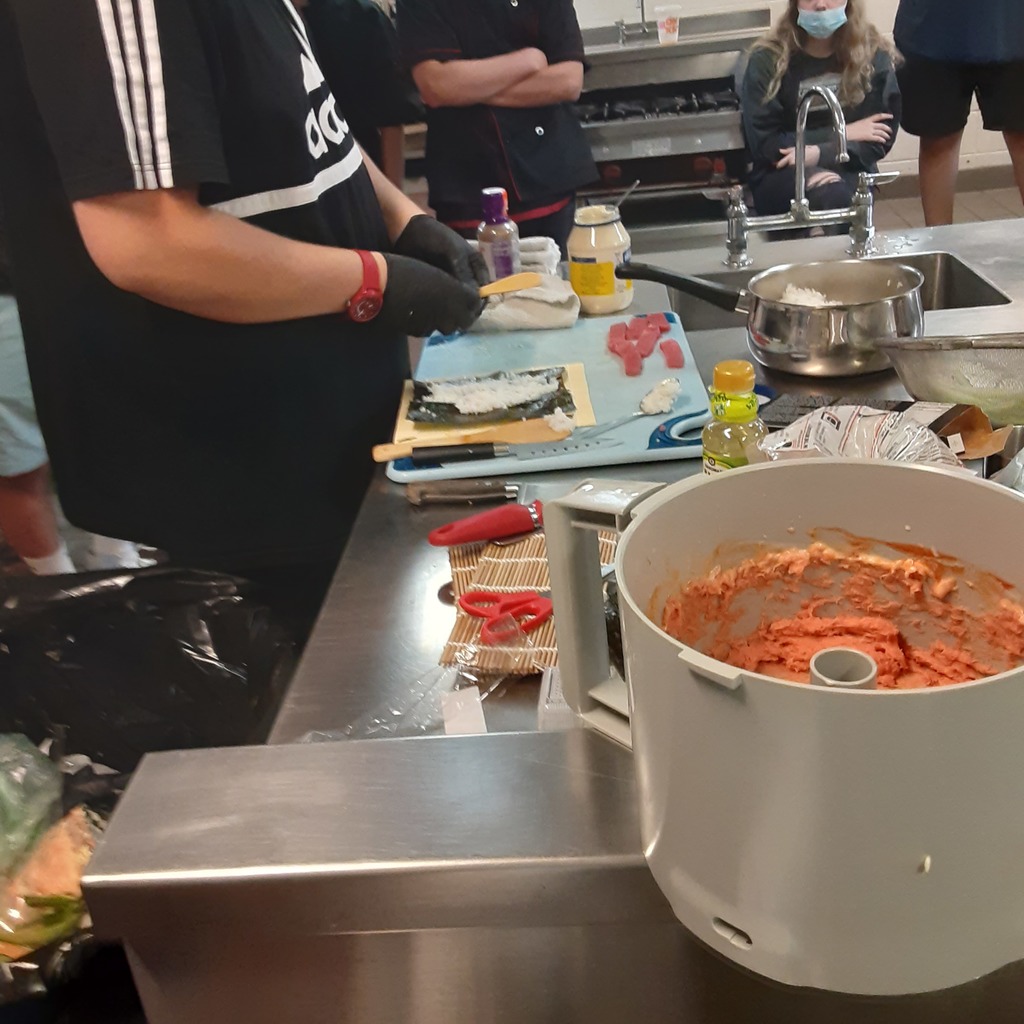 Students in the Building Construction Class made risers for our little friends that attend Newport Elementary Schools. Many of the young students were not able to reach the white boards without a step stool. This is a much safer option for them. Thanks to Lavalley's for donating the material to build them.
https://lavalleys.com/locations/claremont/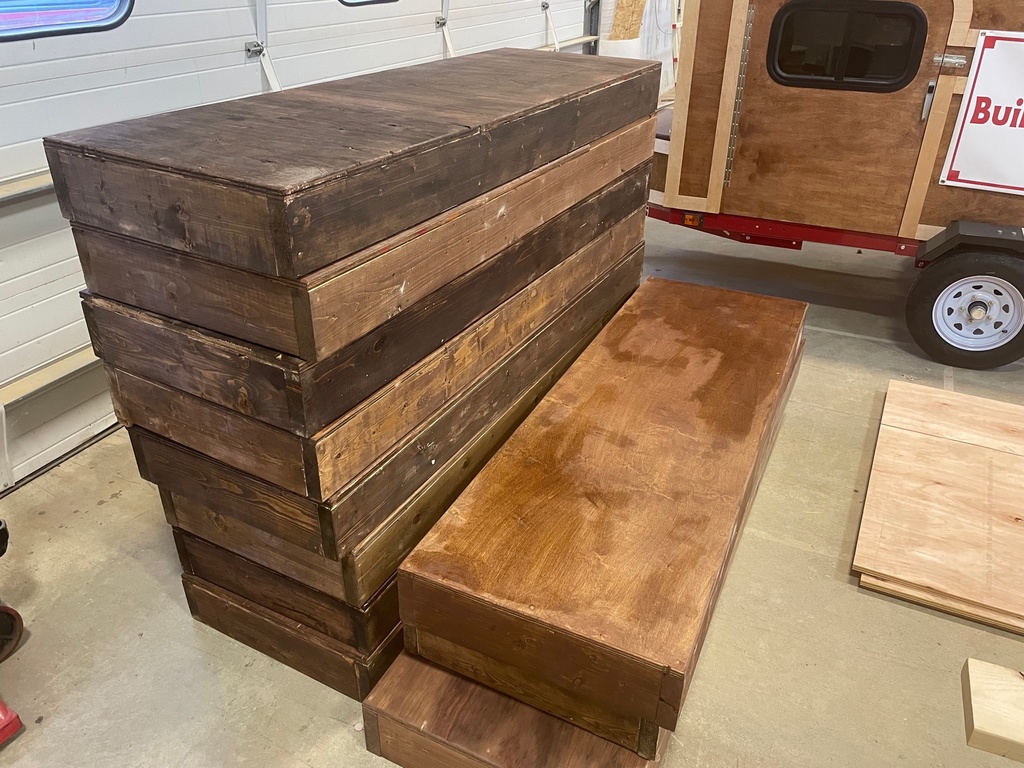 Friday, October 22 2021 is Early Release. Students attending the Claremont SRVRTC from Newport will be excused for the day.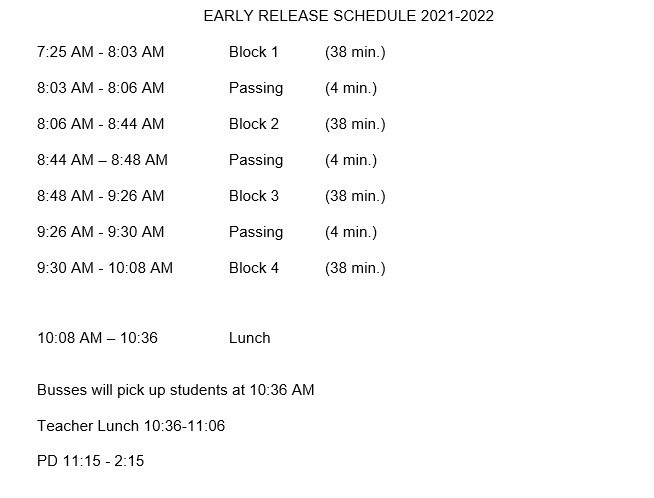 Did you know SAU 6 is developing a mobile app? You can find it in the App Store or Google Play Store!