Intro to Carpentry student made this desk!

Culinary students prepping and making pies for Thanksgiving orders.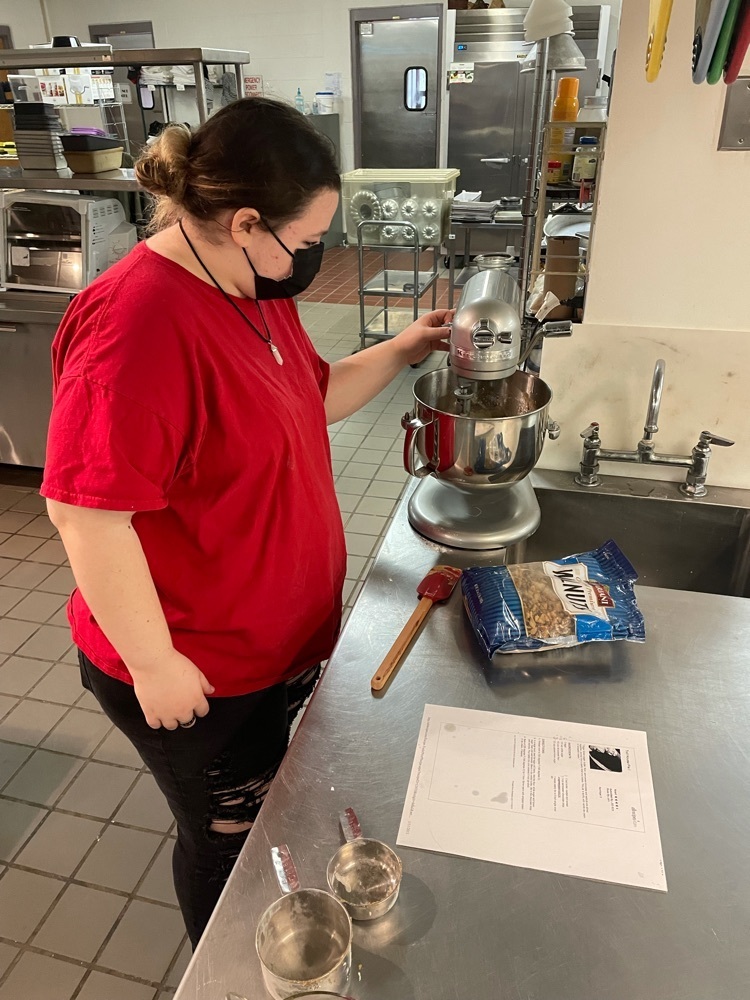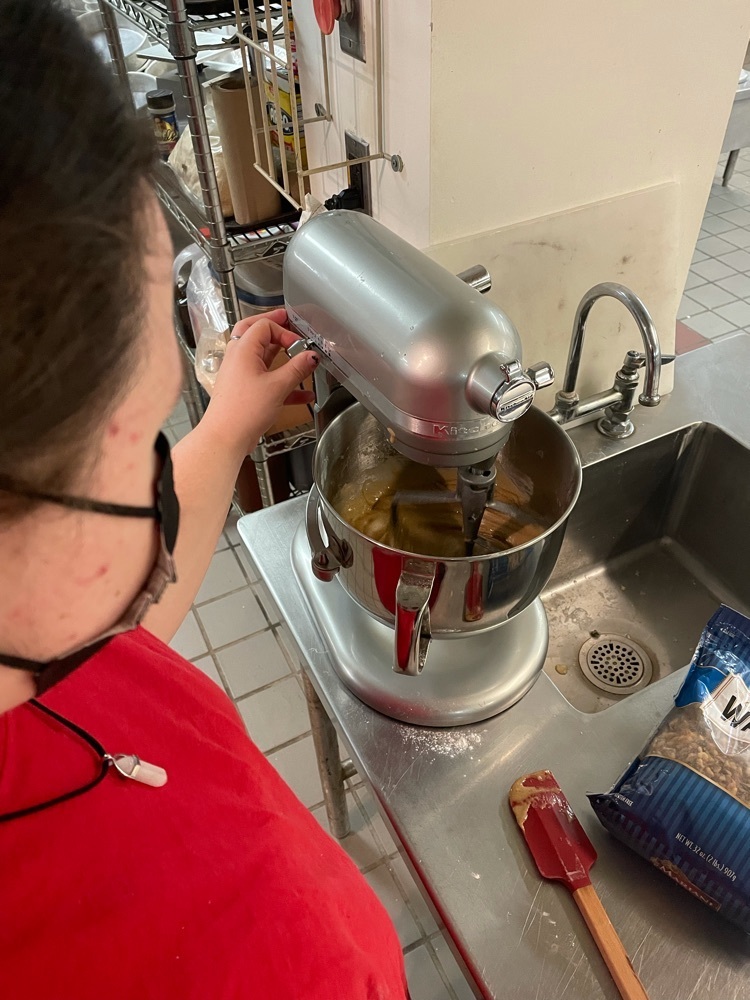 Dr. Alex Herzog Director in Claremont and Director of Newport Jennifer Opalinski invite you to the fall Region 10 Meeting at the SRVRTC in Newport in person in the Louis Thompson Room or virtually via a Google Meeting. We have invited a representative from the Bureau of CTE at the NH DOE to join us as we navigate this conversation and what the future of CTE access in our region looks like. Google Meeting Link: meet.google.com/pbj-sjtb-fwd 11/10/21 will be a presentation followed by a broad forum discussion about the region 10 agreement and what needs to change. The spring will be a second meeting where we iron out the nuts and bolts of a renewed agreement or vote to wait. We thank you in advance for your attendance and participation.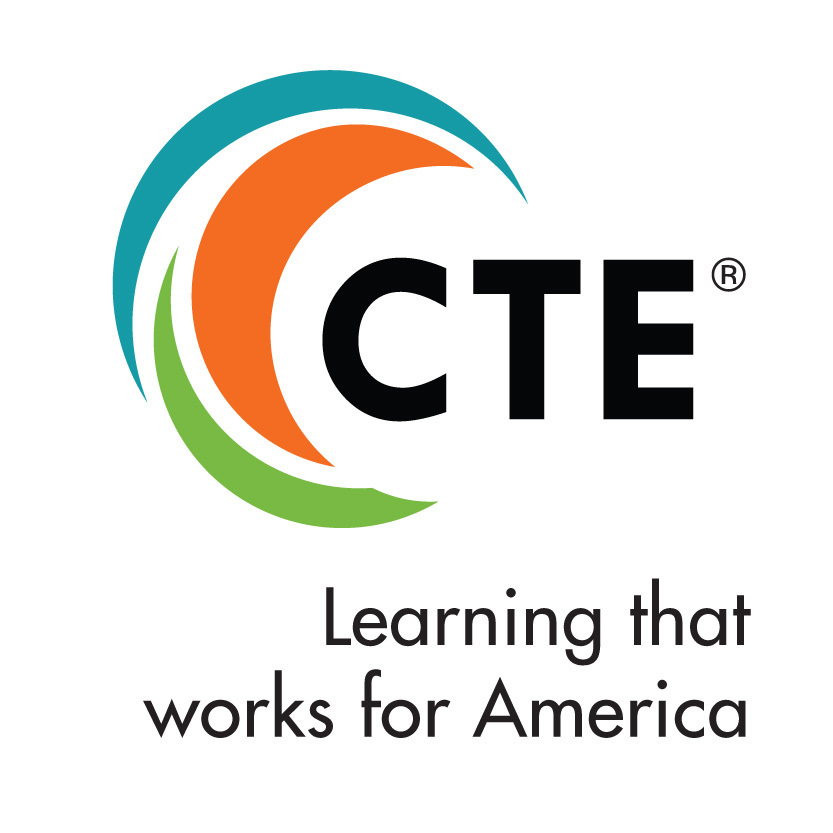 Don't stress this Thanksgiving Holiday Season.. get delicious pies from the Culinary Program at the Tech. All proceeds go to the Culinary Program for enhanced student learning.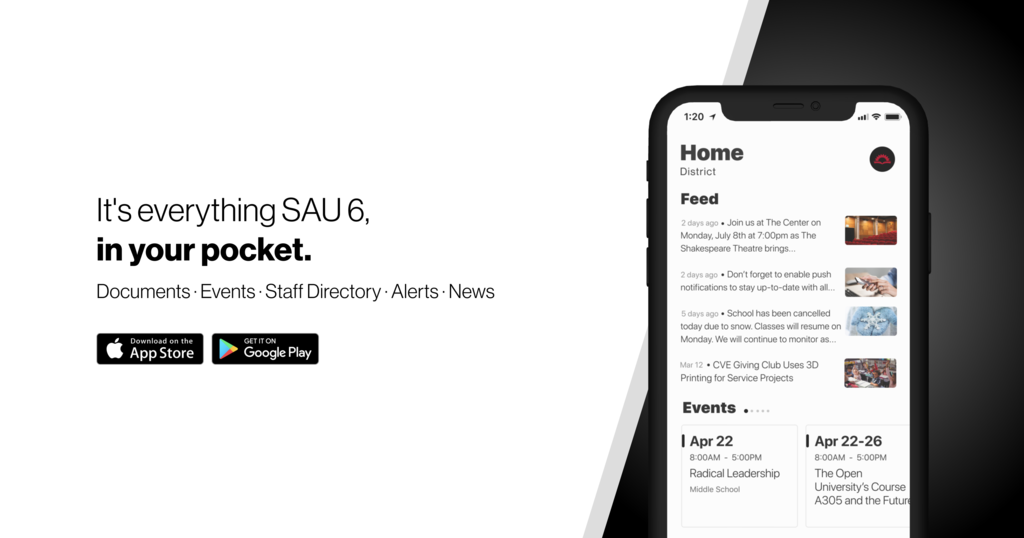 On November 12th, the Newport Tech Center is closed for Professional Development day. SHS students that take Newport Tech Classes should report to the library during that regular scheduled time.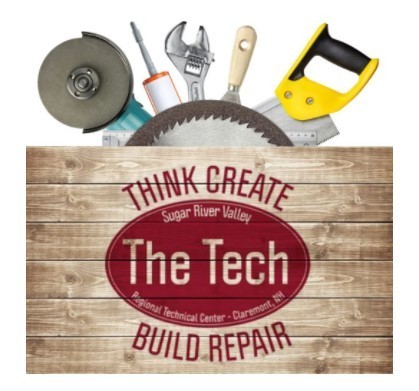 On November 8th, SHS is closed for Parent Teacher Conferences. However, Newport is not closed. If you are taking a Newport Tech Class, and have the transportation to do so, we highly encourage you to still attend your class. Cosmetology, Auto Mechanical and EMT require students to attend a certain amount of hours to be awarded an industry certified credential.

No School on Tuesday November 2nd 2021. Election Day.. if you can. please vote!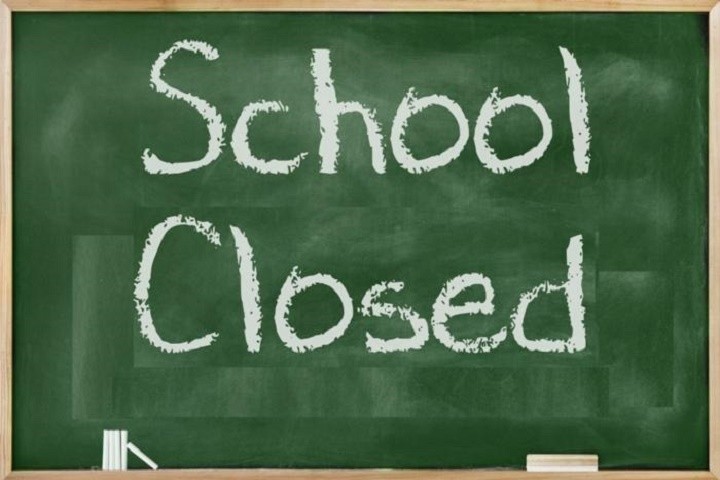 Plumbing / HVAC Students at work in the lab!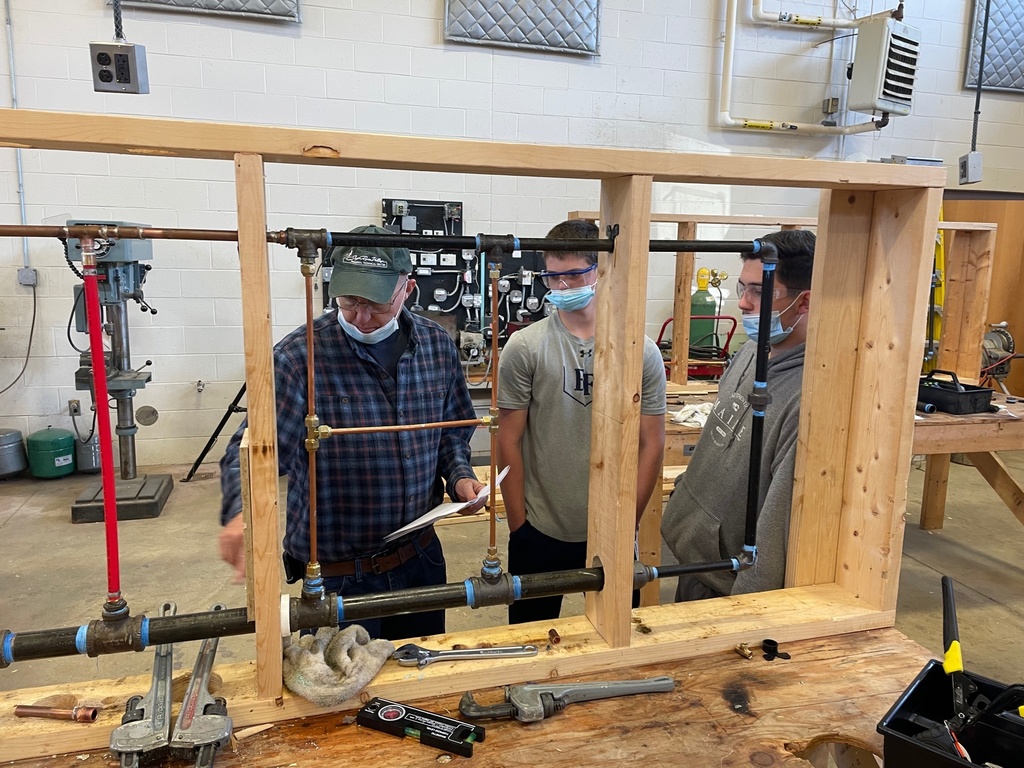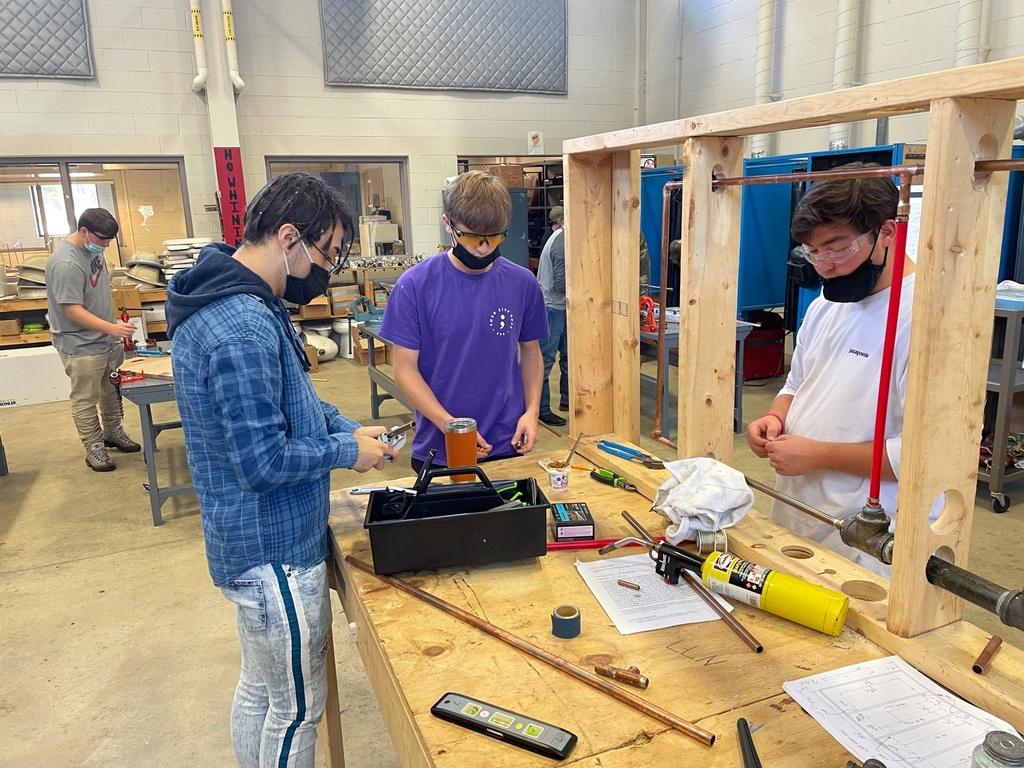 Student Work in Engineering Class. Nothing like working your brain muscles on a Monday Morning!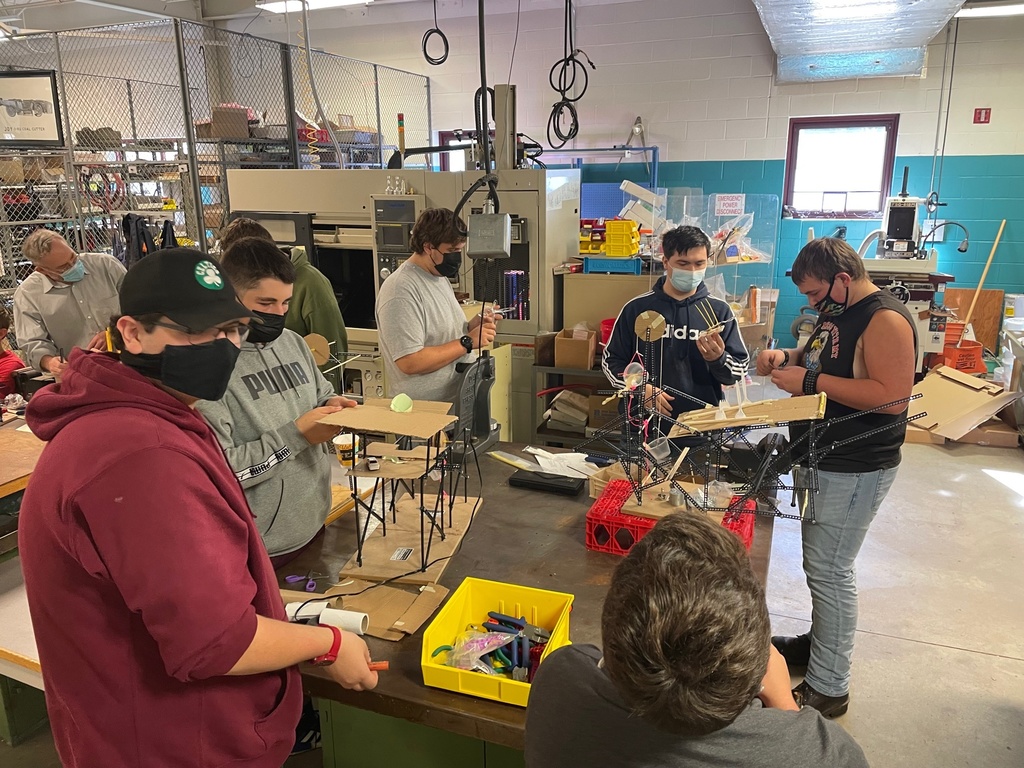 Culinary Class Level 2 student showcase skills in preparing a meal. Todays student project was demonstrating making Sushi!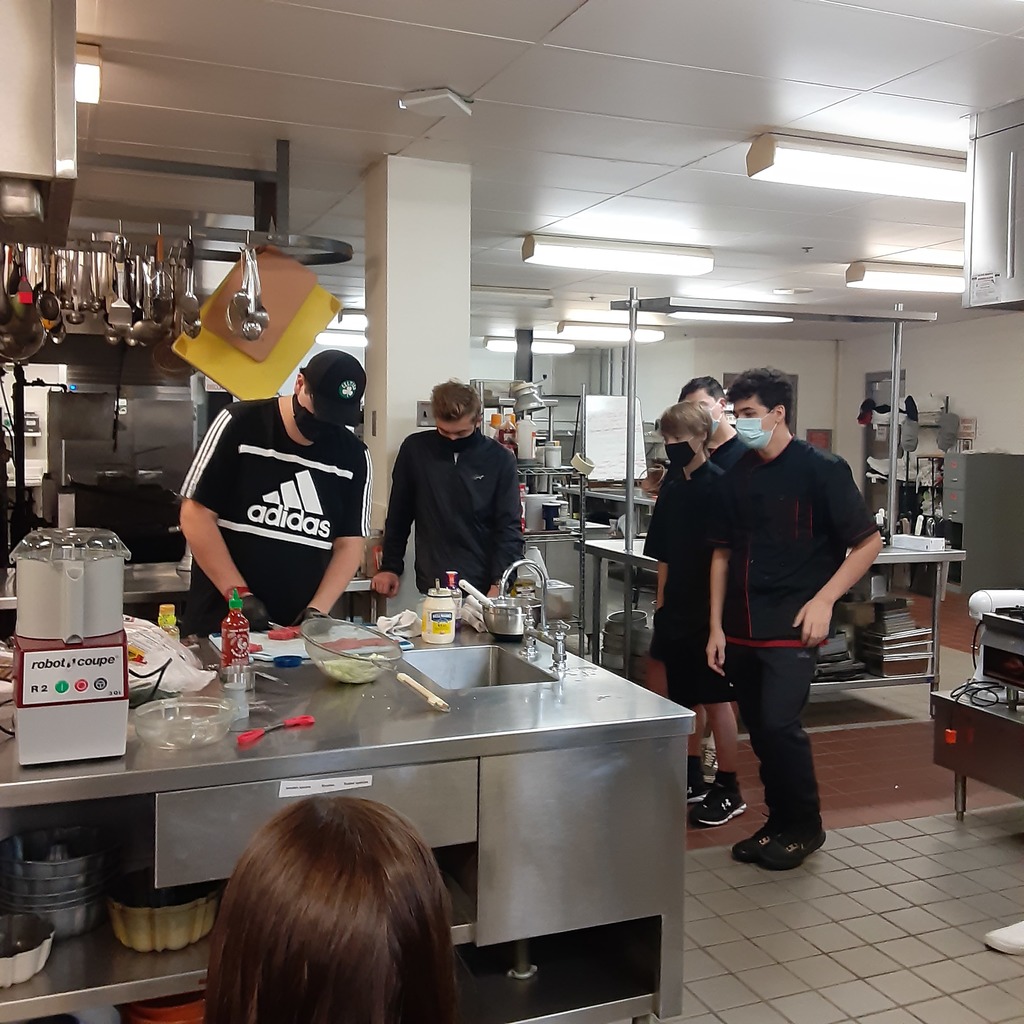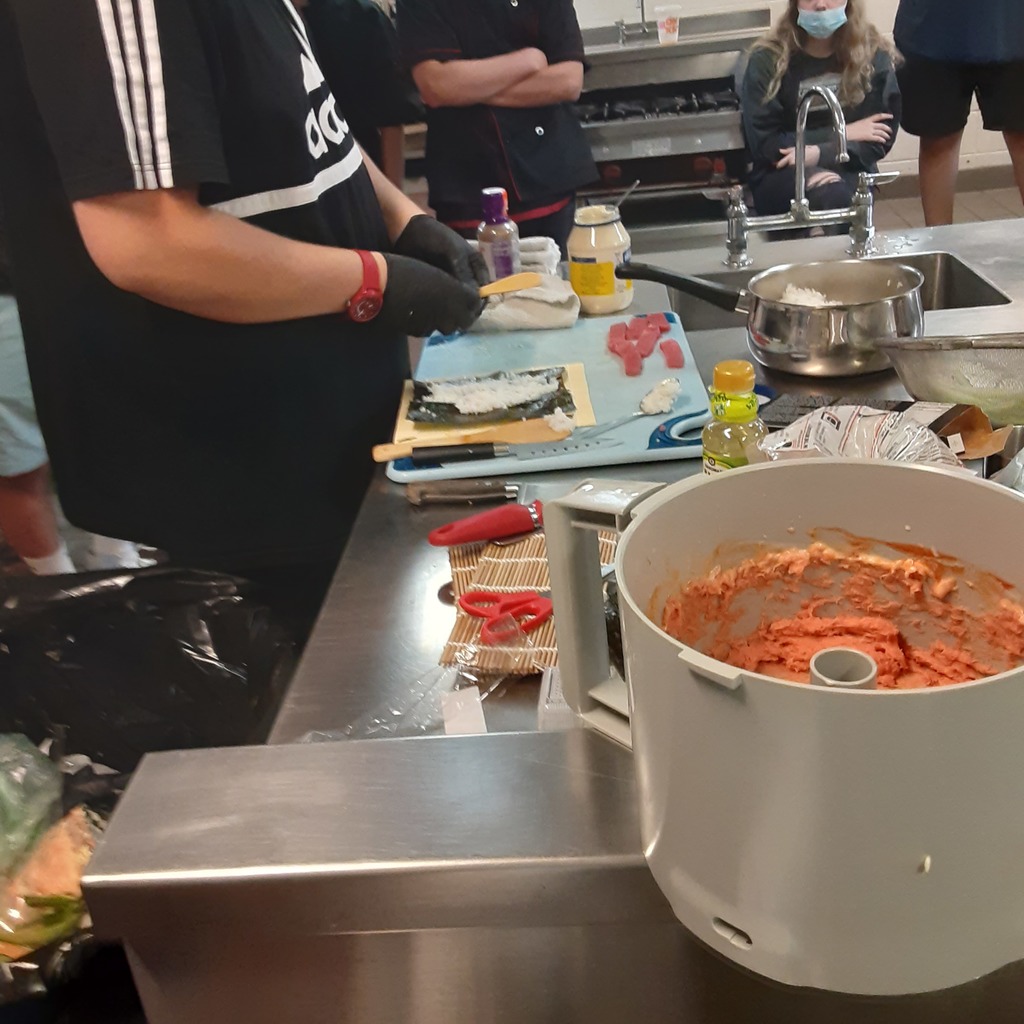 Students in the Building Construction Class made risers for our little friends that attend Newport Elementary Schools. Many of the young students were not able to reach the white boards without a step stool. This is a much safer option for them. Thanks to Lavalley's for donating the material to build them.
https://lavalleys.com/locations/claremont/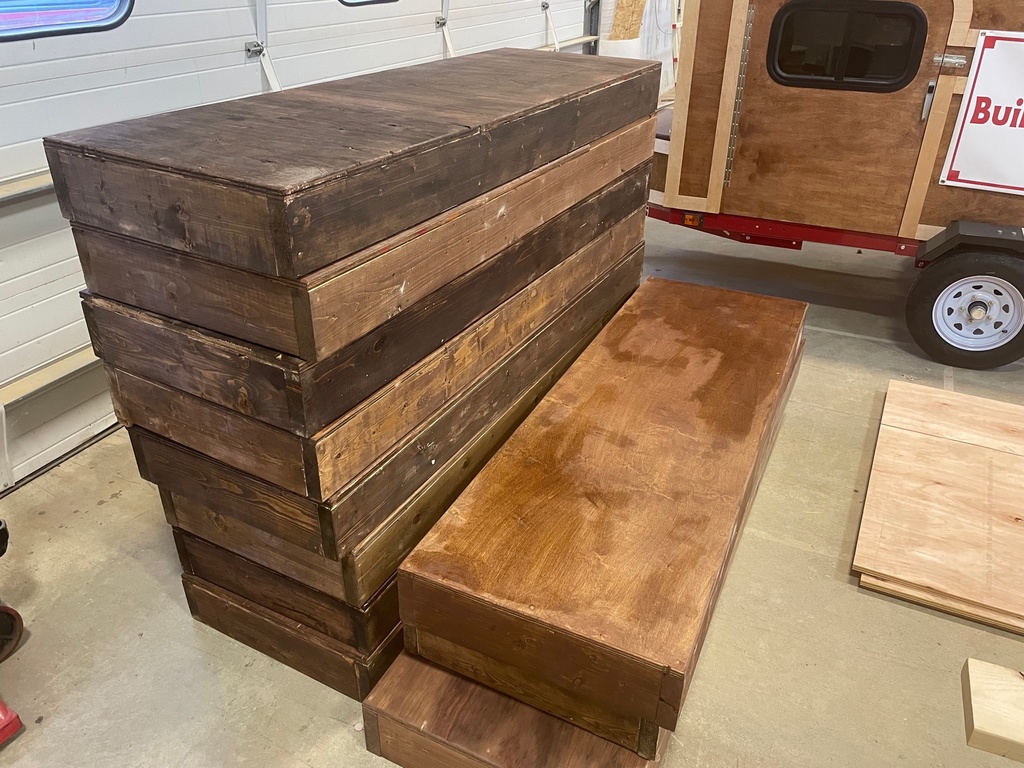 Friday, October 22 2021 is Early Release. Students attending the Claremont SRVRTC from Newport will be excused for the day.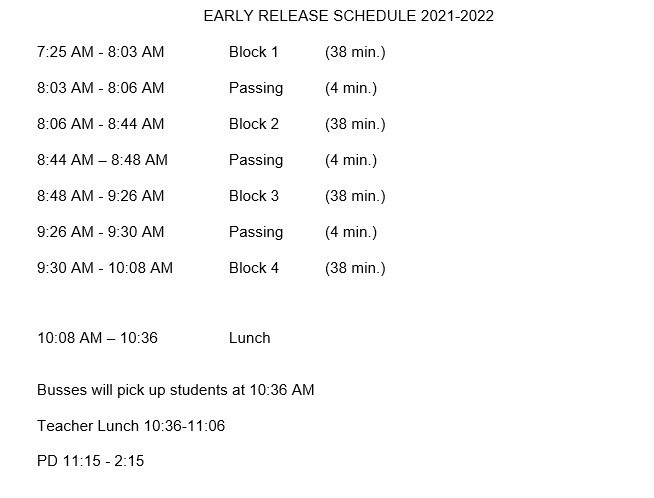 Did you know SAU 6 is developing a mobile app? You can find it in the App Store or Google Play Store!