Due to the impending foul weather expected tomorrow evening. The Region 10 meeting planned for tomorrow January 25th is being moved to February 2nd 6-7:30 and at the Goodrich Community Room at the SRVRTC in Claremont. Guest Speaker: NH DOE Commissioner Frank Edelblut

Hold the Date! The Sugar River Valley Regional Technical Center in Claremont is hosting the CTE Region 10 annual meeting. January 25th 2023 from 6-7:30 PM at the SRVRTC in Claremont NH John Goodrich Room. More details to follow.

Given the 2 hour delay, we will not be sending students to Newport Tech Classes today. We will NOT be sending a bus today to Newport for Newport Tech Classes. Those students should report to the Auditorium during the normal block slot they would be going to Newport. ​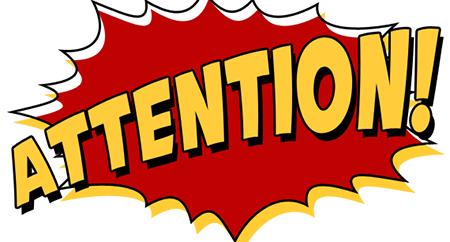 The "CTE After Dark" Plumbing Community Class is coming to an end. Thanks to Sullivan County for the assistance on sponsoring these workforce development classes for the regional community. Students earned a Certificate for 48 hours of basic plumbing!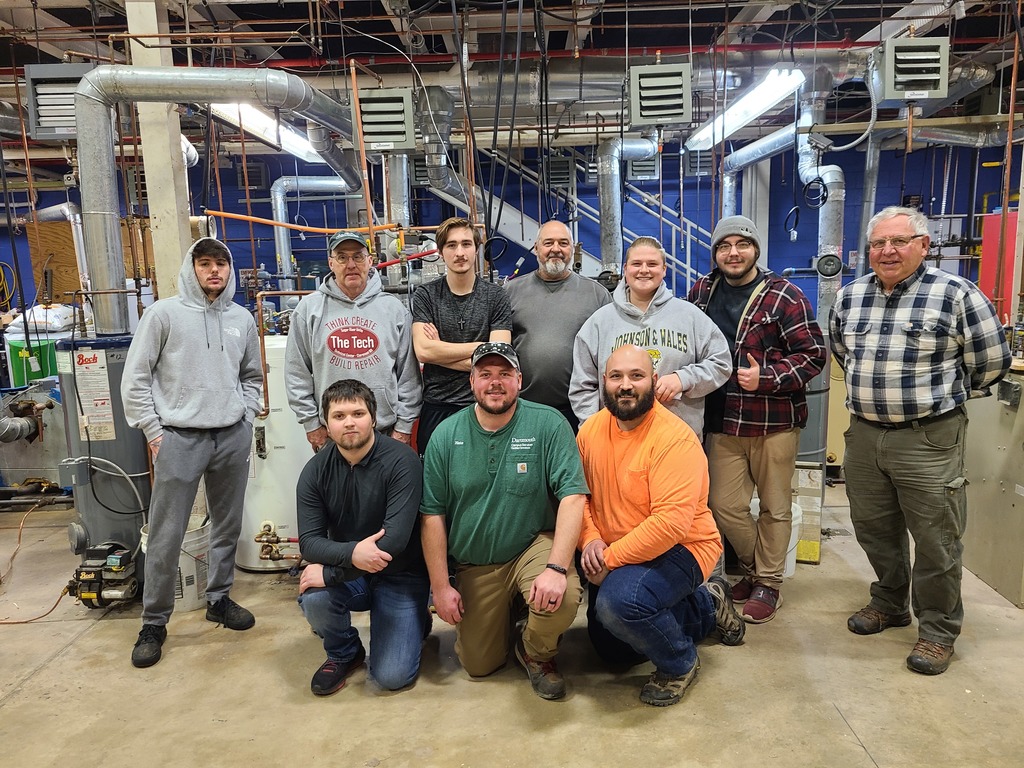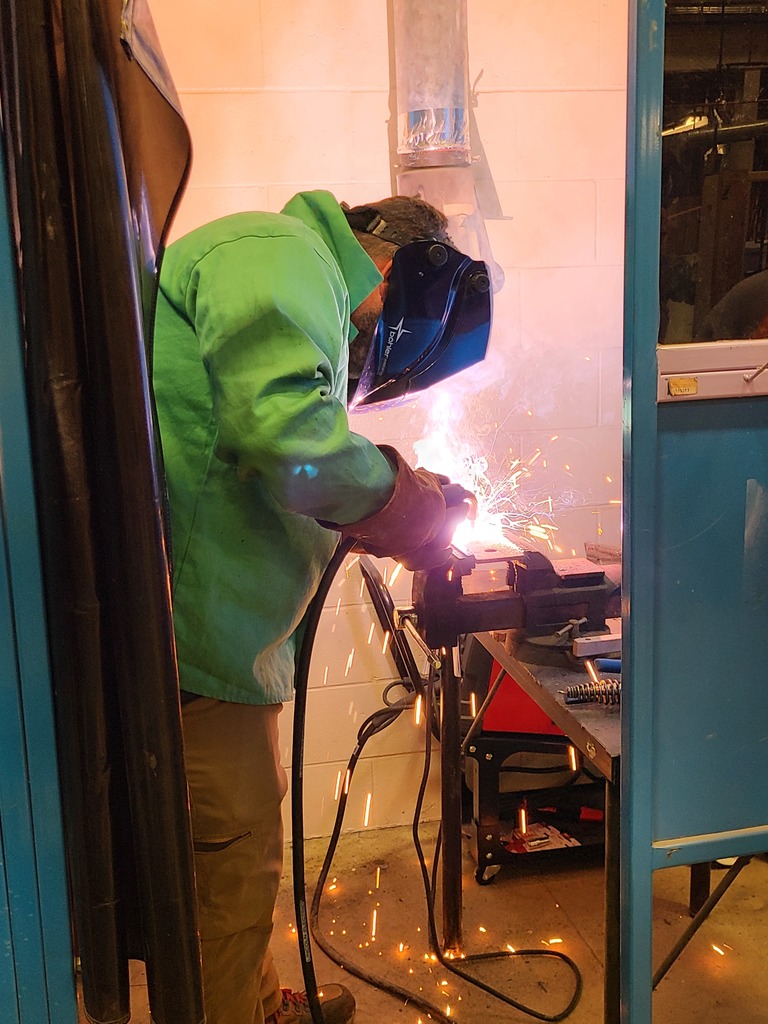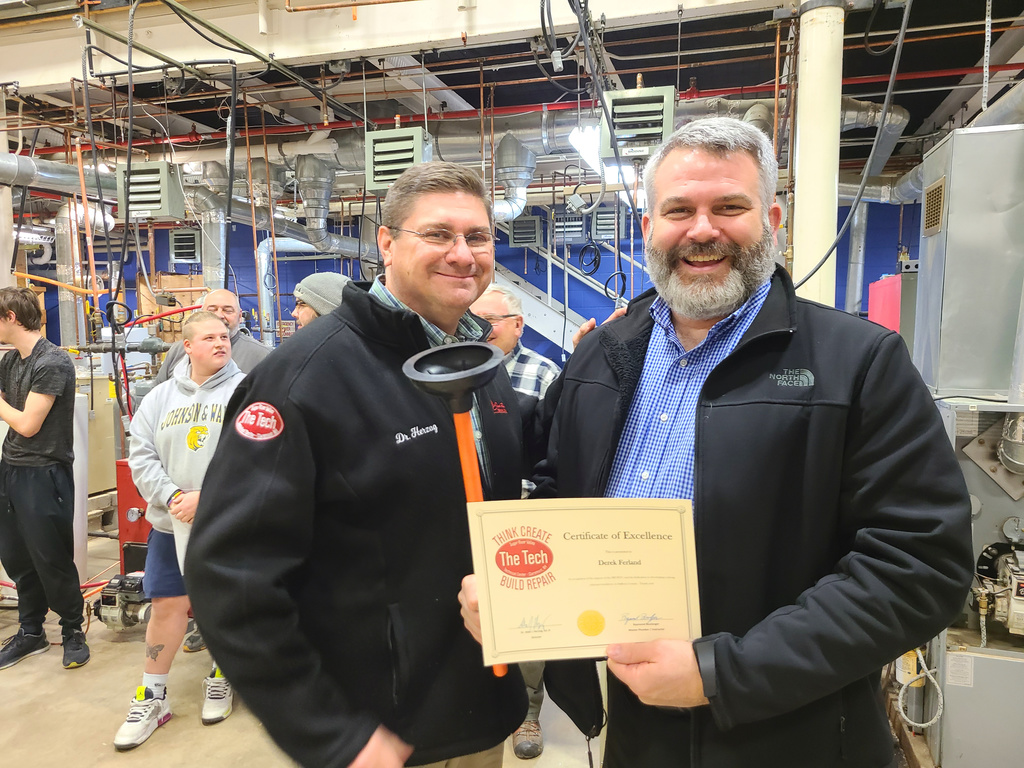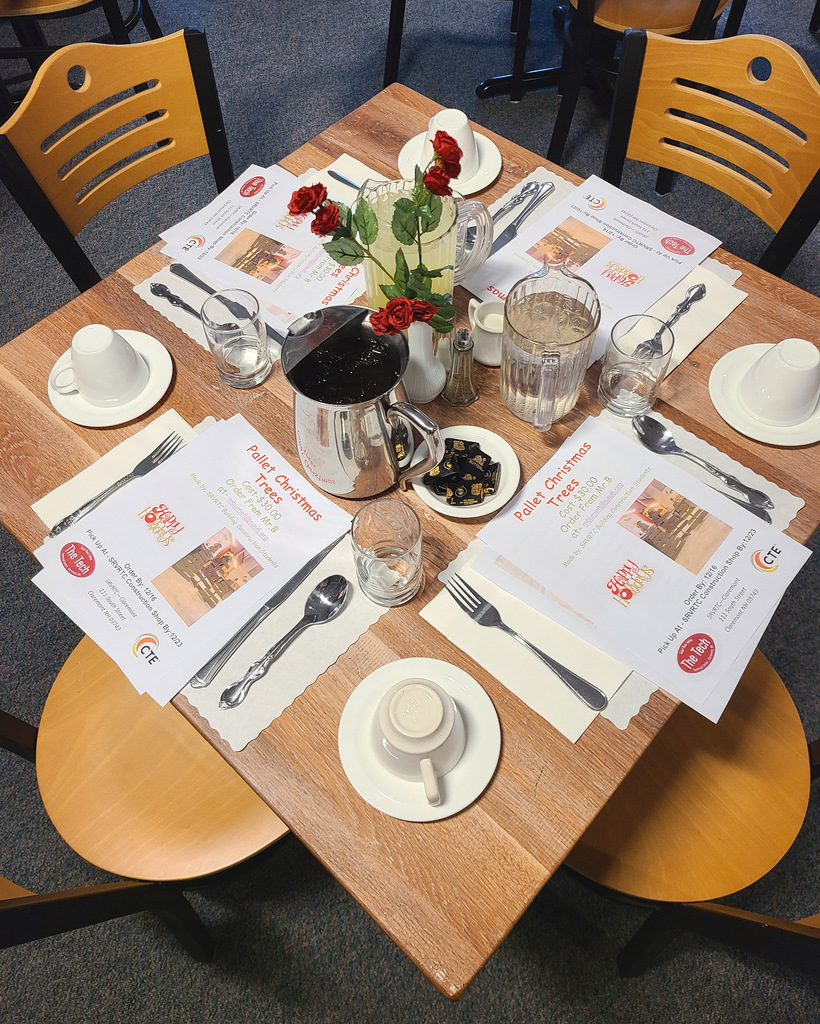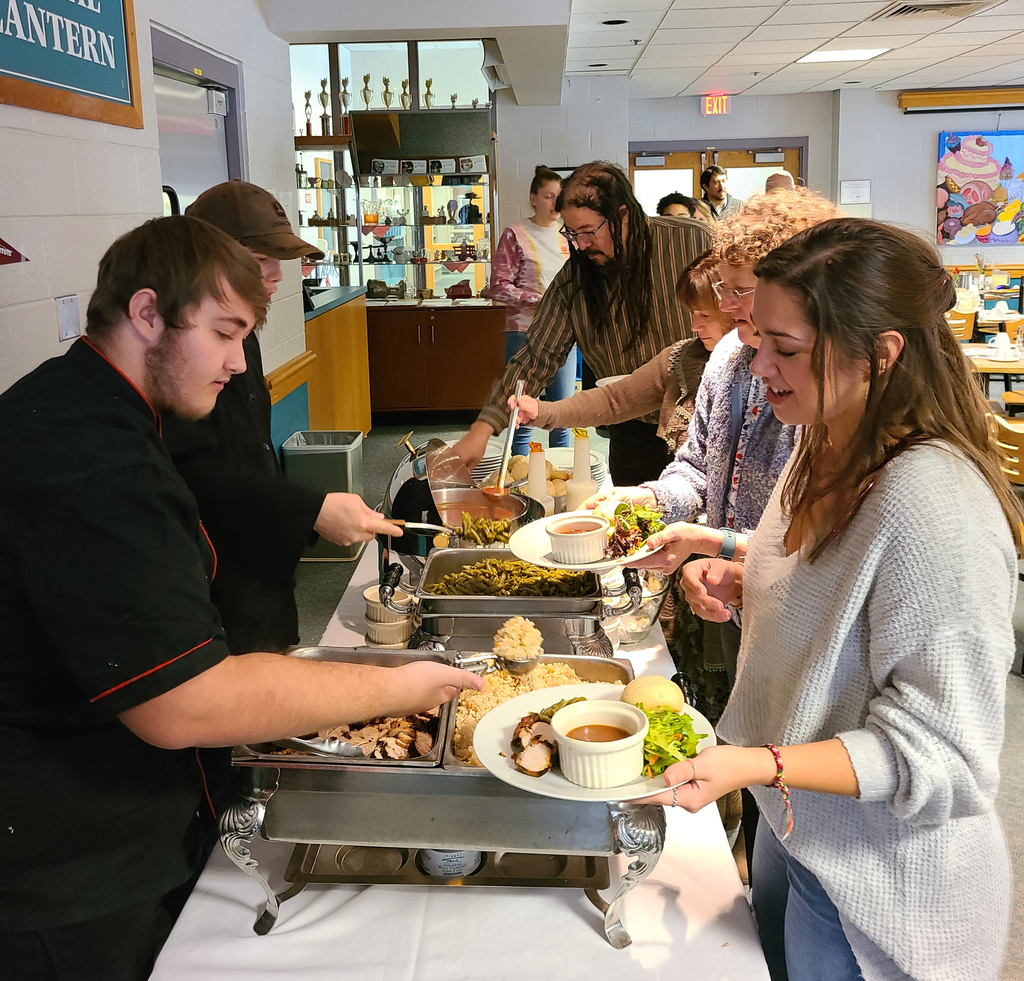 Power is out at the SRVRTC. Most recent information points to a transformer being blown. Will update our feeds when power is restored.

Don't miss our next SRVRTC Culinary Lunch on December 9th from 11:30- 12:30. Tickets must be purchased by December 6th through the SRVRTC Admin Office between 8- 3.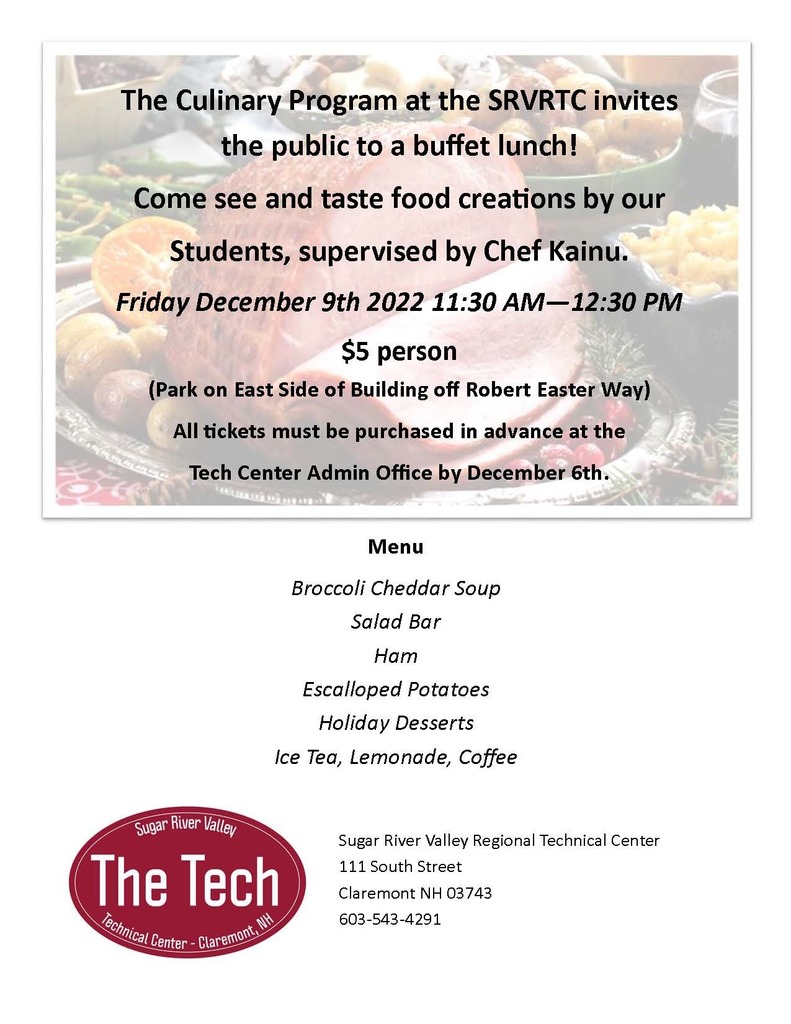 Happy Thanksgiving from the Staff at the SRVRTC!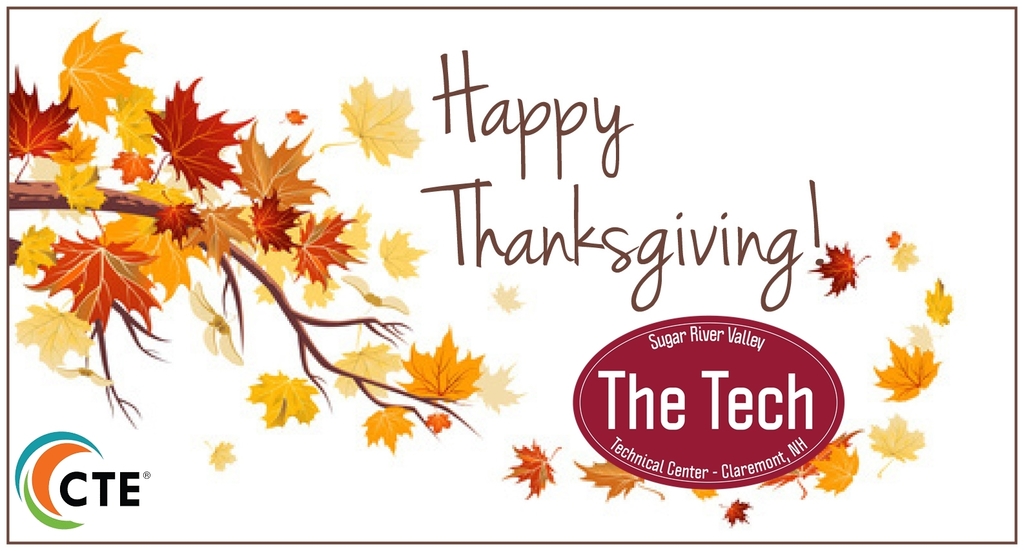 Did you get a pie? The Culinary Class at the Claremont SRVRTC had their annual Thanksgiving Pie sale. Students prepped, made and baked 120 pies in total. Thanks to all those that ordered a pie. Special thanks Claremont Savings Bank for their generous order!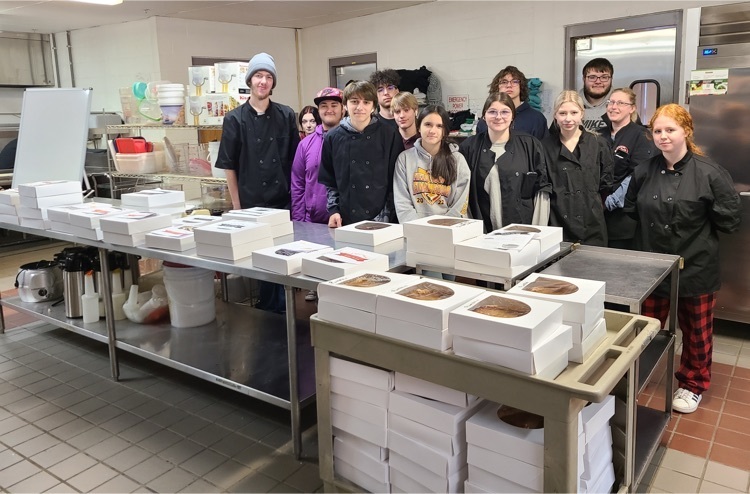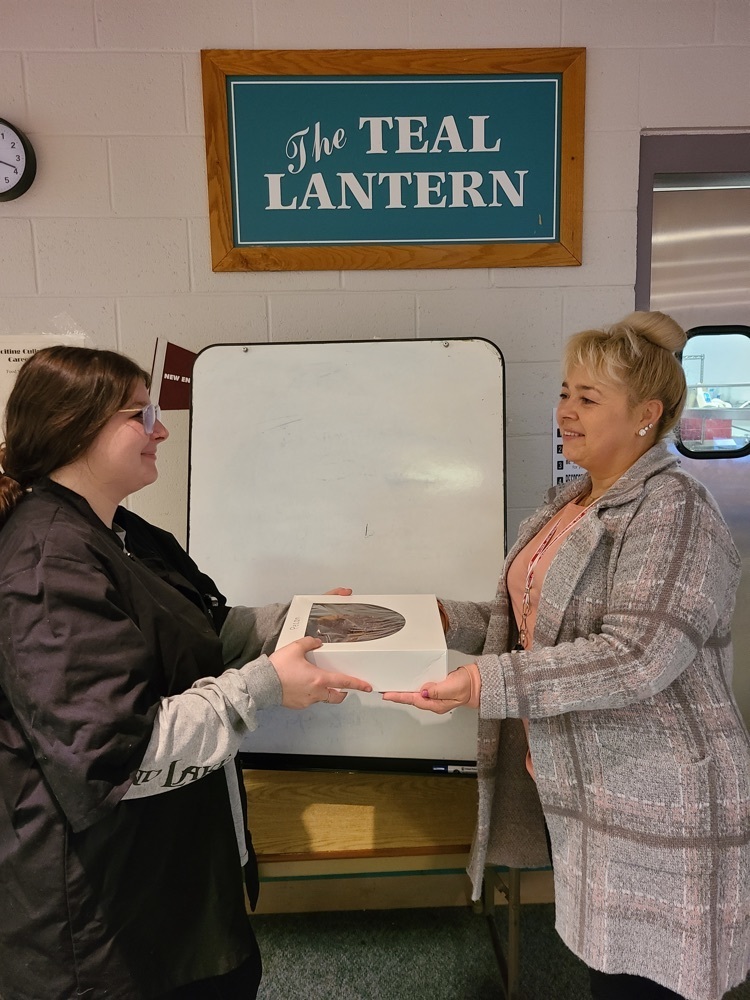 Thank you to Mr. Boulanger's Plumbing HVAC students for creating a new sign that will be hung in our entranceway.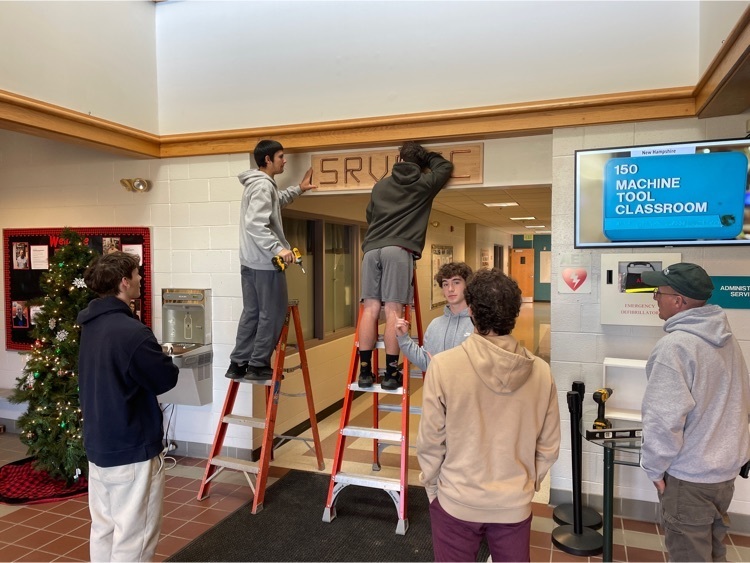 Thank you to all Veterans for their service to our country!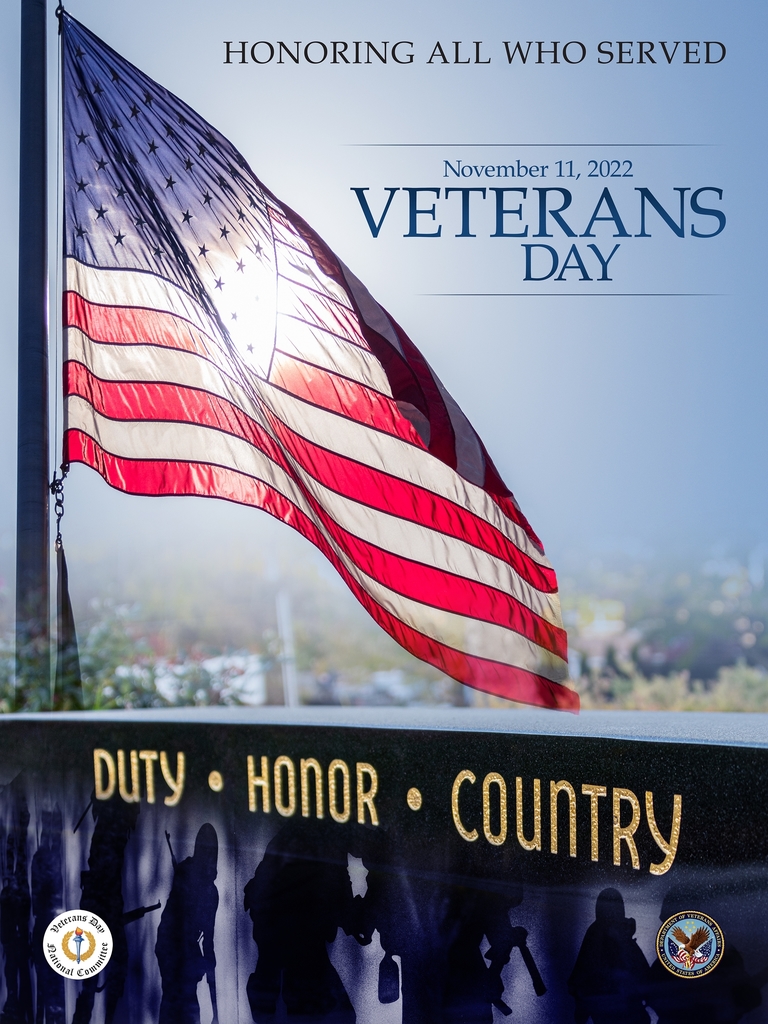 Pie Sale at the SRVRTC in Claremont. If you need a pie for Thanksgiving, we might be able to help you out. All orders must be dropped off at the Tech Center at 111 South Street in Claremont. Weekdays between the hours of 8-3. No online or telephone orders will be taken. See flyer for more details.

Our 2nd Mural Arrived today. SHS Teacher Mr Fortier's mural class made a mural for the Teal Lantern that arrived yesterday and today the the one highlighting our Tech Center. Thank you to the SHS students who created this great piece of art: Evin Laplante, Hailey Bonneau, Ella Bouchard and Scott Campbell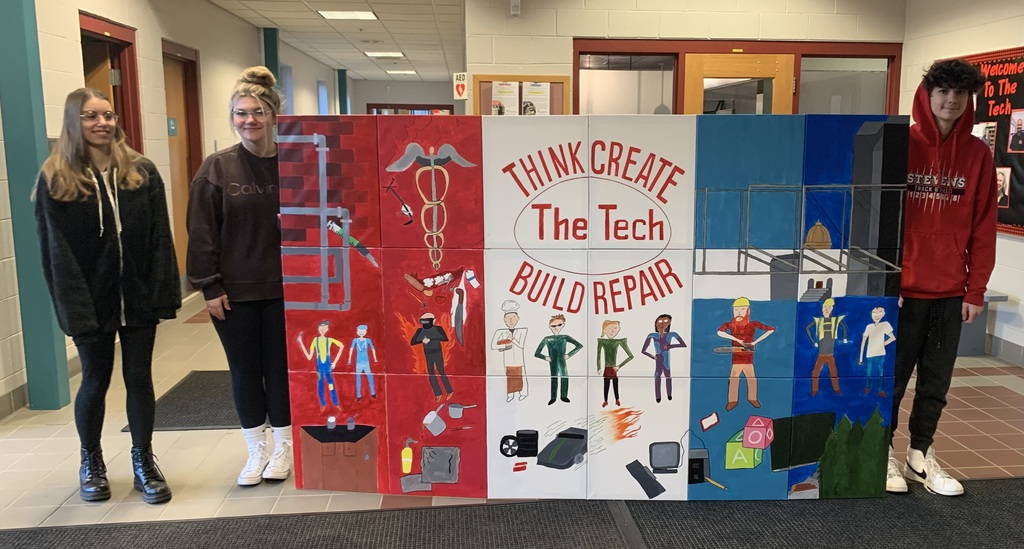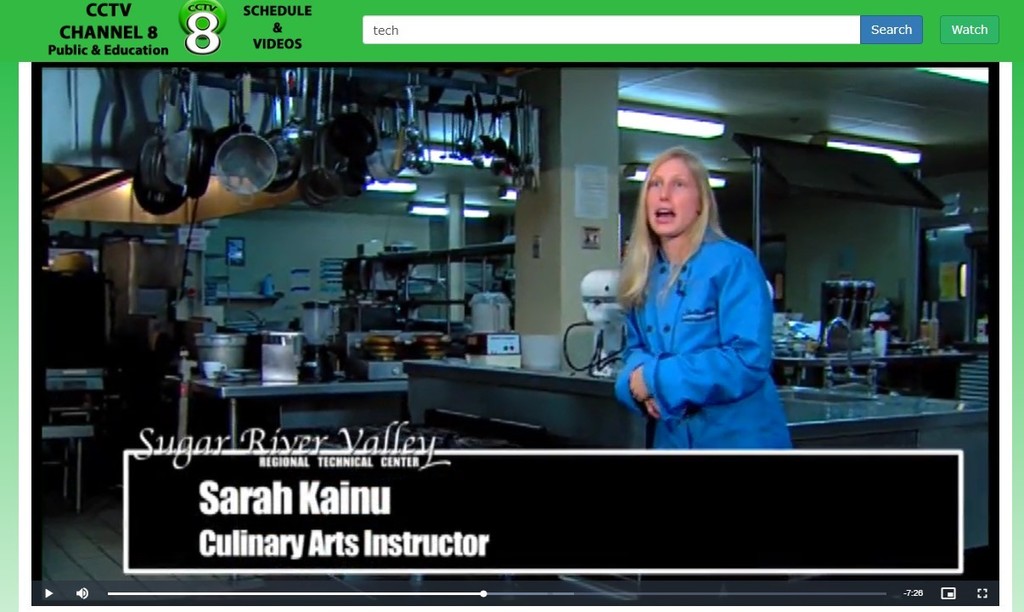 Thanks to Lakes Region Community College Program for visiting us today and demonstrate a lesson on making Sushi.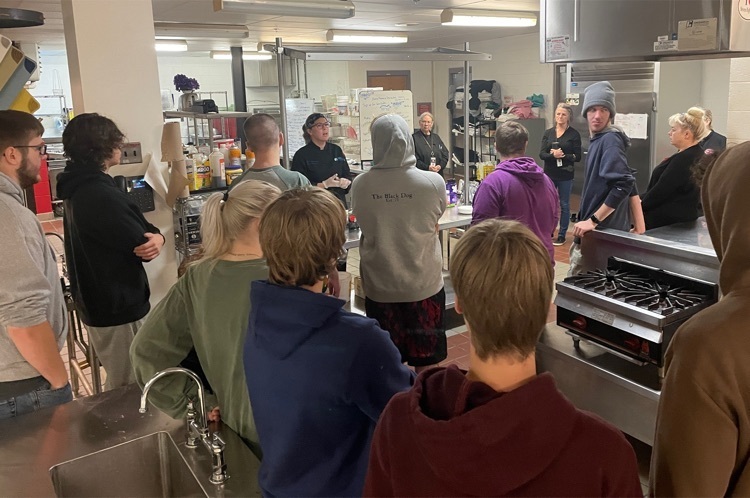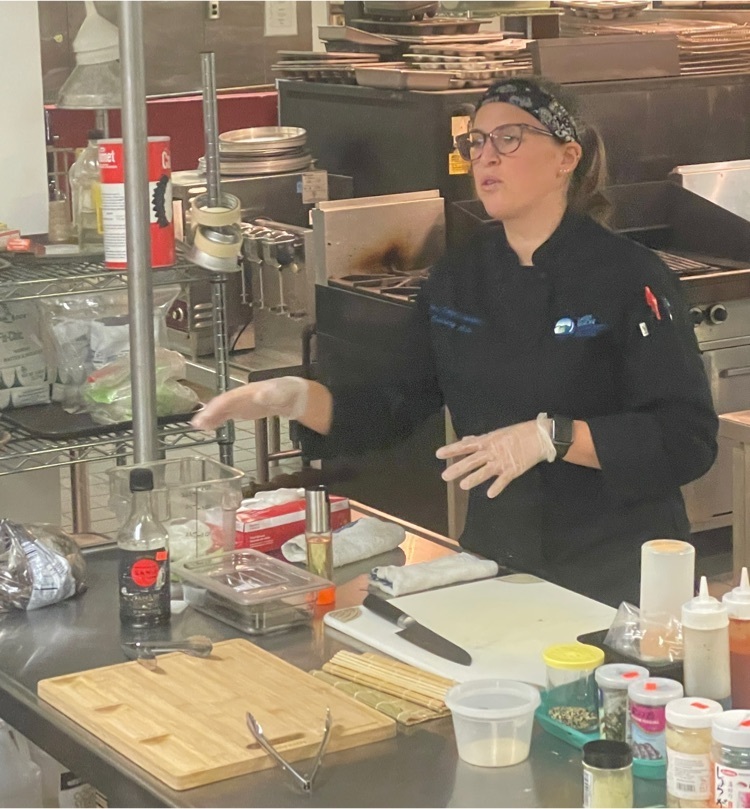 The Culinary Program at the SRVRTC invites the public to a buffet lunch! Friday October 28th 11:30 AM—12:30 PM $5 person (Park on East Side of Building off Robert Easter Way)

Thanks to ARC Mechanical for coming in to chat with our evening Adult Ed intro to plumbing class.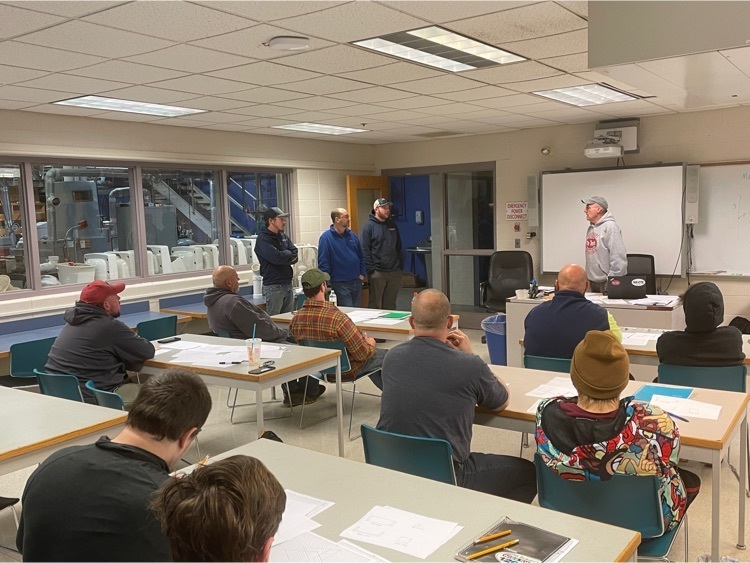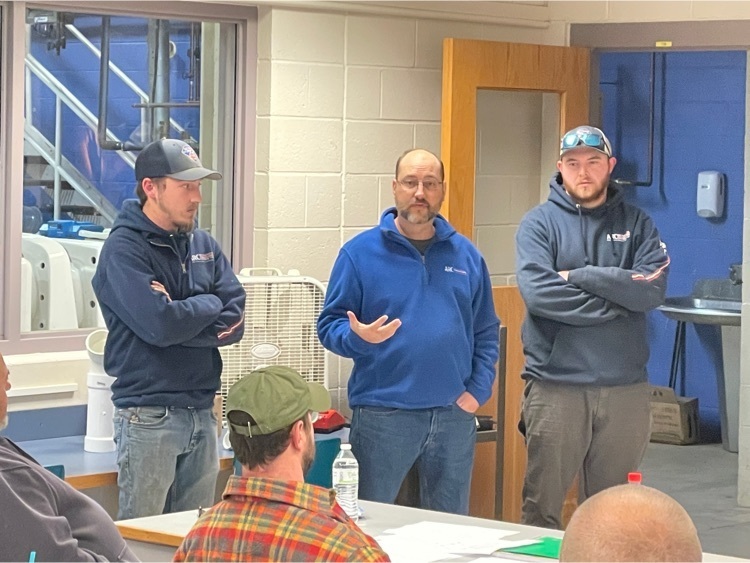 Next Wednesday, October 12th 2022, NEWPORT Students that take Claremont Tech Classes will not come to Tech Classes that day! SHS Students will be taking the PSAT / SAT that Day!