SHS and Tech Center Open House! Come see your students classrooms and meet their teachers as you walk through their day class by class! Stop by the School Counseling Office to sign up for Free/Reduced Lunch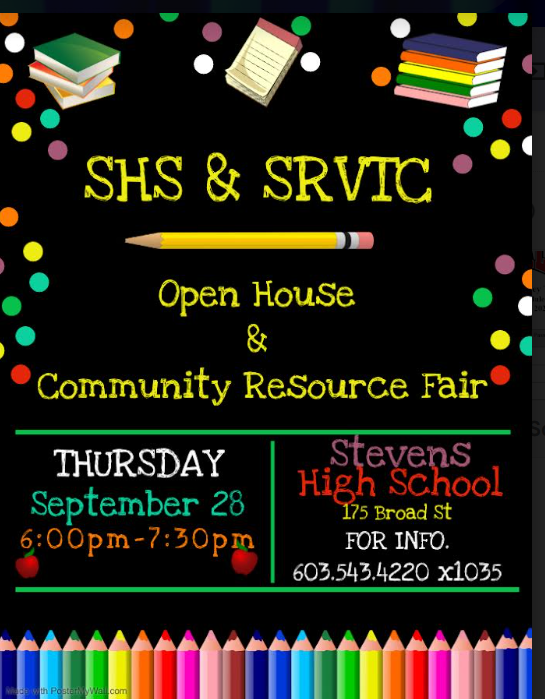 Bring your bike and get it tuned up!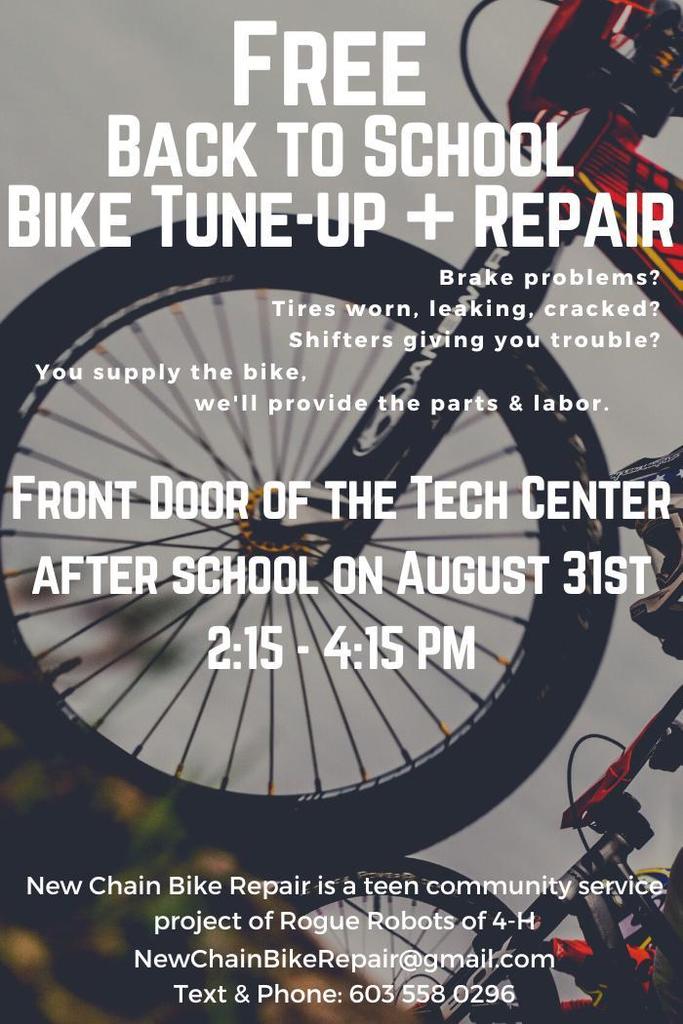 Excellent Healthcare Pre-Apprenticeship and ELO opportunity for seniors, age 17 and older. Contact: Mary Ann Gaschnig High School Youth Apprentice and Business Outreach Specialist P: (603) 230-3536
mgaschnig@ccsnh.edu
www.apprenticeshipnh.com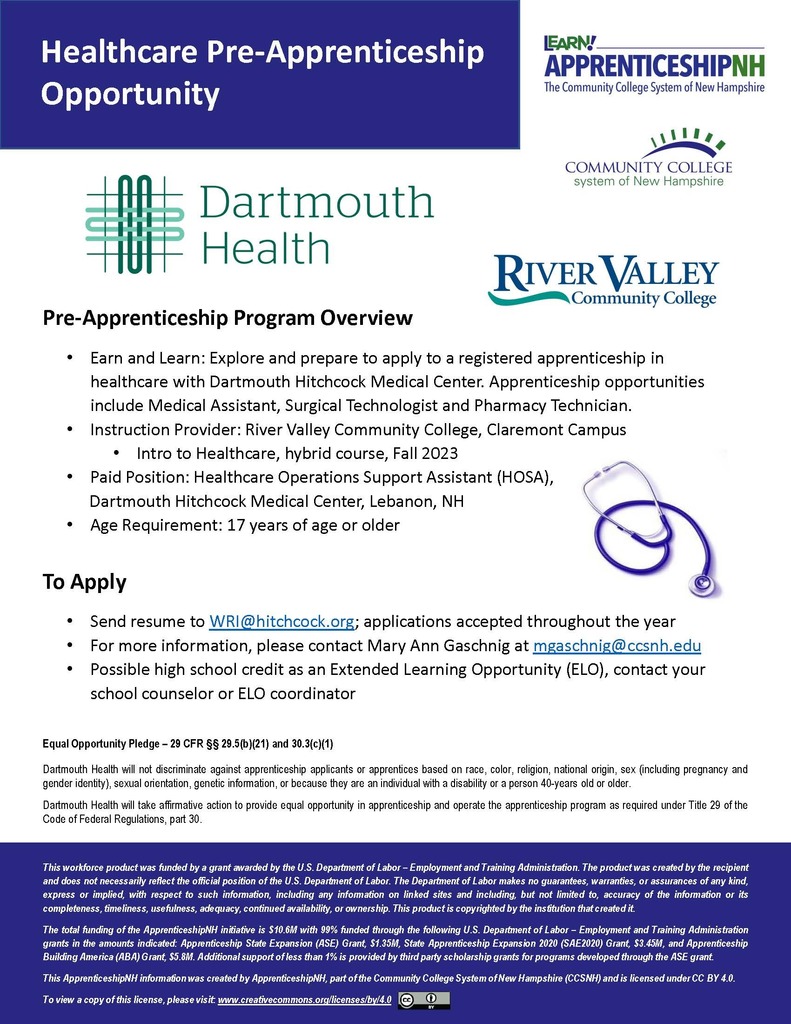 Parents take note: The last couple years parents did not have to re enroll in medicaid due to COVID. This year the DHHS is requiring all NH families to re enroll in medicaid.
https://nheasy.nh.gov/#/
Need more info? Contact the SAU6 office at 603-543-4200.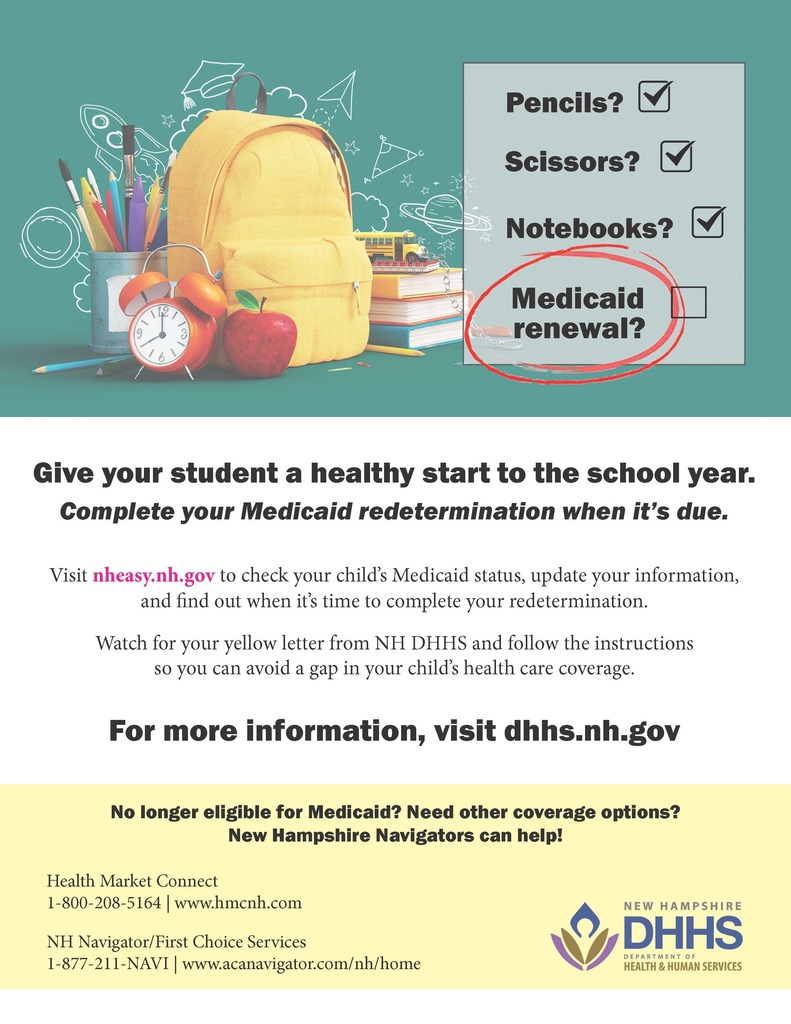 Summer is here! Enjoy the sunshine and get outdoors! For those students working summer jobs, do your best and show the world what you are capable of!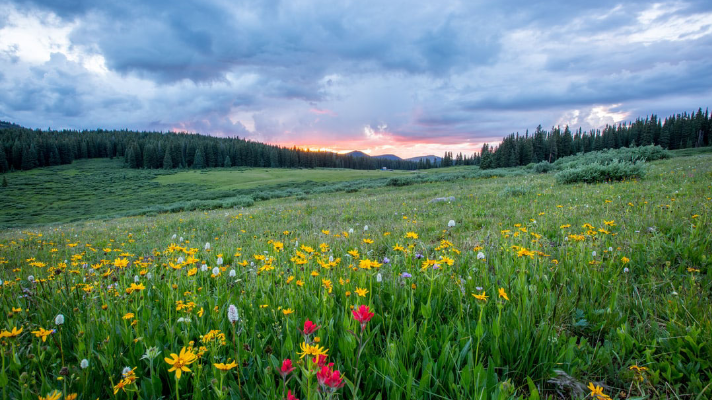 Congrats to our Basic Machinist Skills class! They completed 48 hours of training over 8 weeks. Several gained employment in manufacturing companies in the area. We have several Regional Manufacturing companies come in and chat with the crew over thier time in class. Thanks to Sullivan County New Hampshire Government for their efforts to secure a grant and match the funds to offer this training to area residents at no cost to the student. Special Thanks to Mr Steven Mountz for going above and beyond and sharing his expertise with these dedicated students!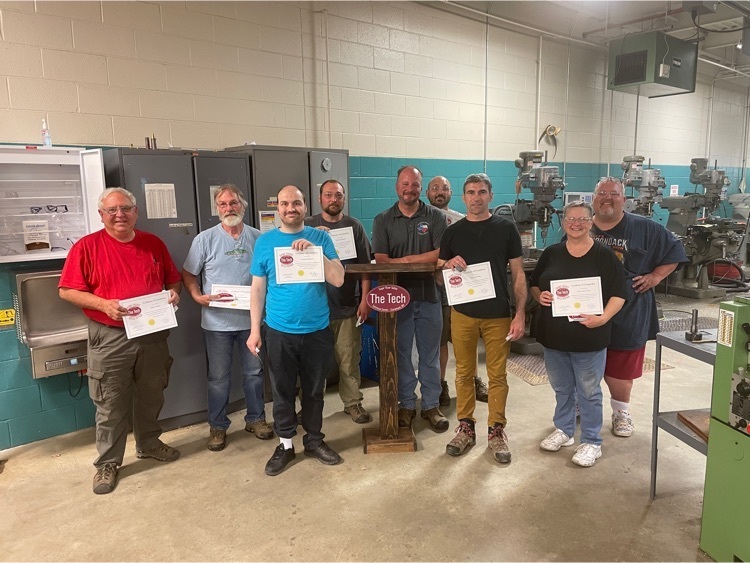 Do you often think about ways to make money? Ever thought how cool it would be to own your own business? Do you like the idea of working for yourself over working for someone else? This is a one year program that will teach students about marketing, e-commerce (selling on-line), how to pay yourself, how to pay your taxes and what it takes to build and grow a business! Students will be in class for Fall and Spring and earn 2 High School credits. College credit as a running start course will also be available. Got a business idea.. then this class will help you start it! Also ideal for students who are looking to work in the trades but start their own business in a few years. Ask your school counselors about how you can enroll for next year!

We had a successful Technical Career Day event today! Students had an opportunity to find summer employment or meet with employers about FT jobs if they are graduating. Thanks to our event sponsors, North Country Smokehouse, Liberal Beef, Hannafords and Sullivan County.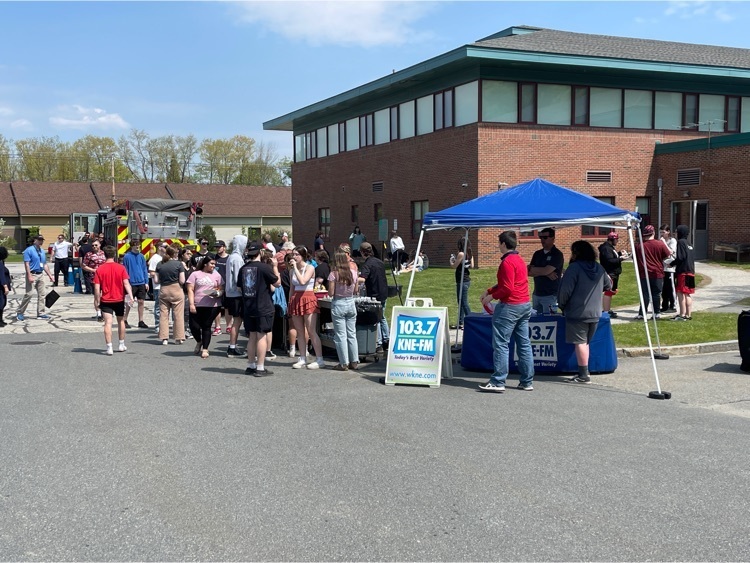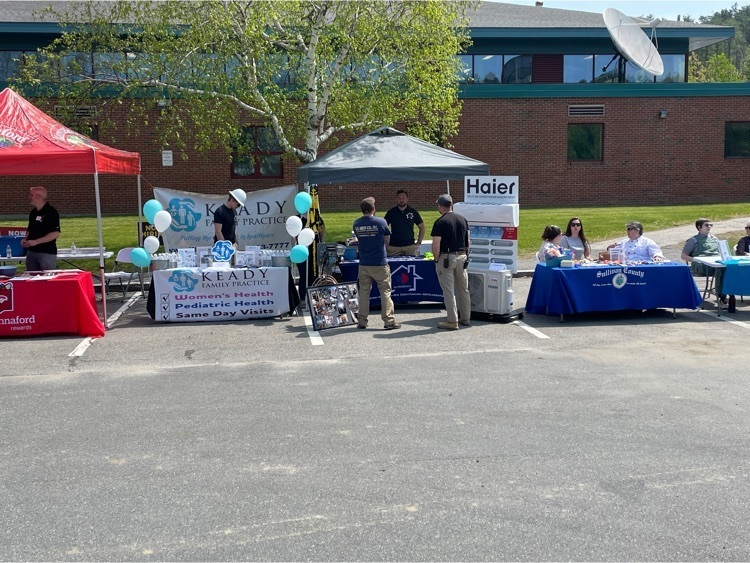 We had a great Technical Career Day event! Over 24 organizations represented! Students had a great opportunity to find summer work or full time work for those that are graduating! Special thanks to Liberal Beef, North Country Smokehouse and Hannaford for being sponsors!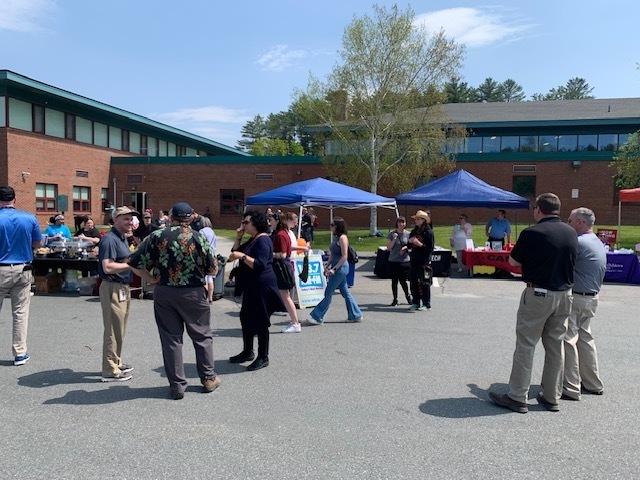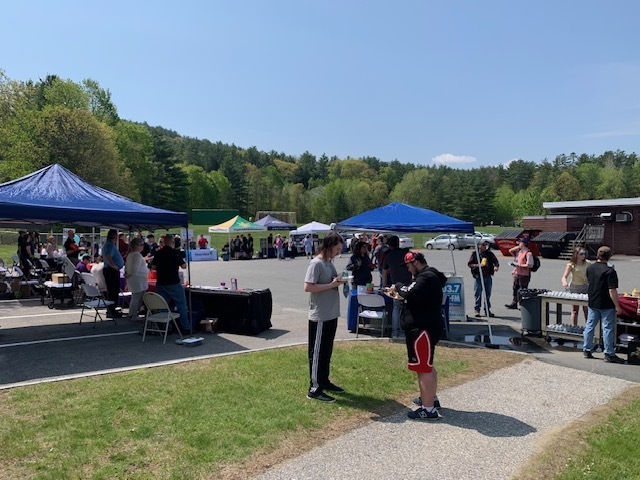 Happy Cinco De Mayo! Today the Spanish class came tot he tech center to work with our international cuisine class to make some traditional Albondigas en Caldo!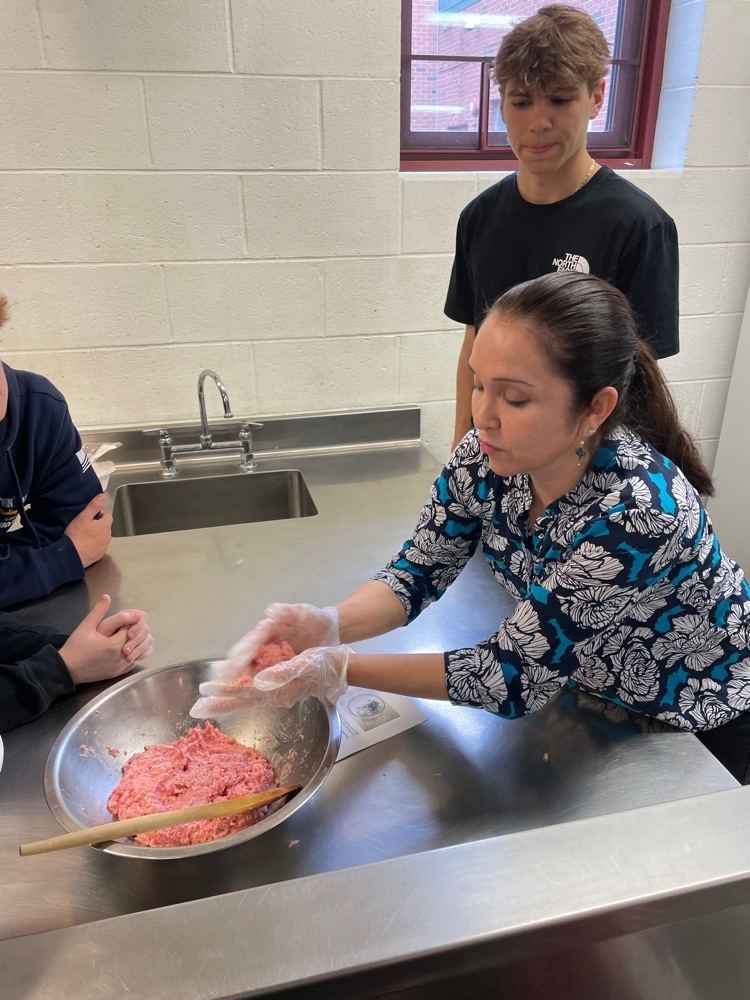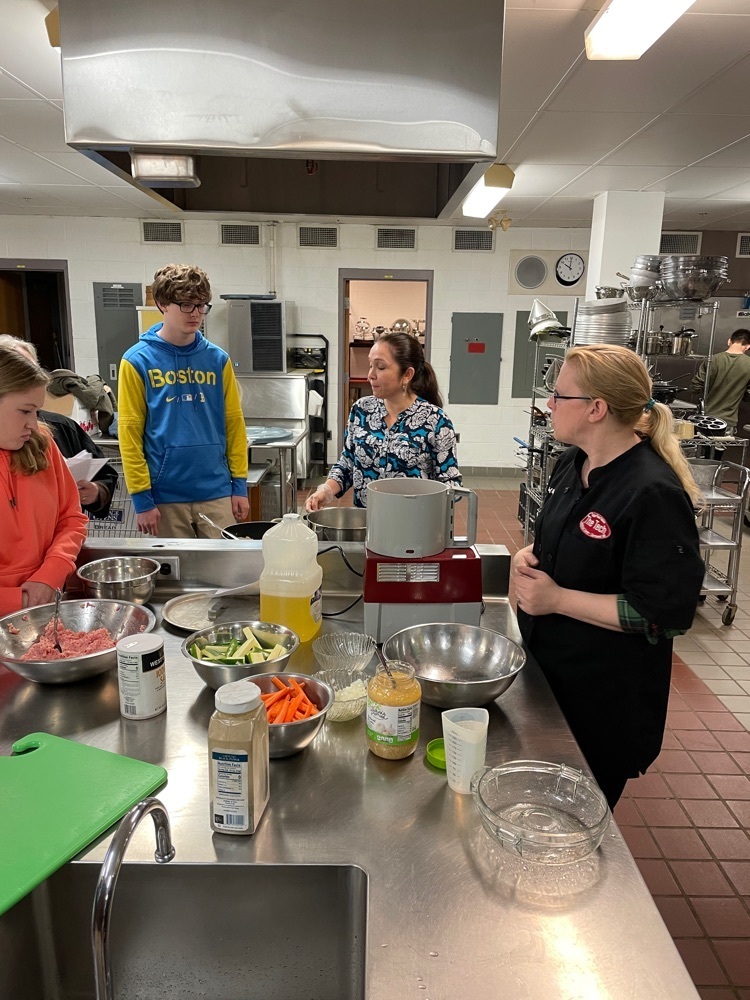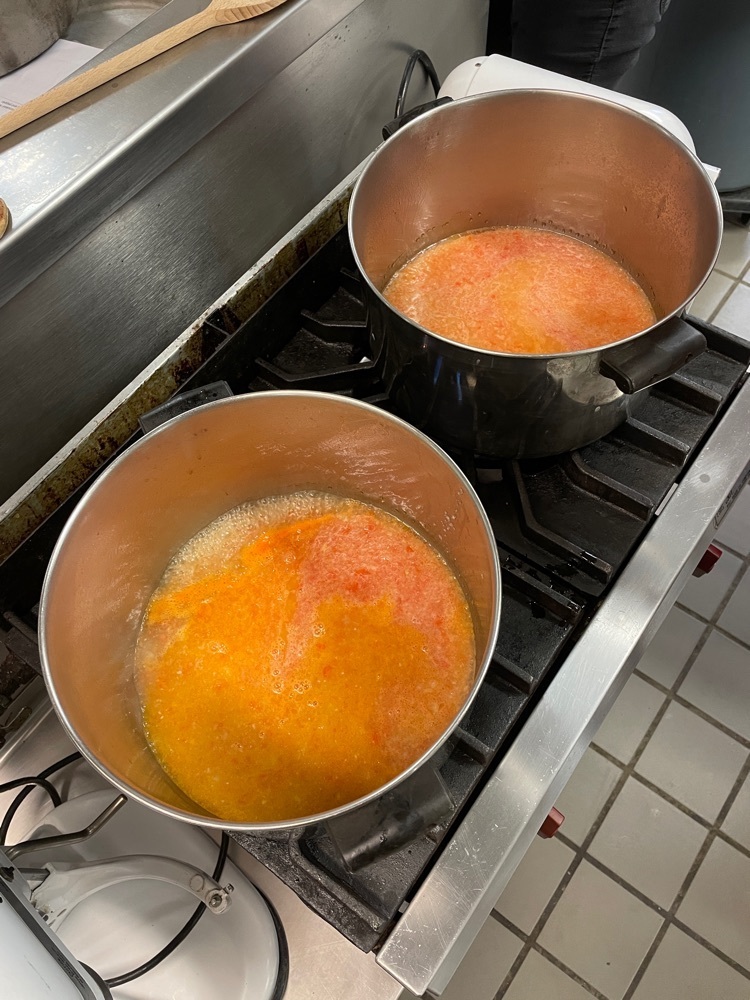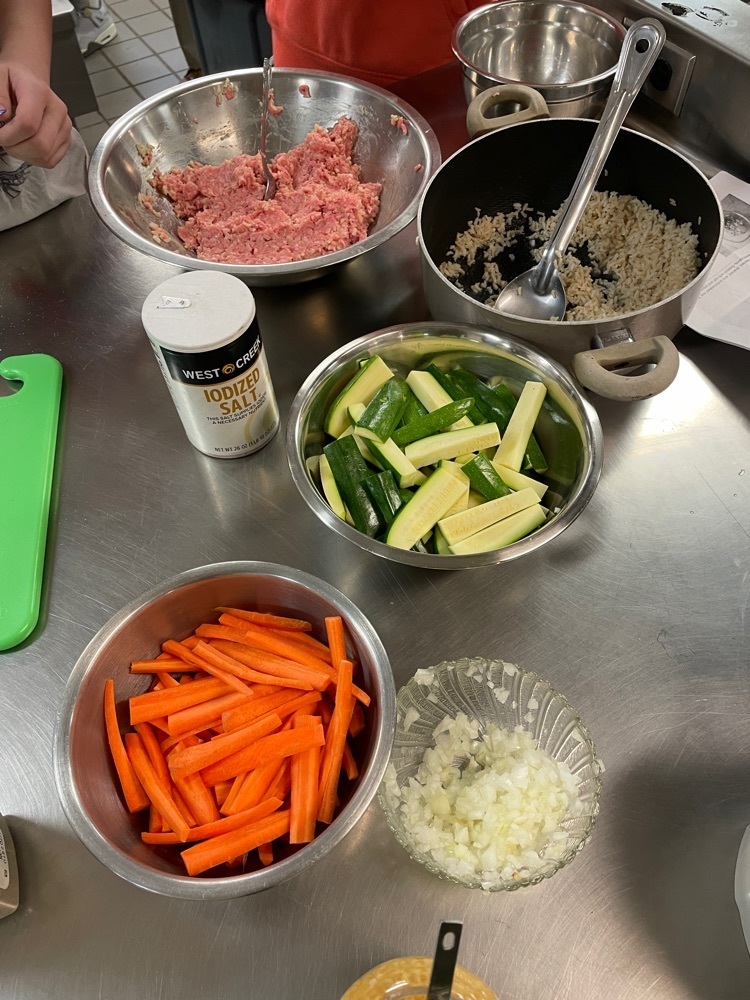 TPI Staffing here today presenting to our SRVRTC students on creating resumes, interviewing skills and networking. Thanks to Chris and Ben for sharing great info.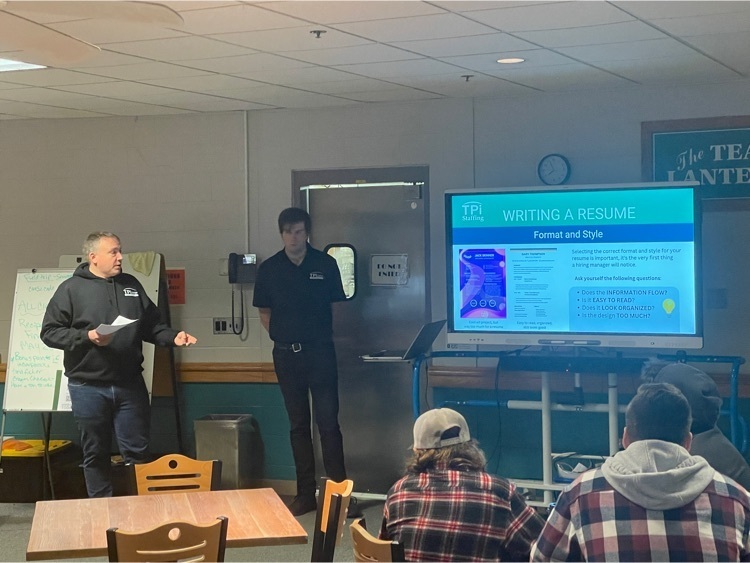 Stevens High Students or those that know one.. if you need community service hours take note.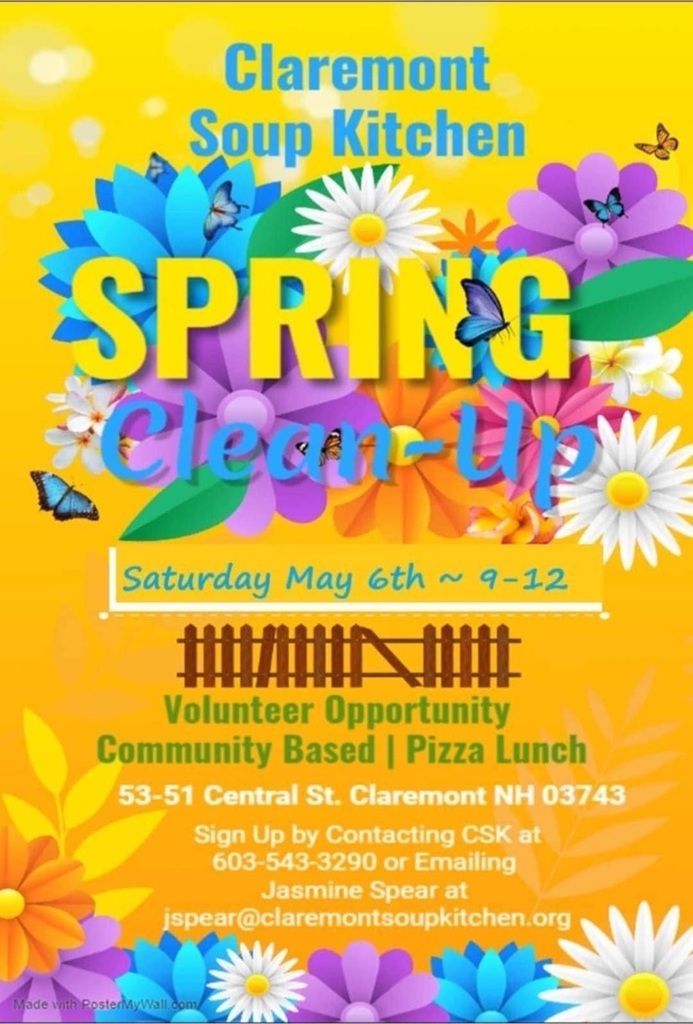 Discover your future at Dartmouth Health! Tuesday, May 2, 2023 3:00pm - 7:00pm Auditoriums A-D DHMC Lebanon, NH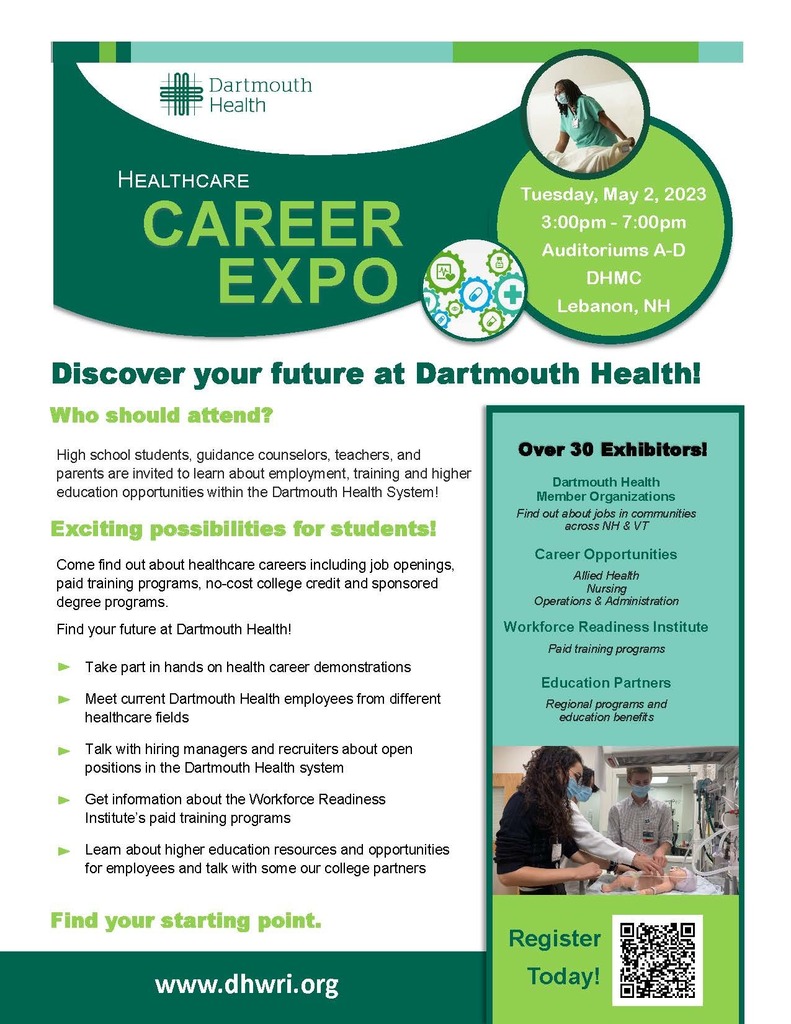 Reminder for the SRVRTC Final Culinary lunch is Friday! Smoked Brisket and Chicken. $10 a ticket.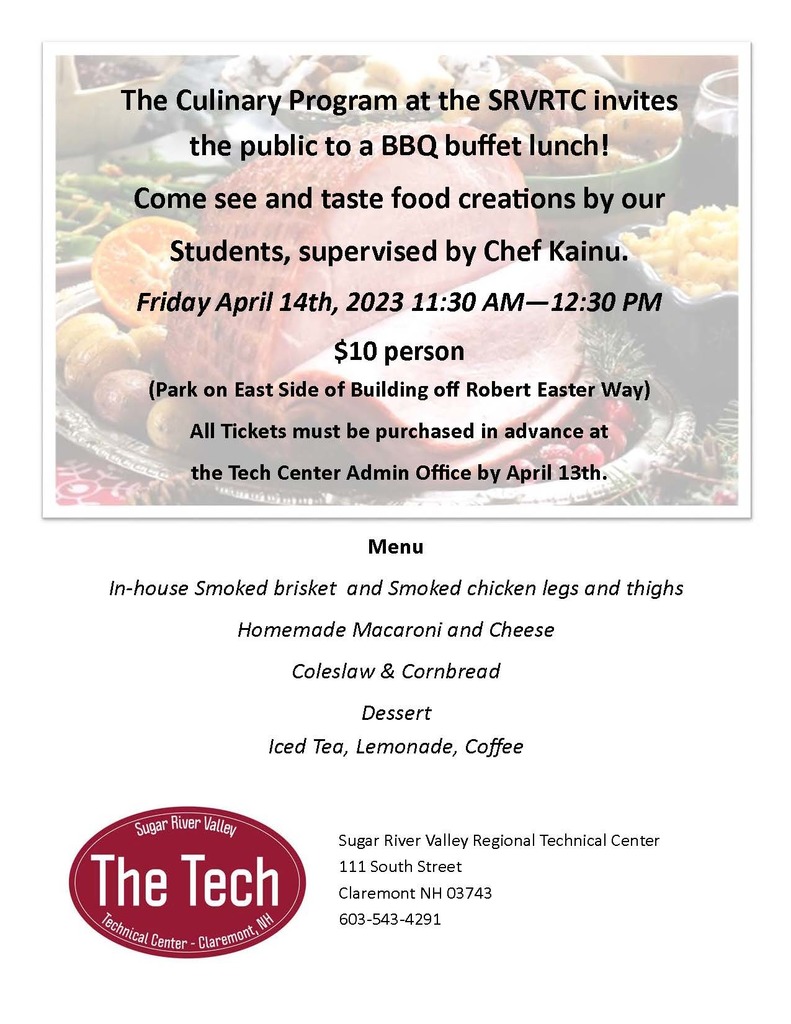 Region 10 meeting is Wednesday, March 22nd from 6-7:30 at the Claremont SRVRTC John Goodrich Community Room. Hope to see you all there.

The SHS French Class came to the TEch Center last week to make French Bread!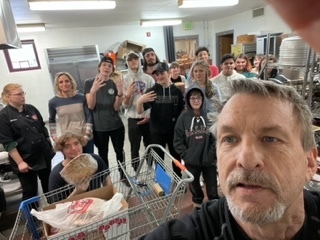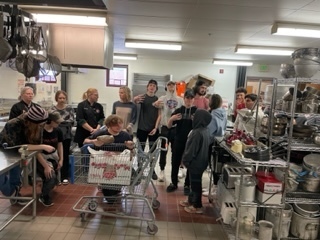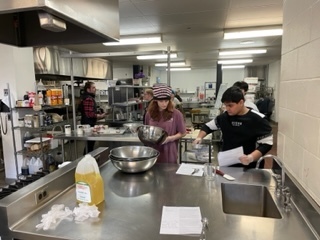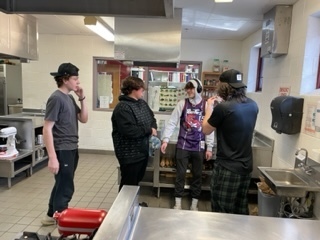 Good Afternoon, Sorry to disappoint you all...  But, due to the impending storm incoming, tonight's scheduled Region 10 meeting is being rescheduled. Please hold Wednesday, March 22nd from 6-7:30 at the Claremont SRVRTC Community Room.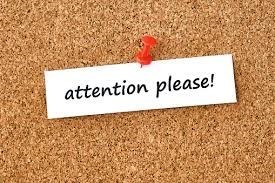 Today at around 8 am, the Tech Center exercised a shelter in place. This was only a drill as required by the state of New Hampshire. Thank you.

The Mobile Food Pantry is coming to Claremont.