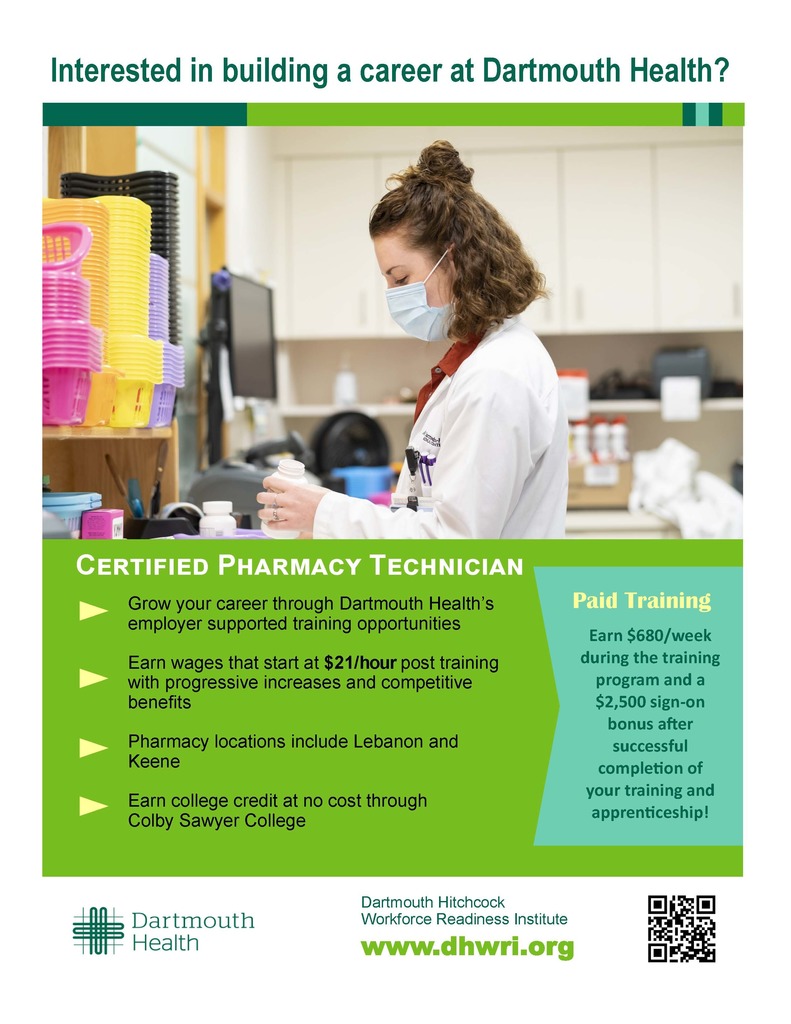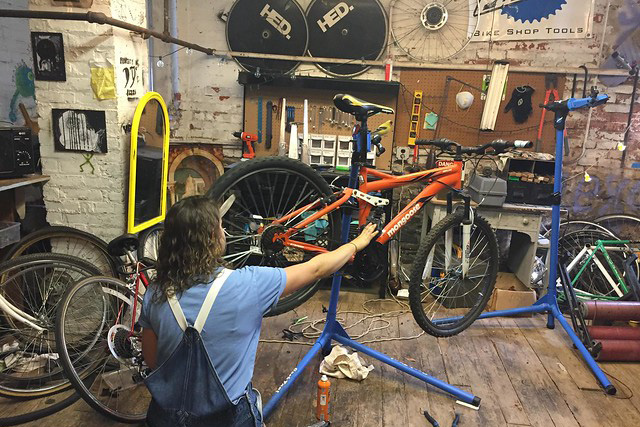 ApprenticeshipNH is hosting an in-person Welder-Fitter Apprenticeship Information Session for American Steel Fabricators. Tues., July 19, 2022 3:00-5:00pm Manchester Community College - Room 246 1066 Front St., Manchester, NH Register for session at
vrashid@ccsnh.edu

The Building Construction class finished their Gazebo project! Now she sits at her forever home. Check out the views!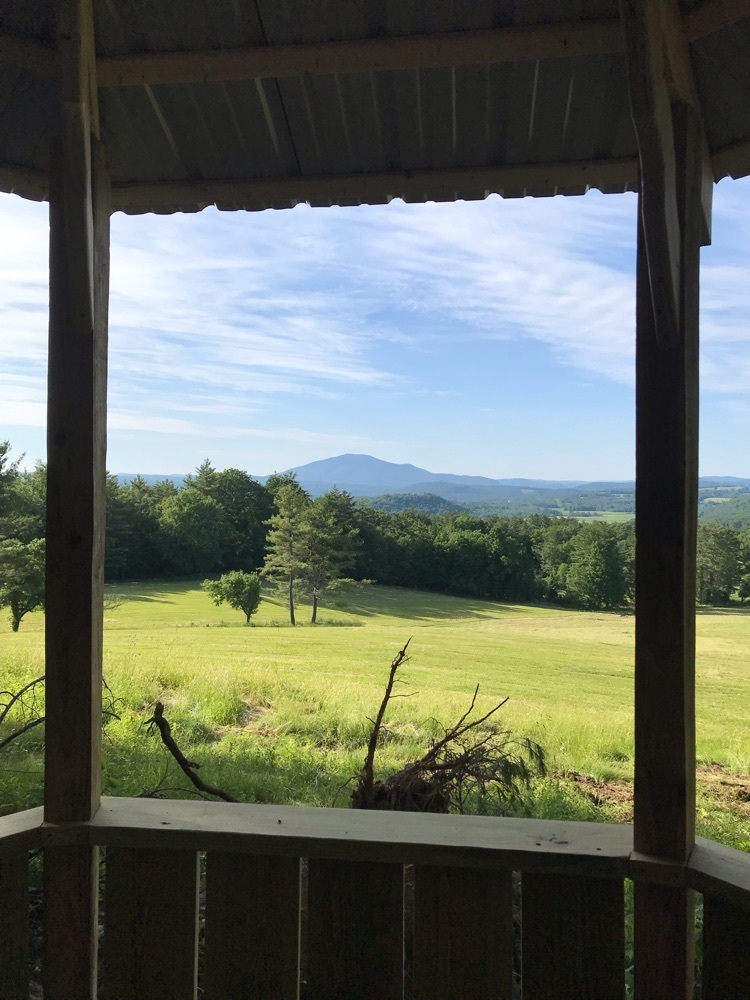 Thank you to the Claremont Kiwanis for Supporting our Tech Summer Camp coming up July 11th-15th 2022. Still taking campers. Sign up at
www.SRVRTC.org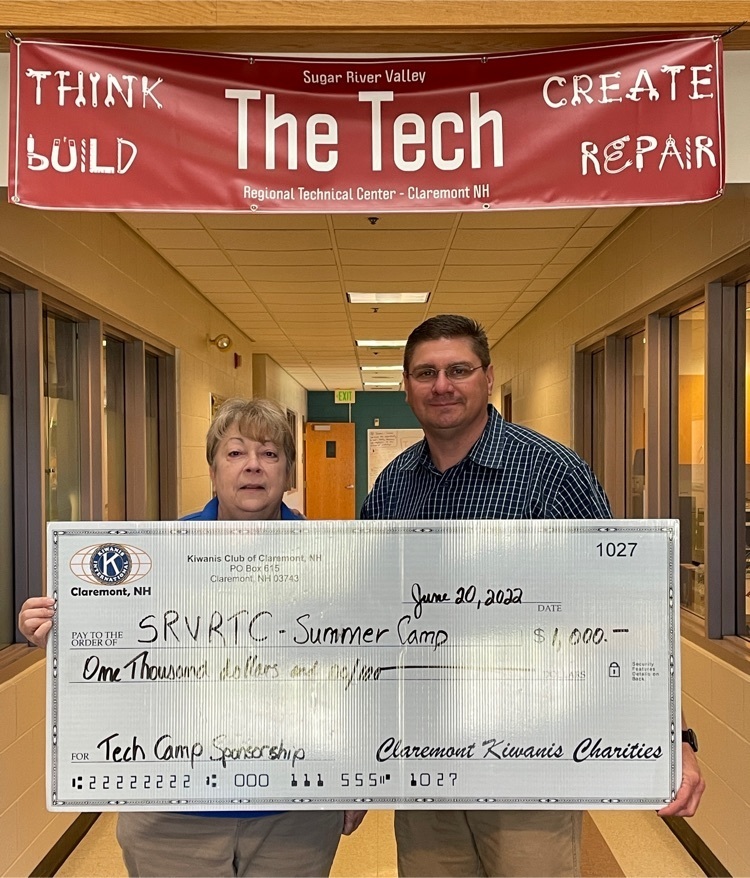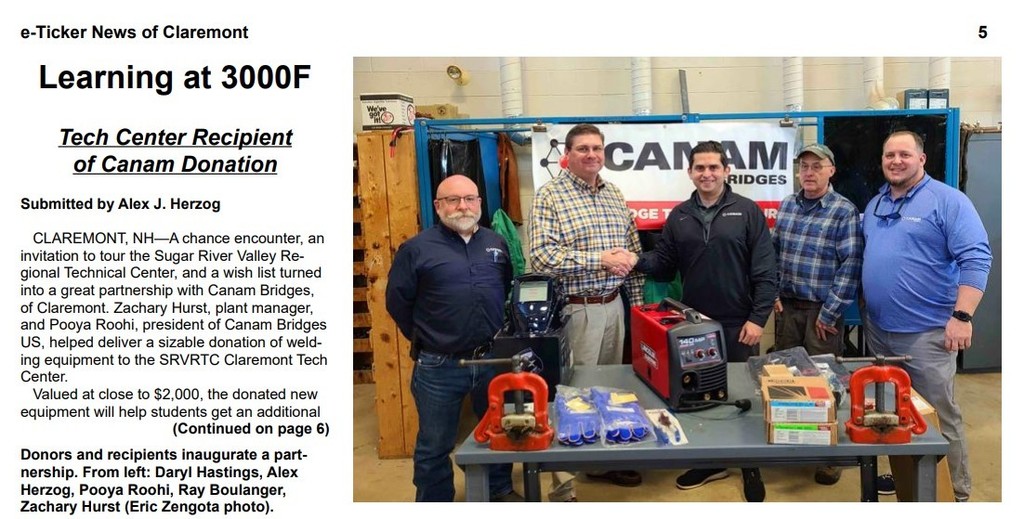 Our Culinary students are presenting their final exam projects. The students create a meal based on strict criteria. Then the staff members give input on the dish to the student. Here are some of the dishes.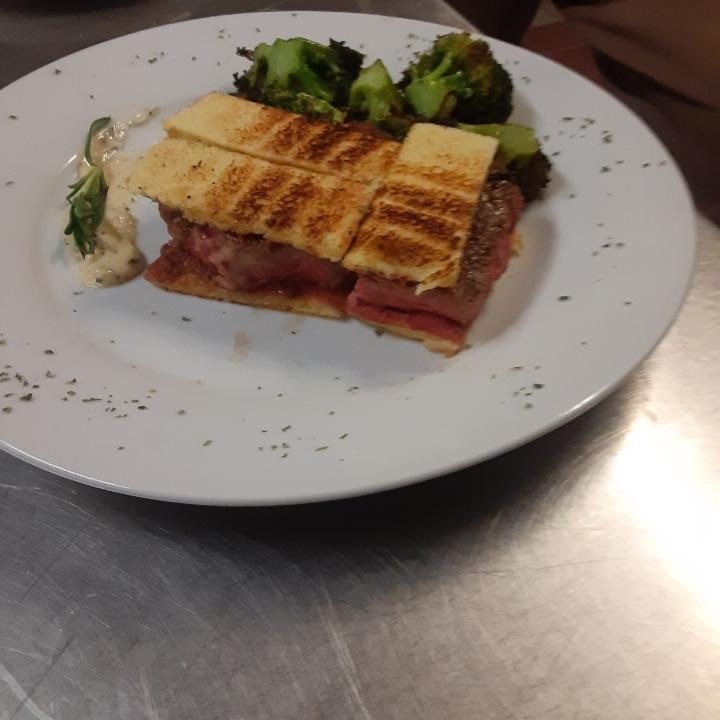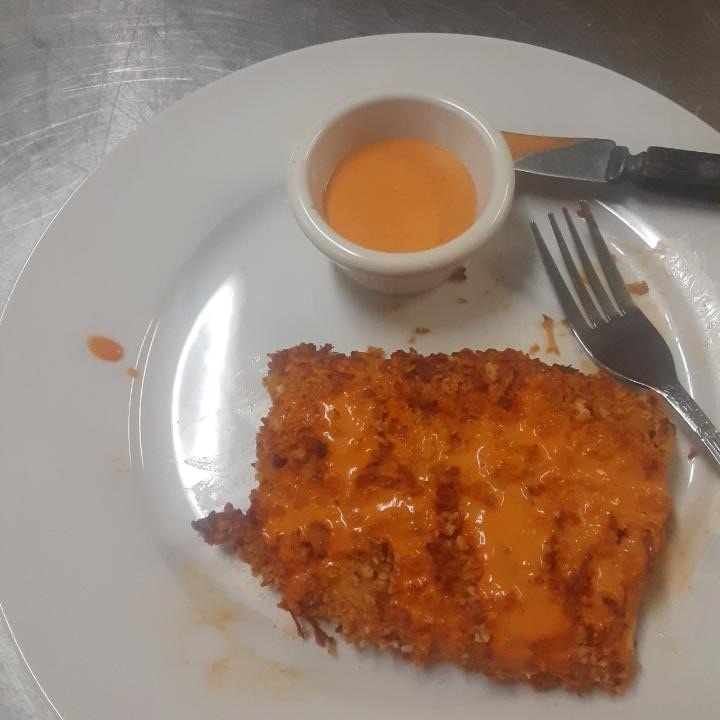 Student made.. speaks volumes!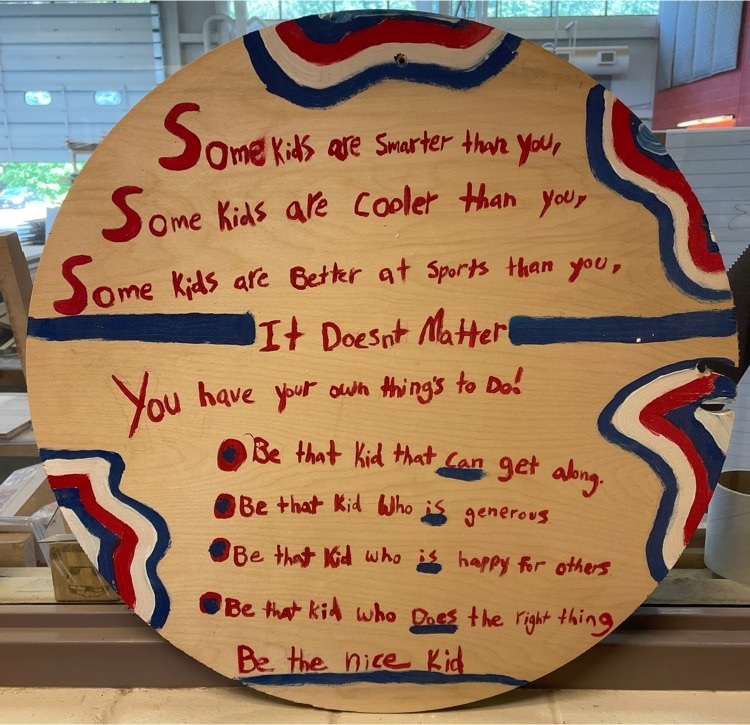 There are several healthcare apprenticeship opportunities that will begin this summer just in time for graduating seniors! They include: Solution Health, Elliot Health System Medical Assistant (MA) Patient Service Representative (PSR) Licensed Nursing Assistant (LNA) Catholic Medical Center Medical Assistant (MA) Patient Service Representative Licensed Nursing Assistant These are excellent "earn while you learn" opportunities for anyone interested in healthcare careers. Additional opportunities are on the ApprenticeshipNH website at:
https://apprenticeshipnh.com/opportunities
.

SHS is doing a shortened schedule for this Friday May 27th for their School wide Field Day! Newport Students should not come to Claremont Tech this Friday. SHS Tech Students have the option to attend Newport Tech. Please advise the SHS office if you plan on attending the Newport Tech on Friday. No buses will be running between the two Tech Centers.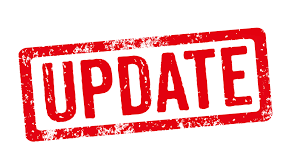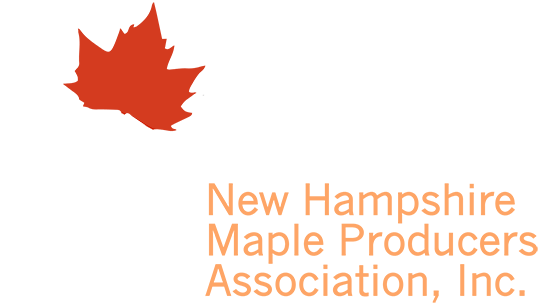 A student at Maple Avenue is working on his reading progress at a picnic table made by the Tech Center. Keep reading little buddy!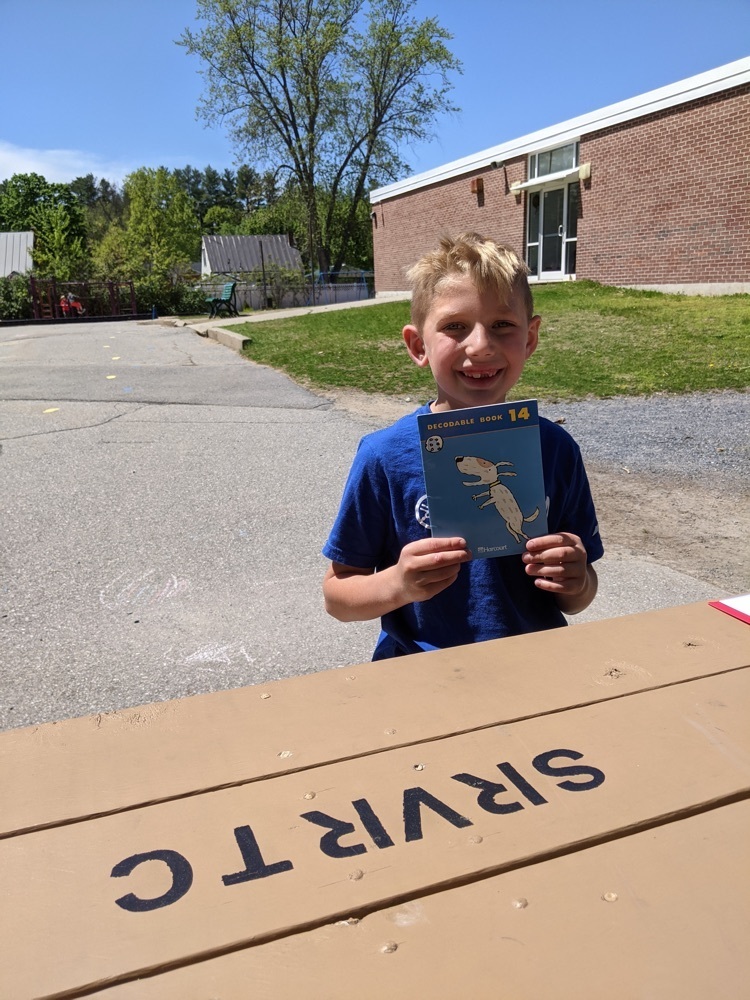 The Culinary Class experienced a most diverse dining environment today. They took a field trip to the Kouzoku Japanese Cuisine in Claremont and had lunch. Great cultural experience for our Culinary students!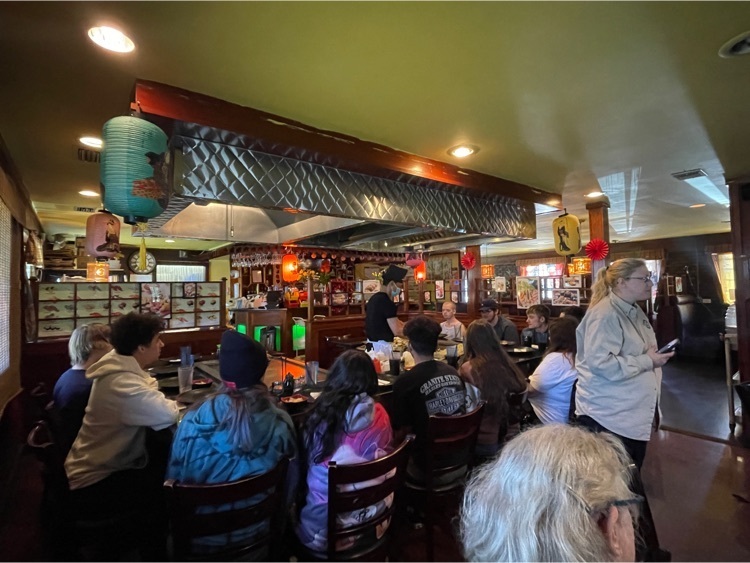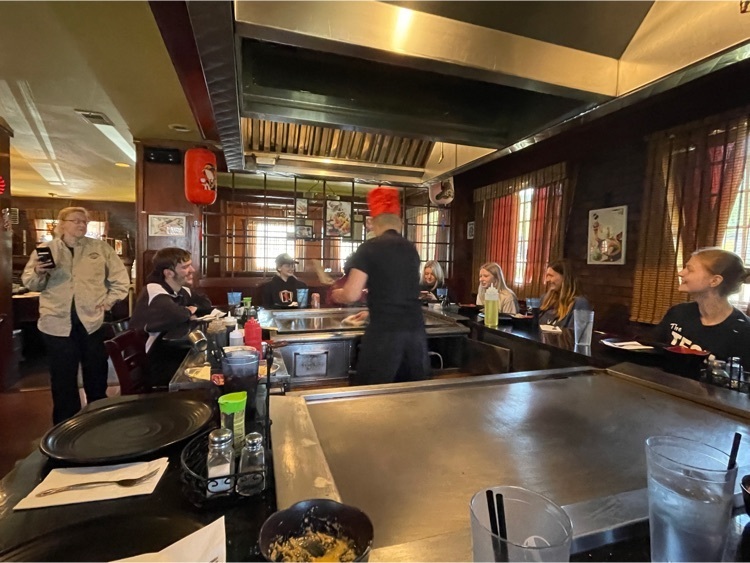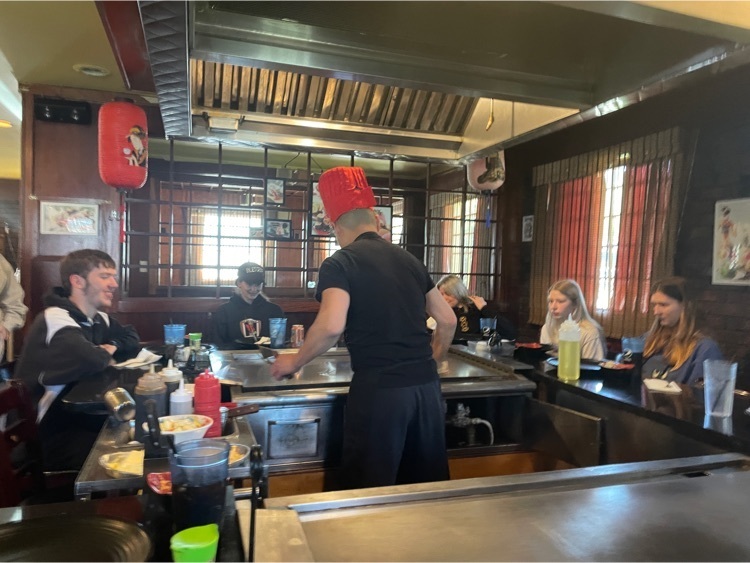 This is a message for SHS students who take Newport Tech classes. The Claremont Tech Center is hosting a Technical Career Day from 11-1. SHS will be adapting their schedule for Thursday May 12th. However, Newports Class schedule has not changed. Since the event is in the afternoon, I would encourage you to attend your Newport Tech Classes. For the bus riders, the first bus will be running for drop off and pick up in Newport Tech. If you choose not to go to Newport Tech Classes tomorrow, you will need to report to the library for block one.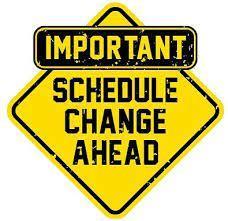 The SRVRTC was honored to showcase at the Maple Avenue Elementary Title 1 night to show off the Tech Center. Students were tasked to measure blocks using tape measures, adding lengths together and then checking their math with the ruler. #Nevertooearly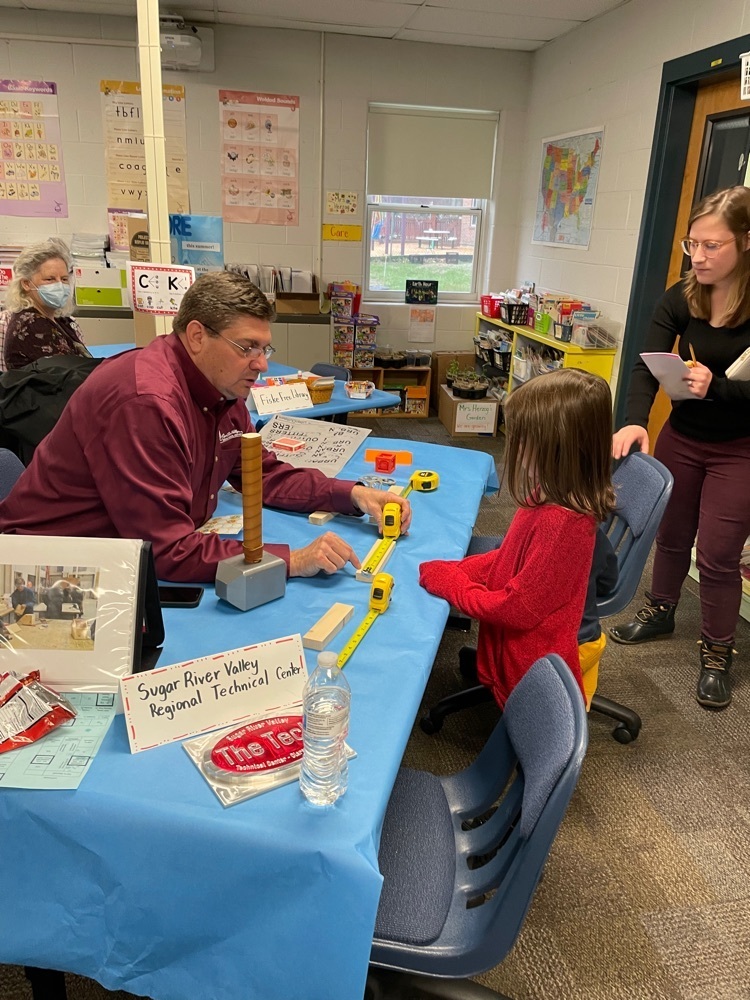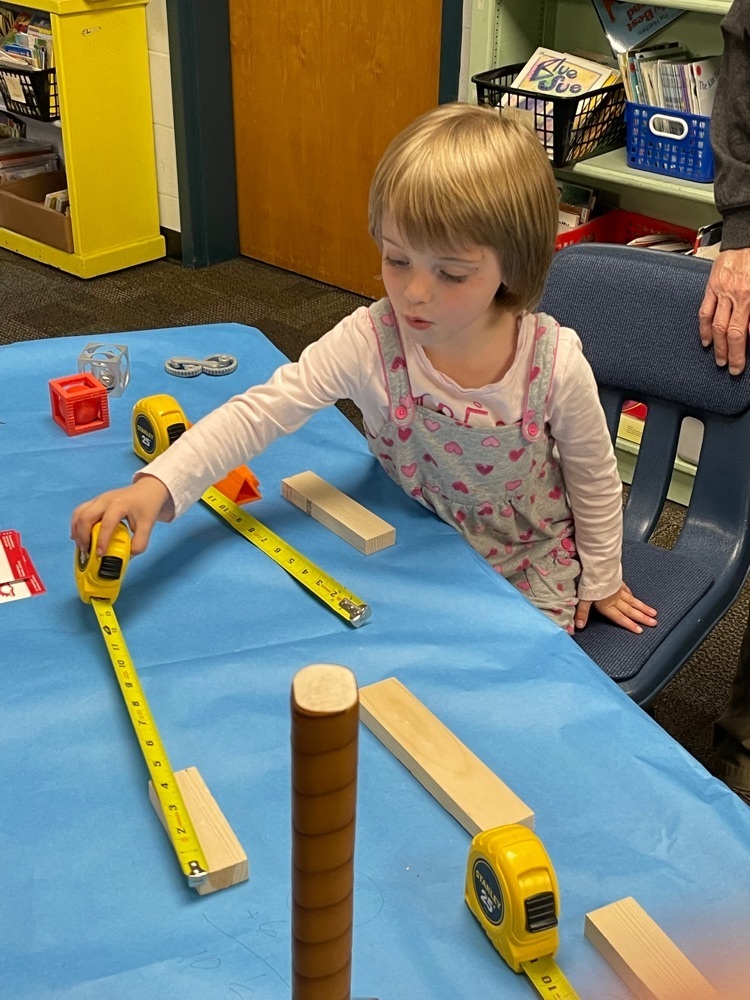 Thank you Claremont School Board Member Bonnie Miles for your visit to the Tech Center.

Epic Food Truck came to show support for Teacher Appreciation week. Teachers and students were treated to breakfast sandwiches, hash brown and drink. Big Thank You to Epic Food truck!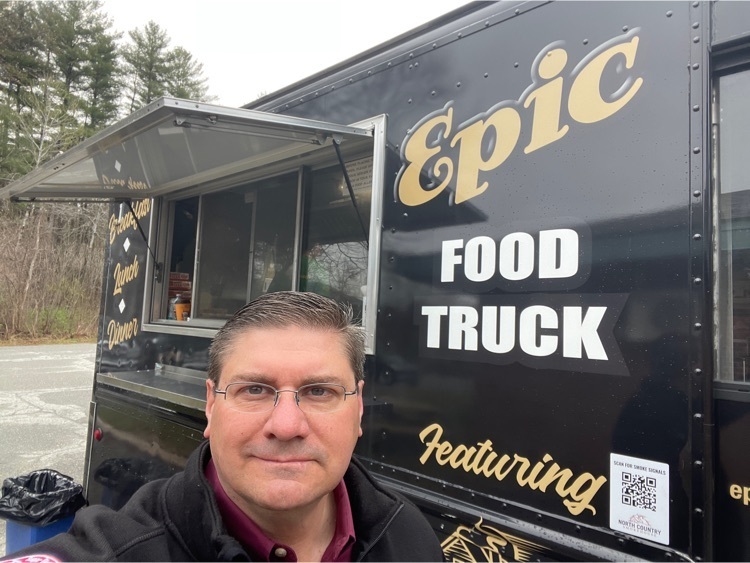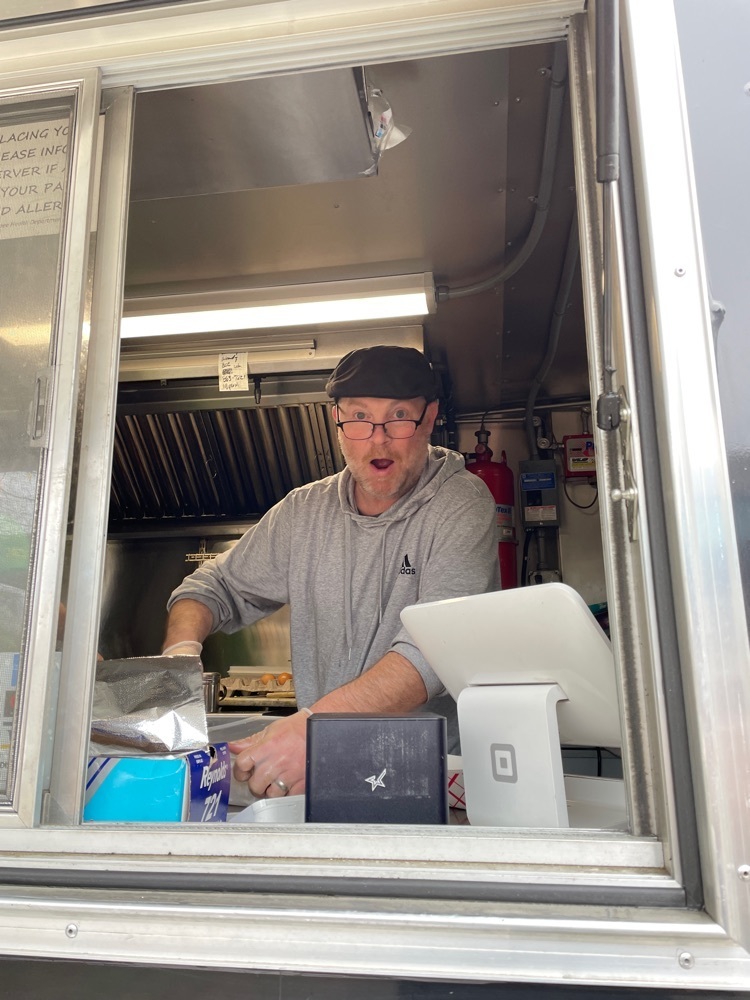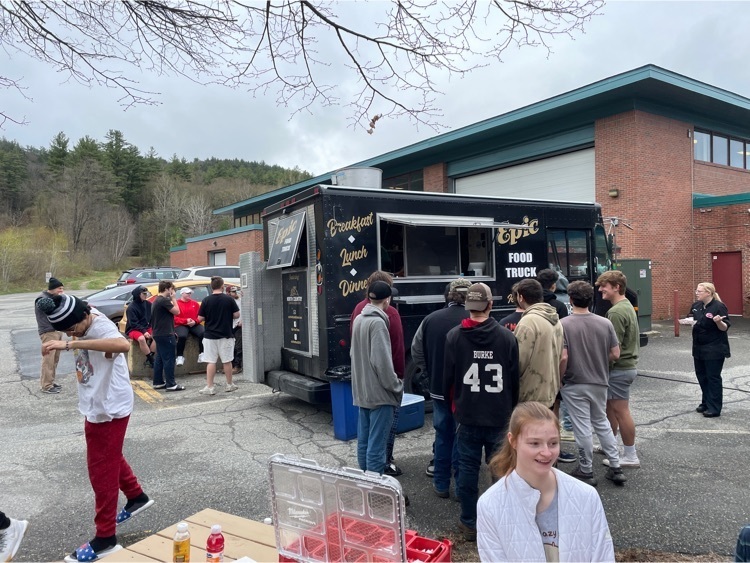 Ben and Chiara from Claremont Spice shop sharing with our Culinary students history and their knowledge on spices!
www.claremontspice.com