Thanks to Lakes Region Community College Program for visiting us today and demonstrate a lesson on making Sushi.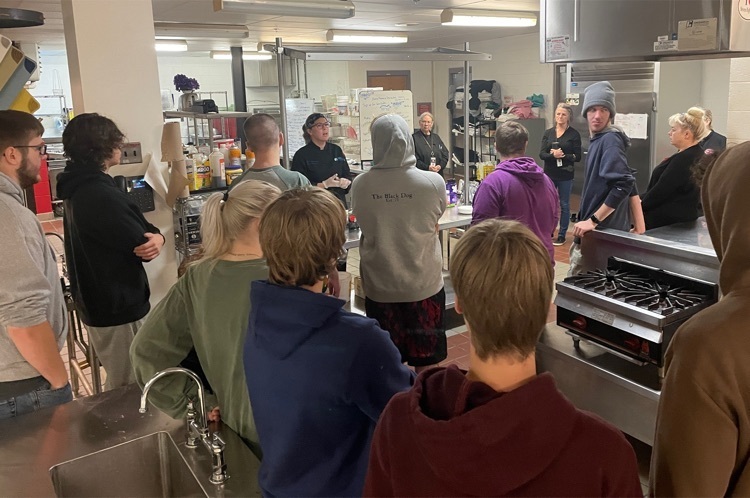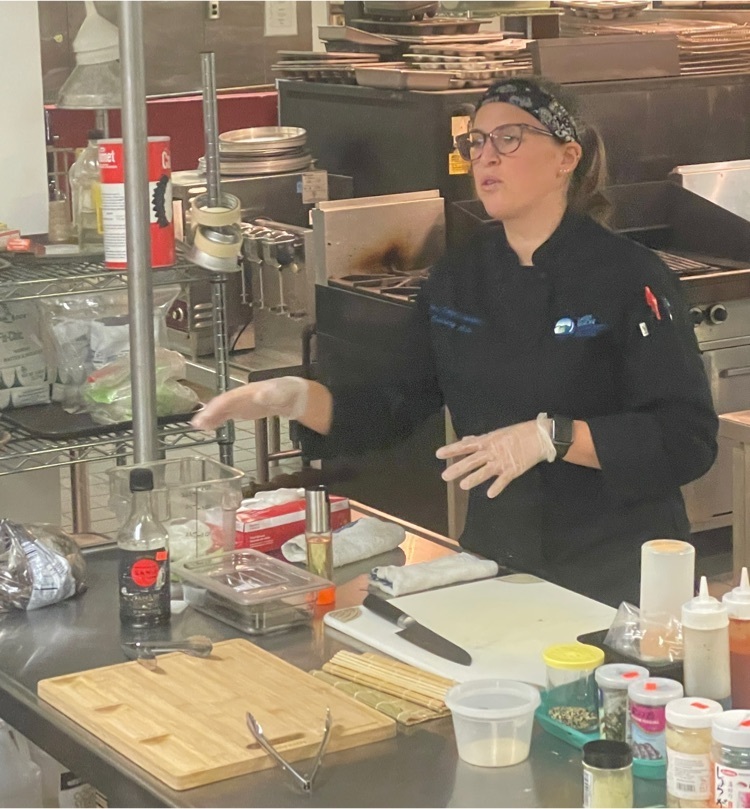 The Culinary Program at the SRVRTC invites the public to a buffet lunch! Friday October 28th 11:30 AM—12:30 PM $5 person (Park on East Side of Building off Robert Easter Way)

Thanks to ARC Mechanical for coming in to chat with our evening Adult Ed intro to plumbing class.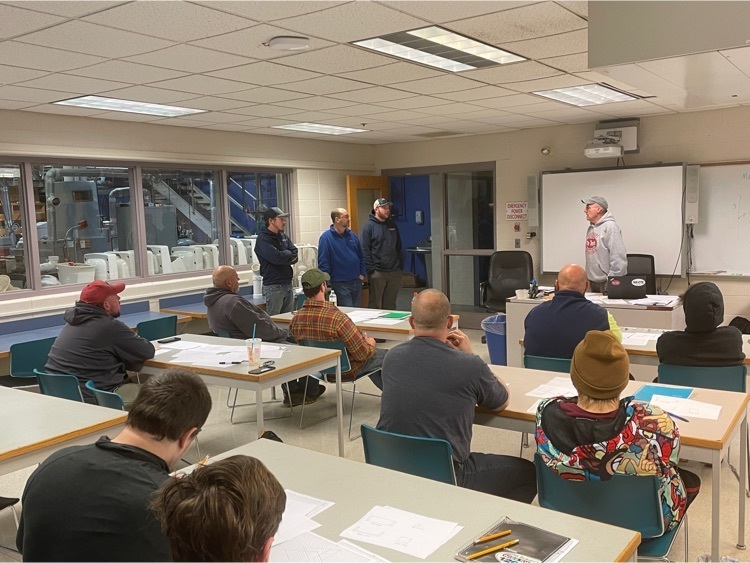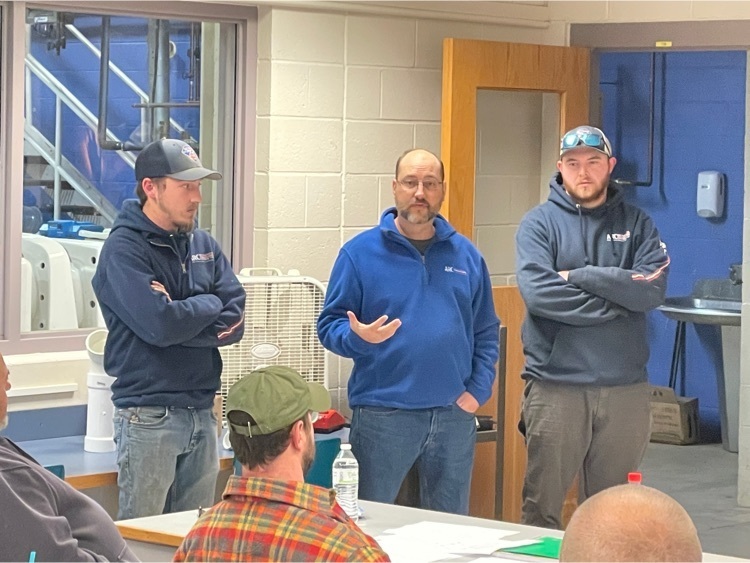 Next Wednesday, October 12th 2022, NEWPORT Students that take Claremont Tech Classes will not come to Tech Classes that day! SHS Students will be taking the PSAT / SAT that Day!


All SHS students that take Newport Tech Classes will be required to stay back and take the PSAT / SAT on Wednesday October 12 2022. There will be no bus transportation that day. Contact your School Counselor if you have any questions.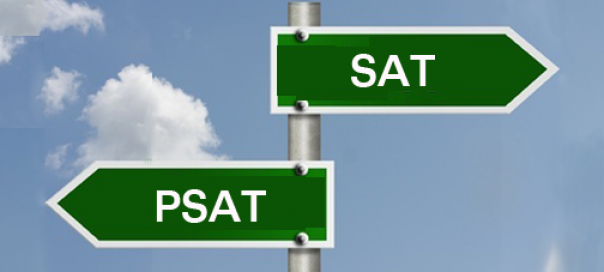 Please join us this year for the Stevens High School and SRVRTC Open House on Tuesday, October 4th from 6:00pm - 7:30pm. Come follow your student's schedules and get an idea of what their day is like. Transportation to the Tech Center will be provided from SHS.

SRVRTC Culinary Students competed in the Claremont Fall Festival Chili Cook off this past Saturday (October 1st 2022)! Students earned a 3rd place trophy and got a great experience!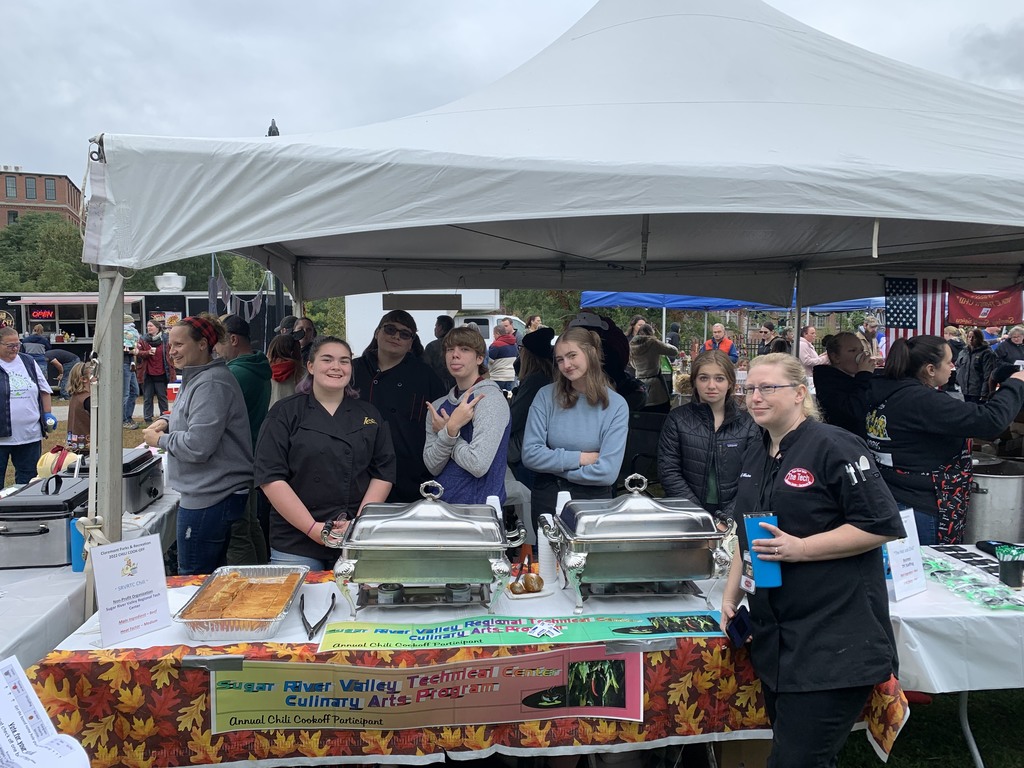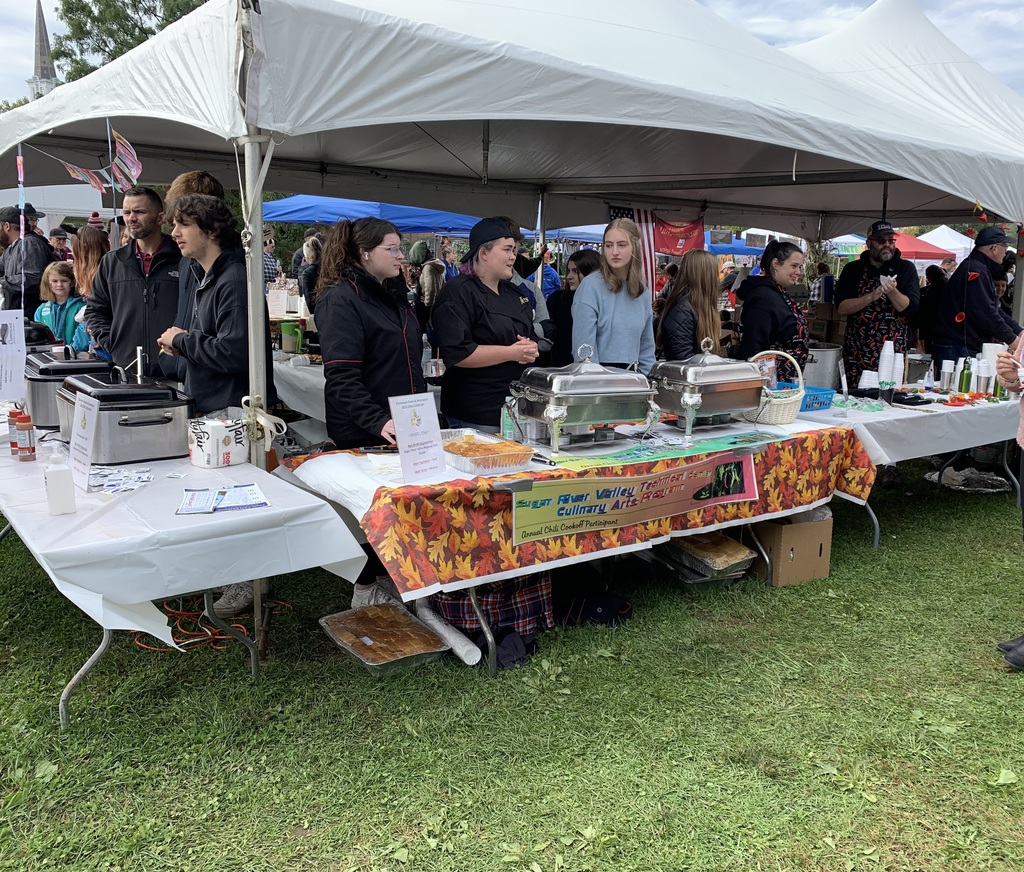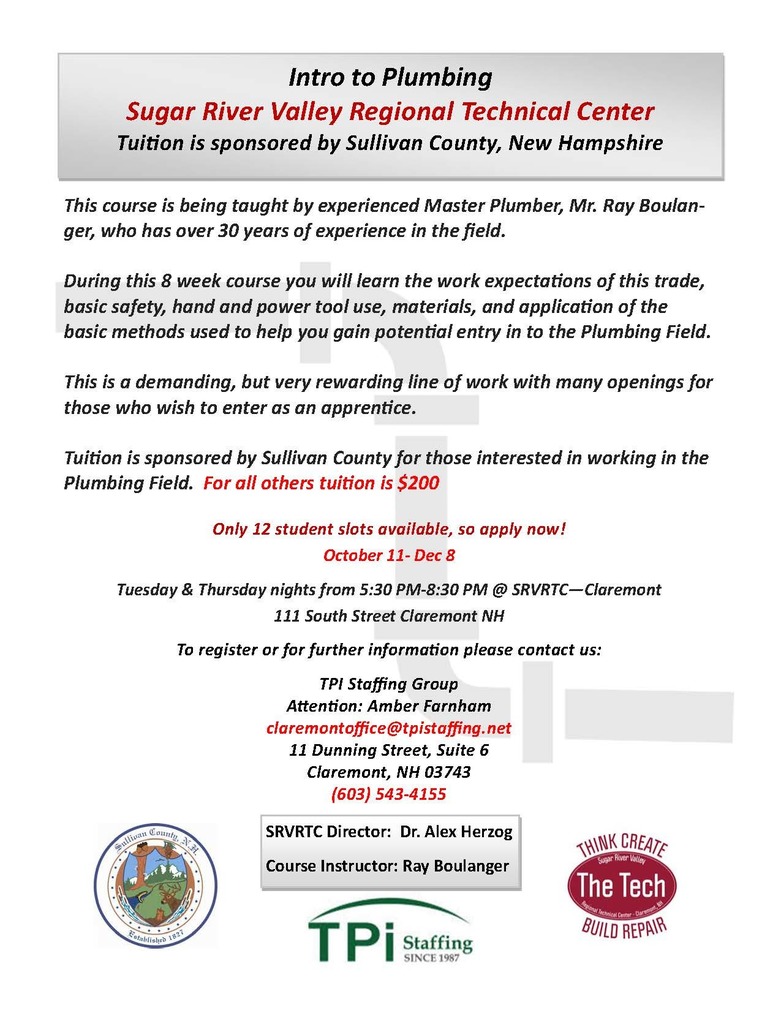 Tuesday, September 13th, Claremont Schools will be closed for voting. Please vote if you are able to.

They were worthy! Students showed they were worthy to take a Class at the SRVRTC! At the Welcome Back to School Festival!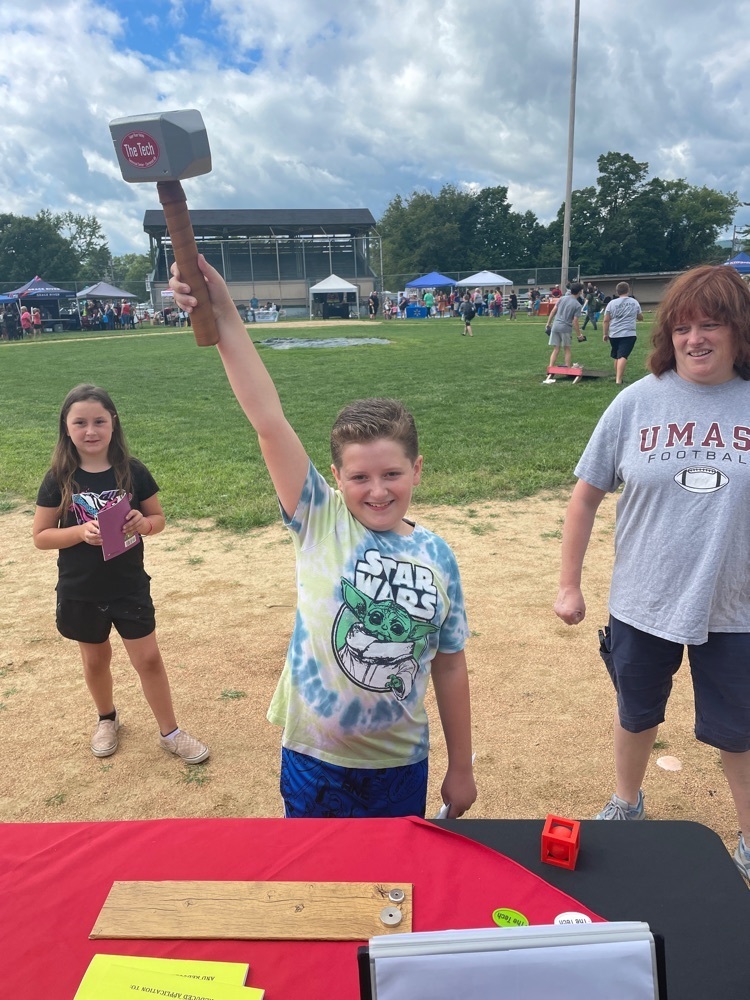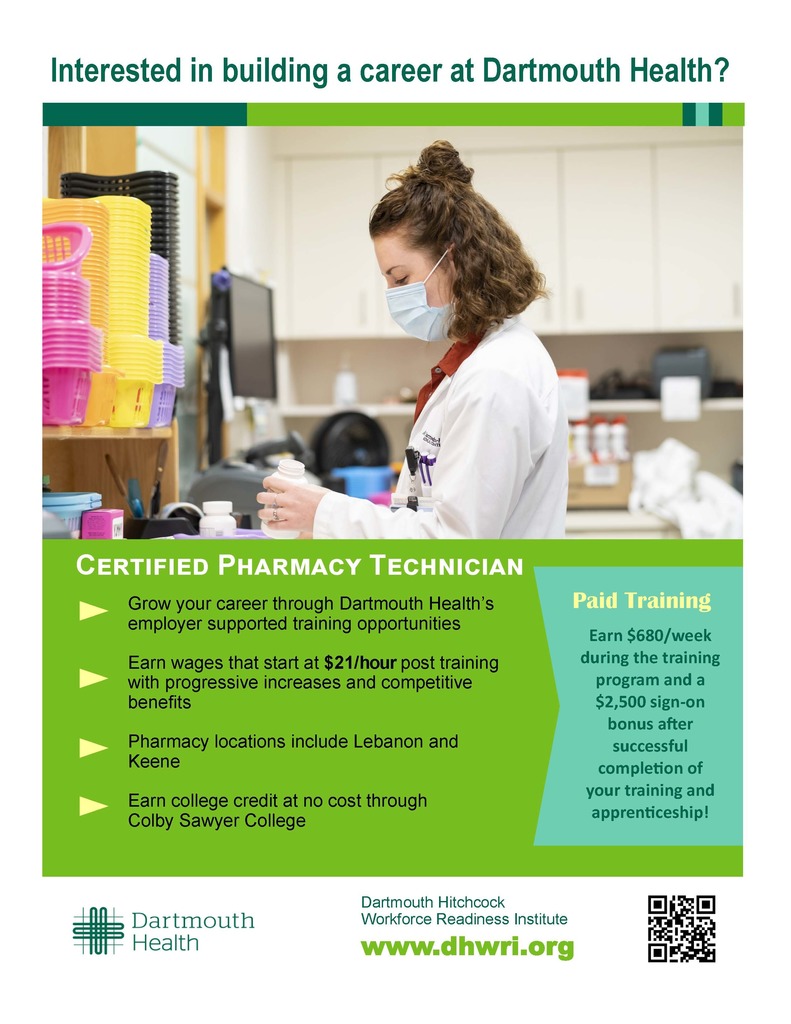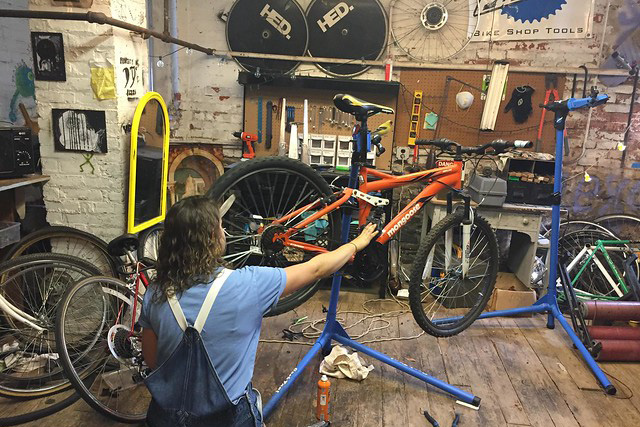 ApprenticeshipNH is hosting an in-person Welder-Fitter Apprenticeship Information Session for American Steel Fabricators. Tues., July 19, 2022 3:00-5:00pm Manchester Community College - Room 246 1066 Front St., Manchester, NH Register for session at
vrashid@ccsnh.edu

The Building Construction class finished their Gazebo project! Now she sits at her forever home. Check out the views!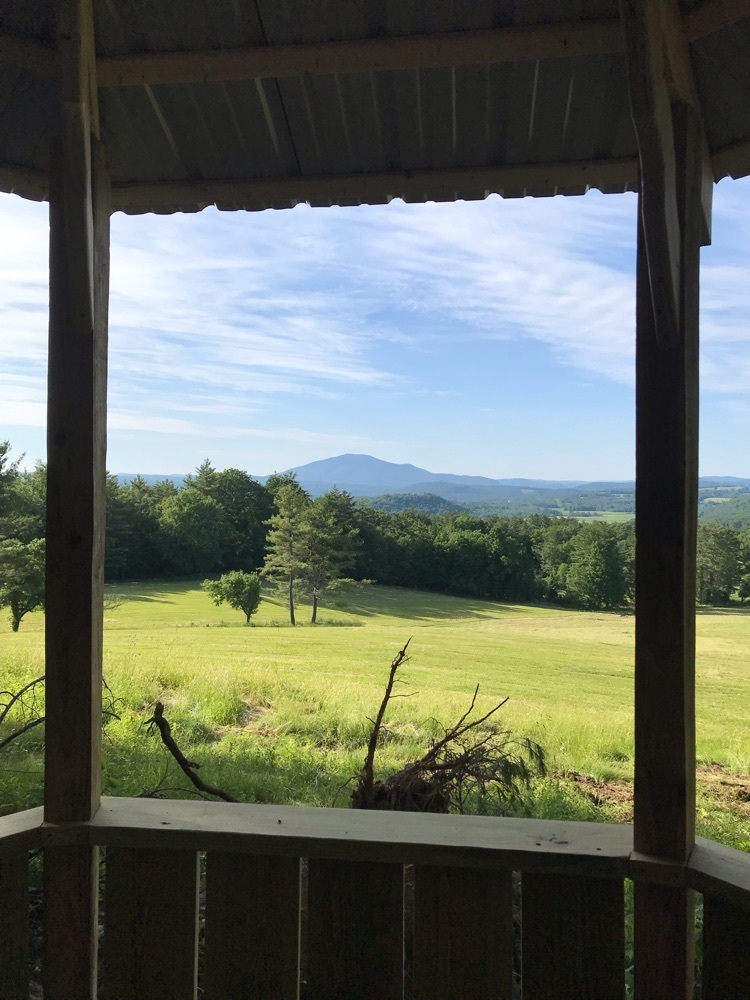 Thank you to the Claremont Kiwanis for Supporting our Tech Summer Camp coming up July 11th-15th 2022. Still taking campers. Sign up at
www.SRVRTC.org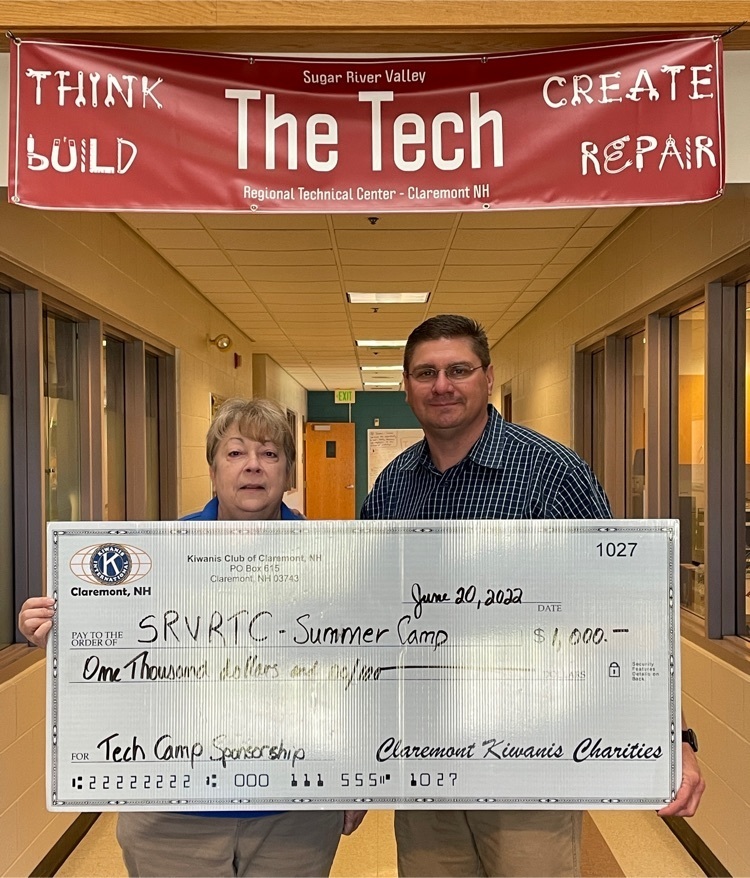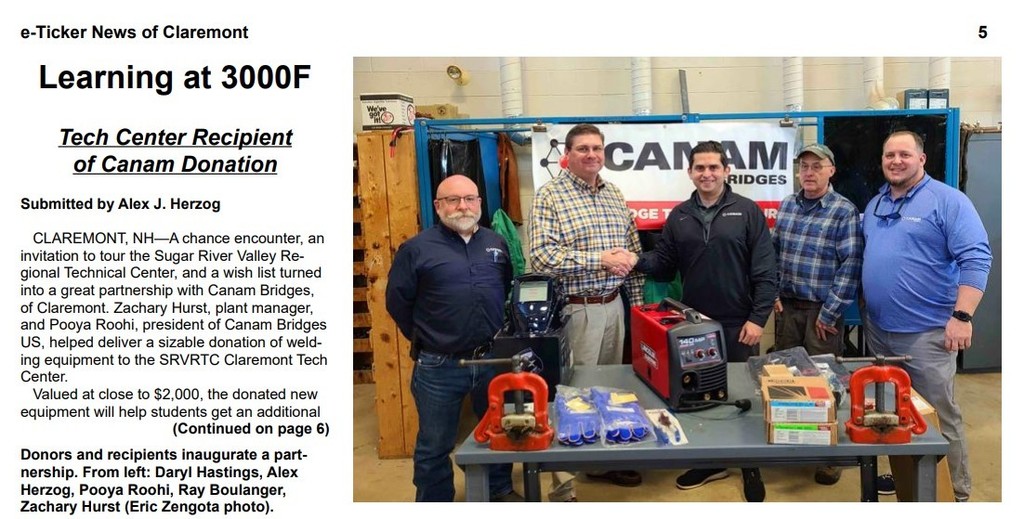 Our Culinary students are presenting their final exam projects. The students create a meal based on strict criteria. Then the staff members give input on the dish to the student. Here are some of the dishes.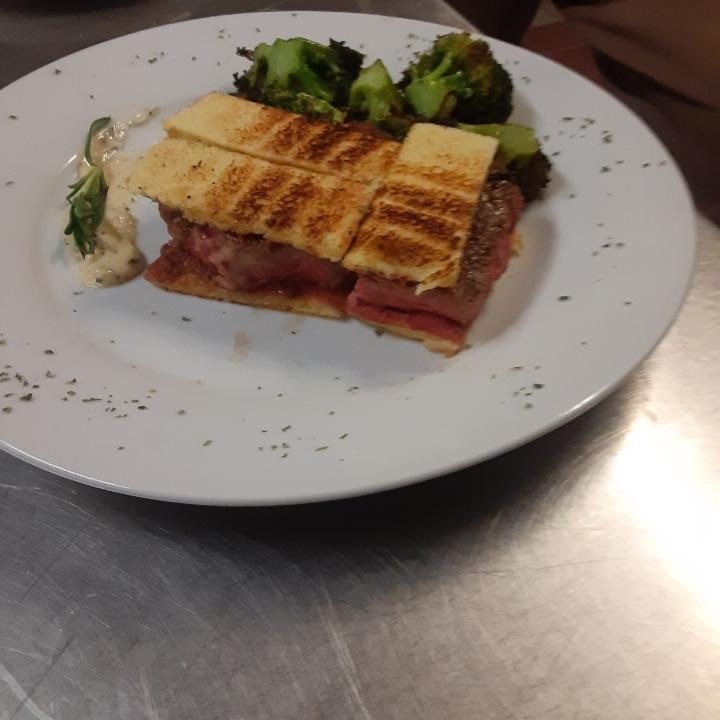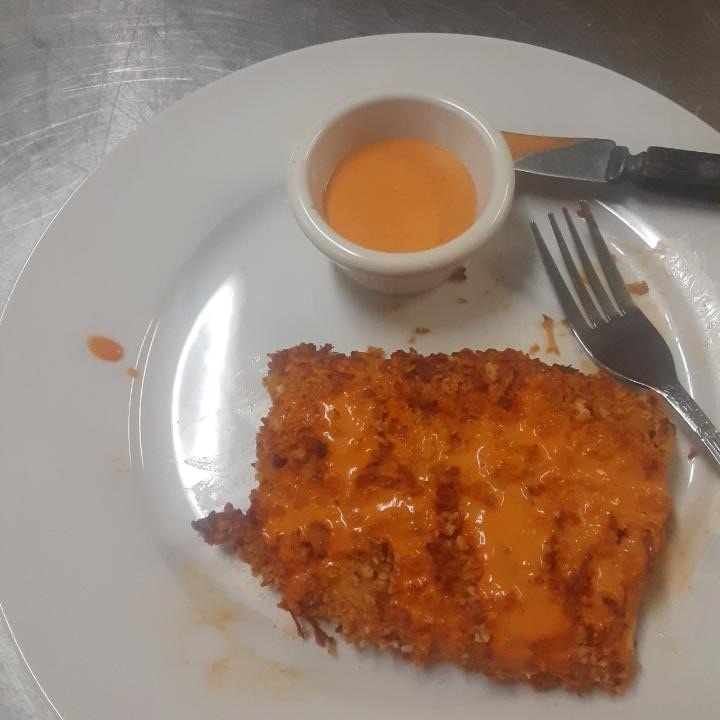 Student made.. speaks volumes!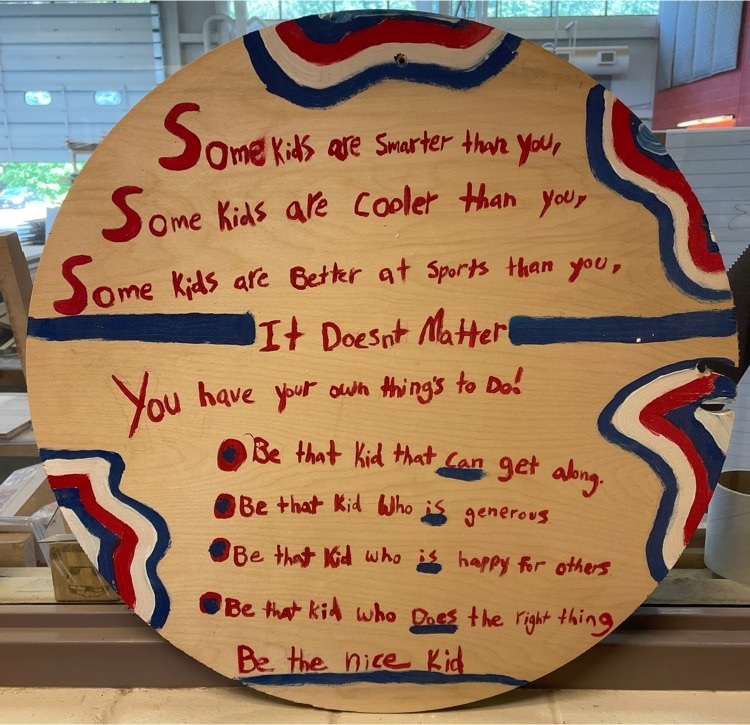 There are several healthcare apprenticeship opportunities that will begin this summer just in time for graduating seniors! They include: Solution Health, Elliot Health System Medical Assistant (MA) Patient Service Representative (PSR) Licensed Nursing Assistant (LNA) Catholic Medical Center Medical Assistant (MA) Patient Service Representative Licensed Nursing Assistant These are excellent "earn while you learn" opportunities for anyone interested in healthcare careers. Additional opportunities are on the ApprenticeshipNH website at:
https://apprenticeshipnh.com/opportunities
.