Have a wonderful Winter Break! 2/28 - 3/4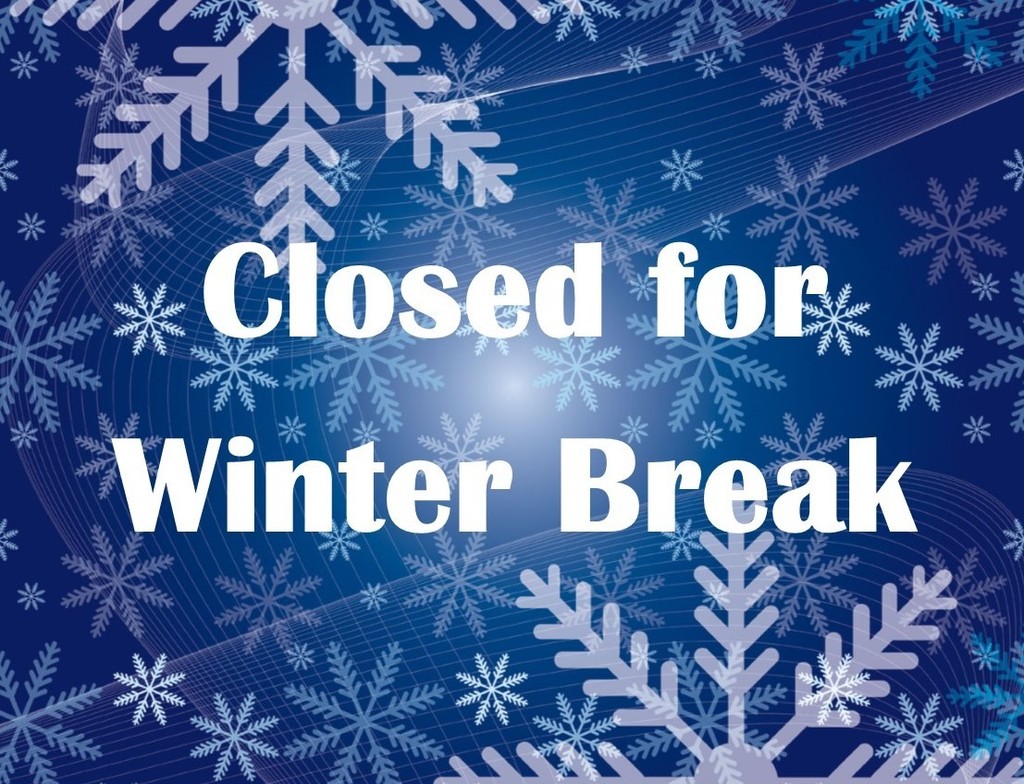 Measure twice, cut once!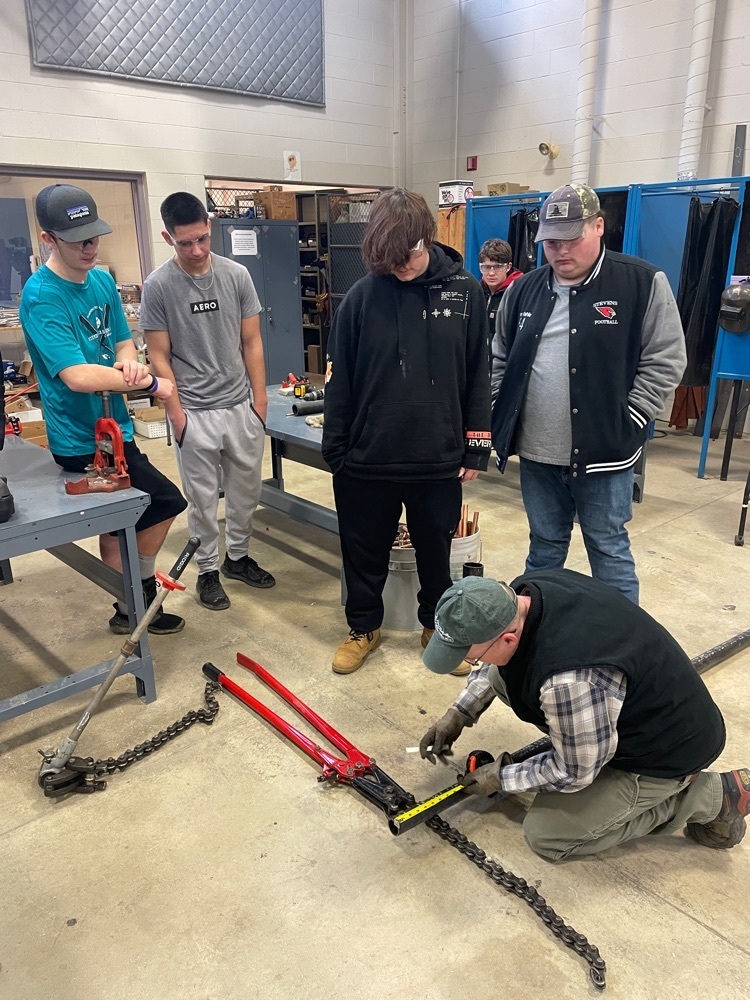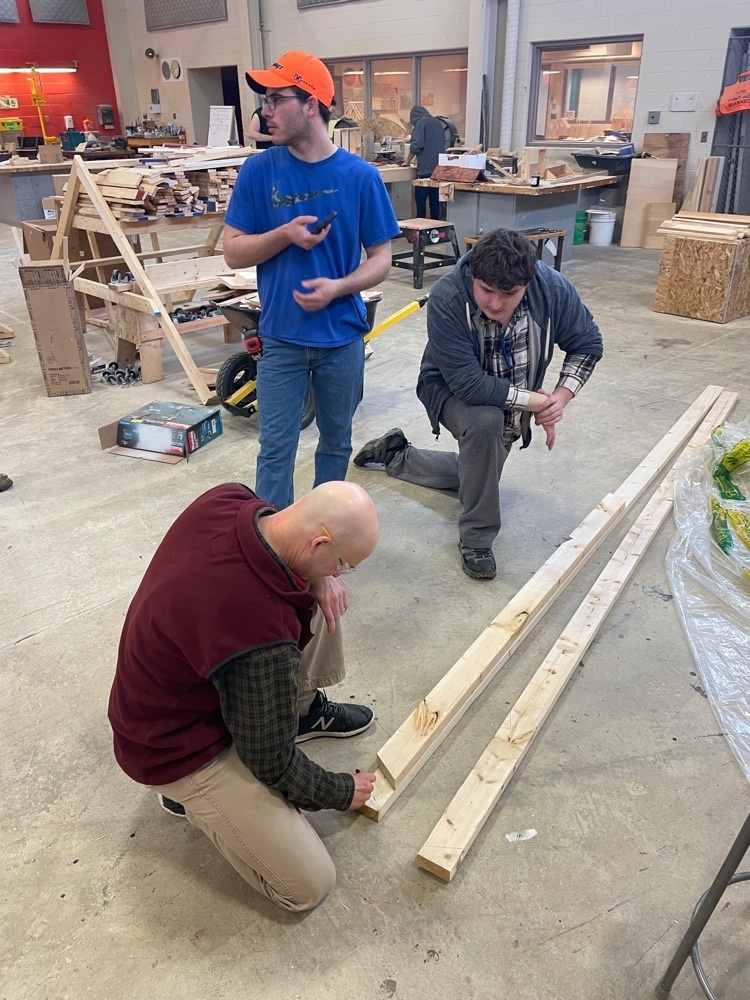 This student made a coffee table out of broken hockey sticks.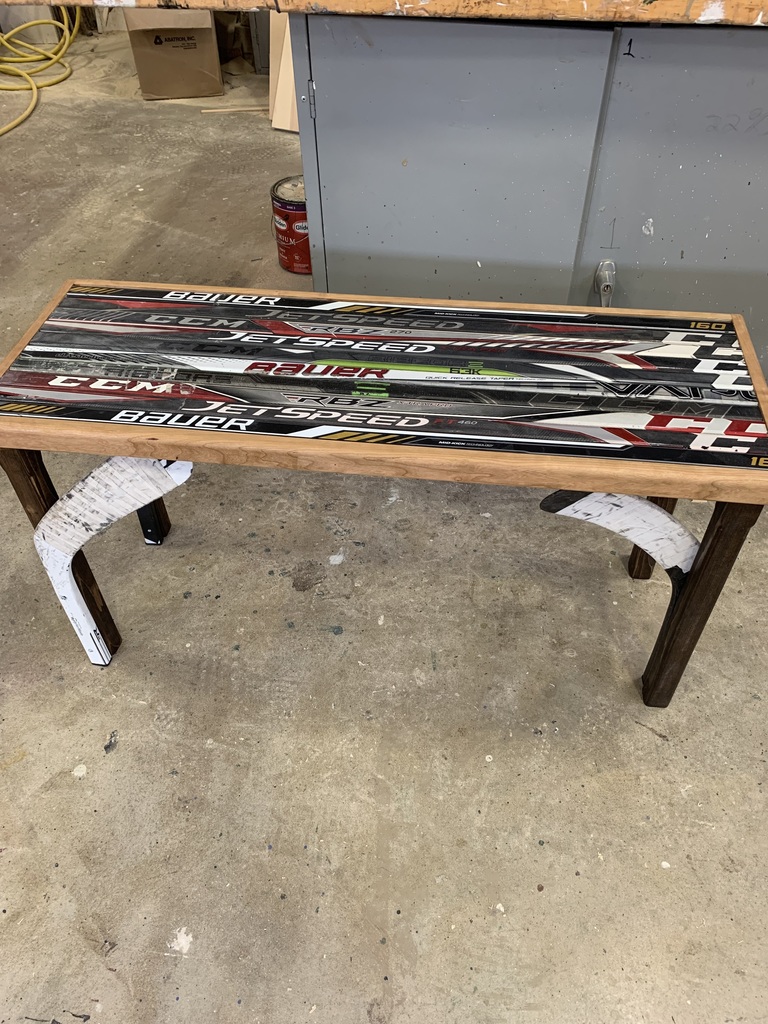 Anyone looking to purchase a 8x10 shed? With a double door and window. Estimated completion, 1stof May! All proceeds to support the Tech Center programs! Email
aherzog@sau6.org
if interested.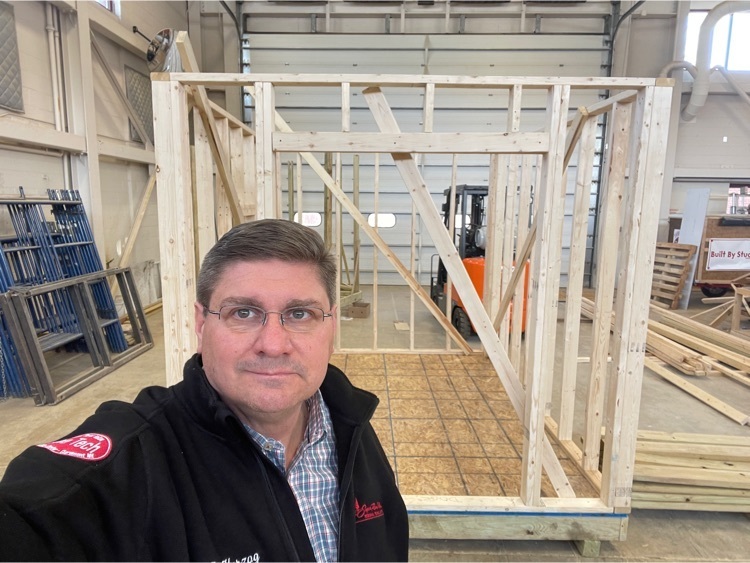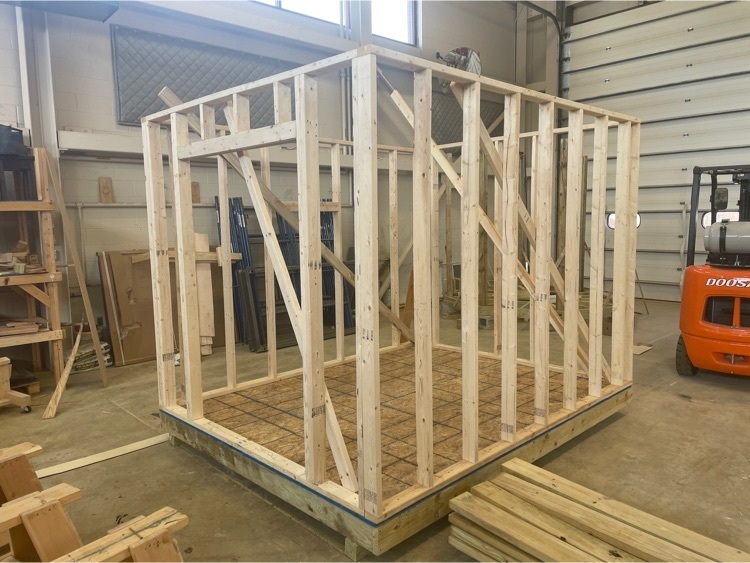 As of 2/21/22: Masks will be optional for students, staff members and visitors to our school per the direction of the Claremont School Board.

Happy Valentine's from the SRVRTC Tech! Have a great day!

Students in the engineering class were tasked to come up with a new game using a box of mismatch items. This team came up with a launch game that uses a specially designed launcher and you must catch it in your helmet bucket. Great concept.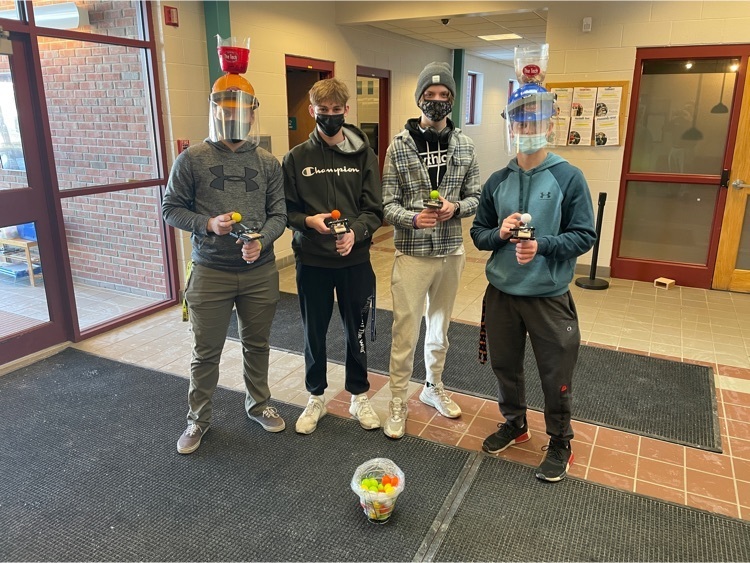 Just a reminder, Stevens High School students that attend the Newport Tech center for Tech classes will not have class tomorrow Friday January 14th 2022. Please report to the SHS Library instead. Thank you.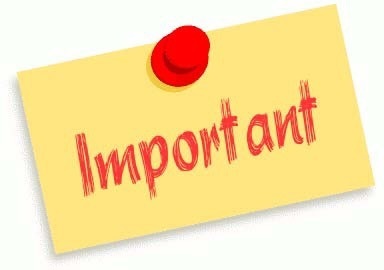 Students in the SRVRTC building construction program researched building a 10' x 10' gazebo. Today they presented a plan which included a timeline, cost, market ability, and materials to be used. Anyone in the market for a gazebo?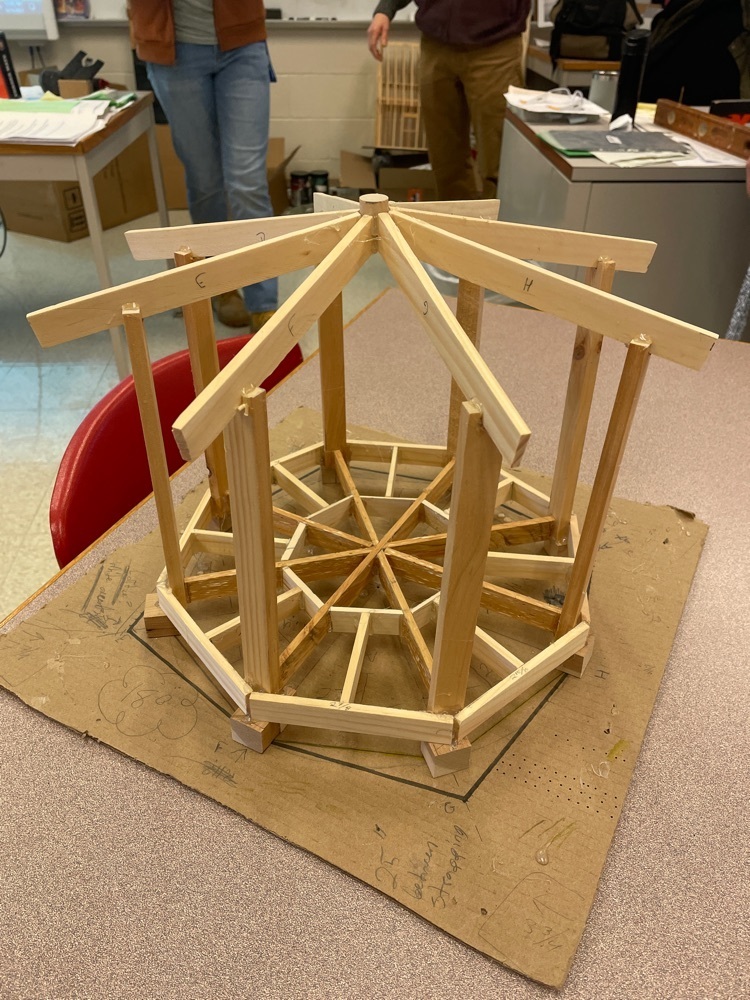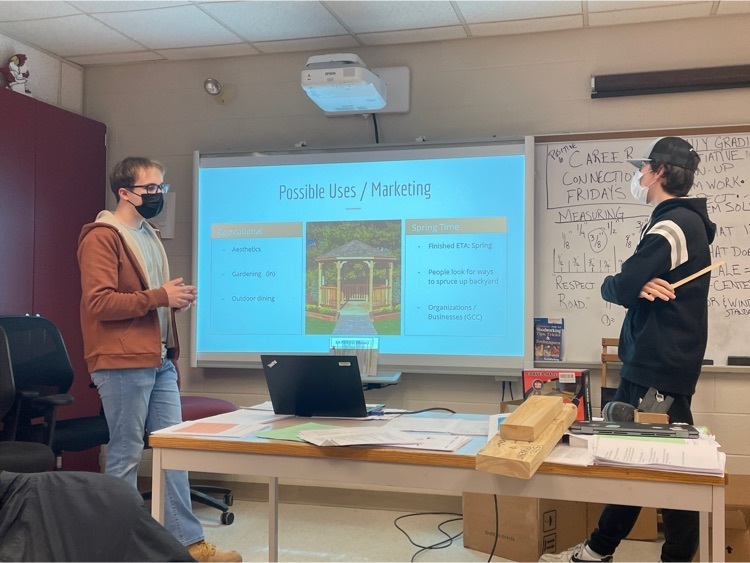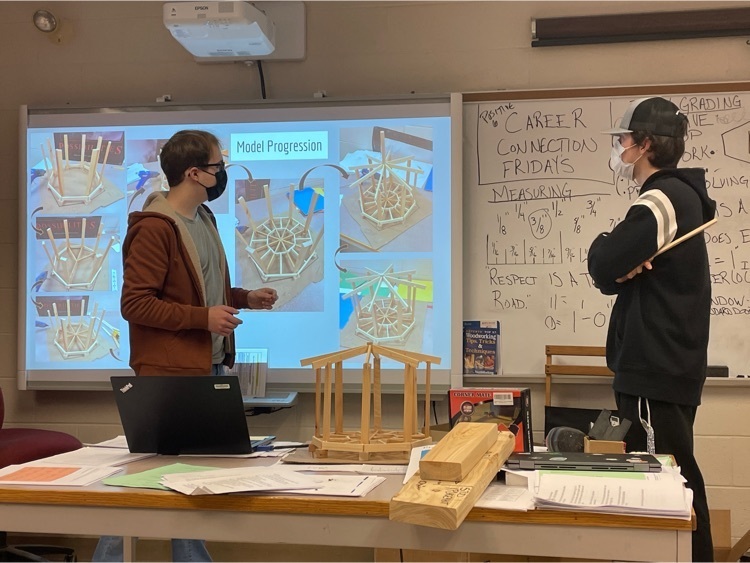 It's application time for current freshman and sophomores for the tech centers full year, level 1 programs. 12 programs between Newport and Claremont open to all students in Steven's High School.
https://forms.glenhQZodpJUPYdHEMM8

Welcome back to school. We missed you!

The SRVRTC Staff of Claremont NH wishes you all the Happiest of Holidays!

Happy Holidays from the Tech Center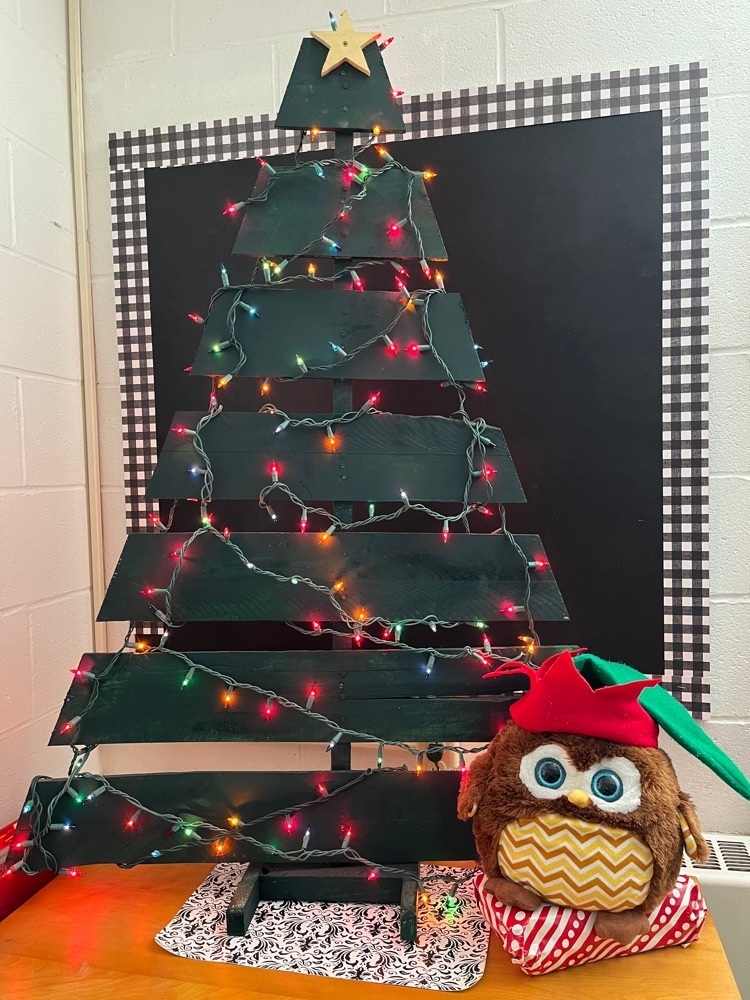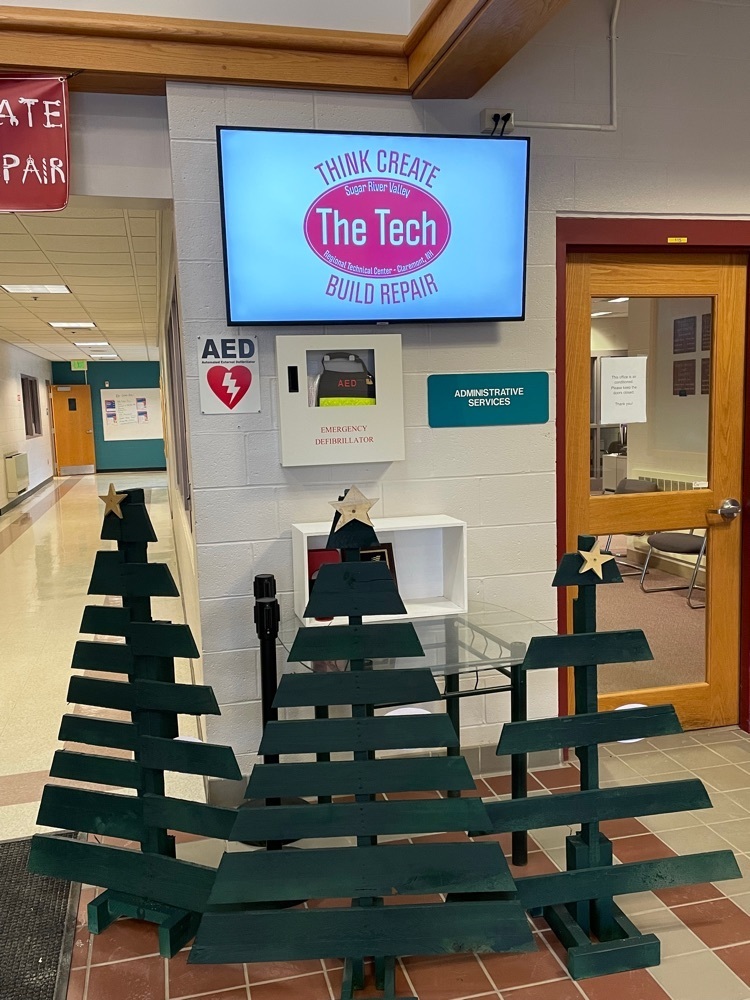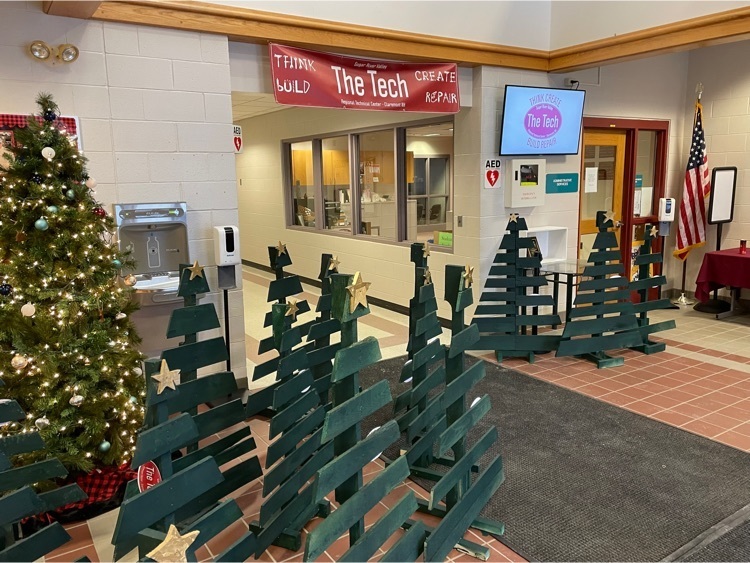 Former ​SRVRTC / SHS students, we want to hear from you! Take 5 minutes and tell us about you and how taking Tech Center Classes at the Claremont SRVRTC impacted your career and life!
https://forms.gle/6dL5fAAr3Xe9nCYi8
Thank you!

Intro to Carpentry student made this desk!

Culinary students prepping and making pies for Thanksgiving orders.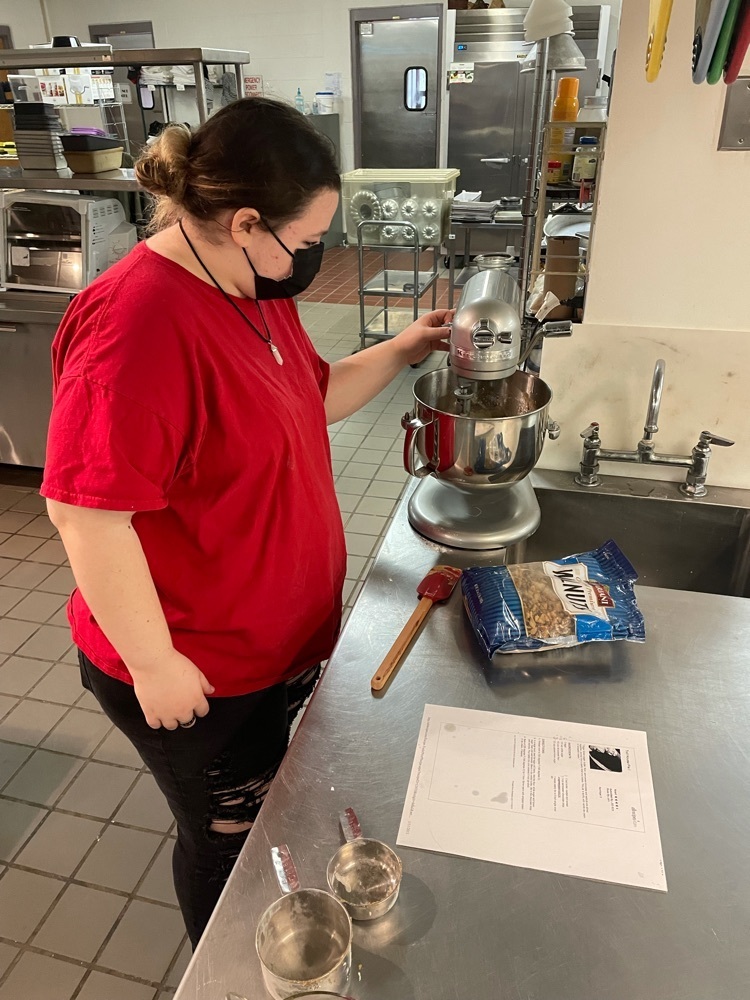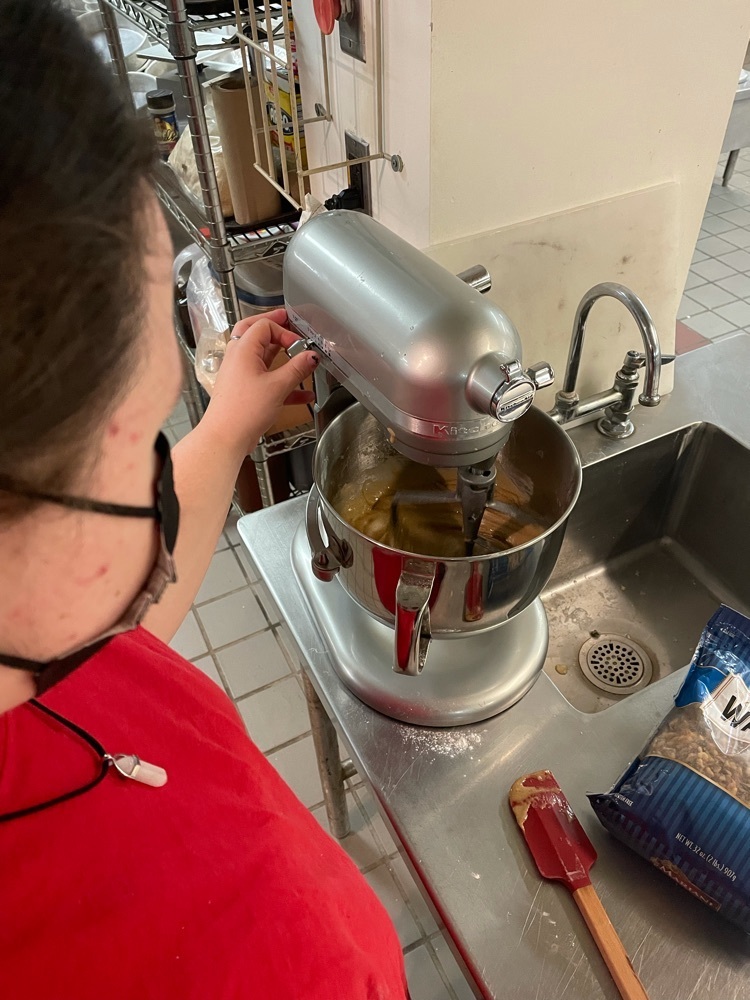 Dr. Alex Herzog Director in Claremont and Director of Newport Jennifer Opalinski invite you to the fall Region 10 Meeting at the SRVRTC in Newport in person in the Louis Thompson Room or virtually via a Google Meeting. We have invited a representative from the Bureau of CTE at the NH DOE to join us as we navigate this conversation and what the future of CTE access in our region looks like. Google Meeting Link: meet.google.com/pbj-sjtb-fwd 11/10/21 will be a presentation followed by a broad forum discussion about the region 10 agreement and what needs to change. The spring will be a second meeting where we iron out the nuts and bolts of a renewed agreement or vote to wait. We thank you in advance for your attendance and participation.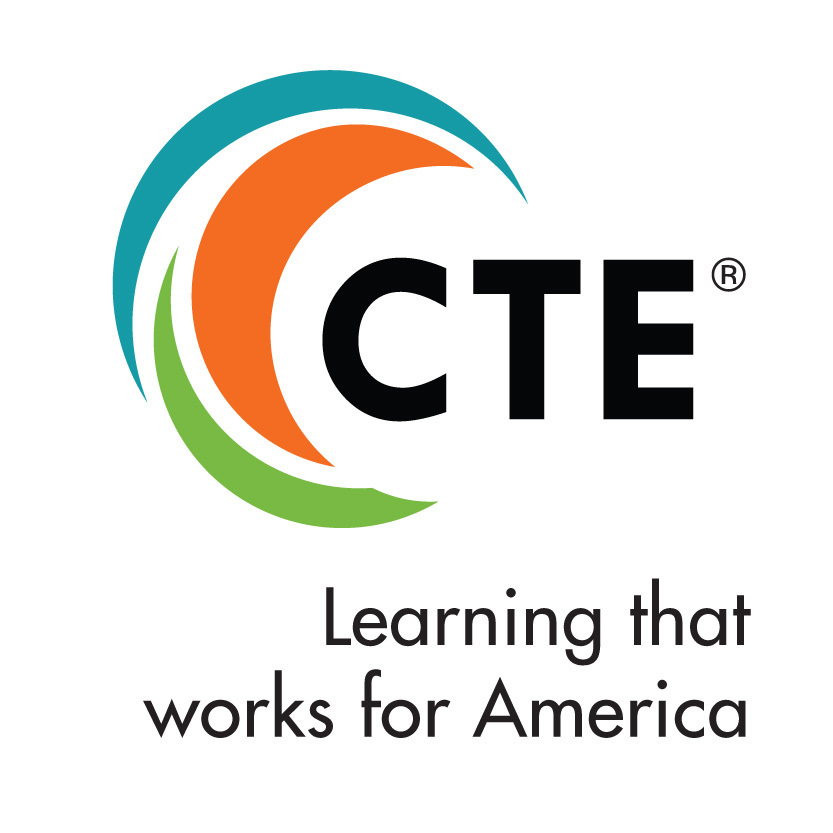 Don't stress this Thanksgiving Holiday Season.. get delicious pies from the Culinary Program at the Tech. All proceeds go to the Culinary Program for enhanced student learning.