Region 10 meeting is Wednesday, March 22nd from 6-7:30 at the Claremont SRVRTC John Goodrich Community Room. Hope to see you all there.

The SHS French Class came to the TEch Center last week to make French Bread!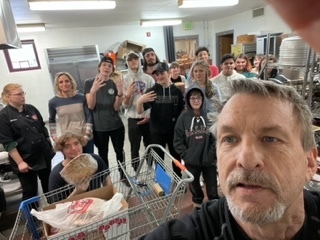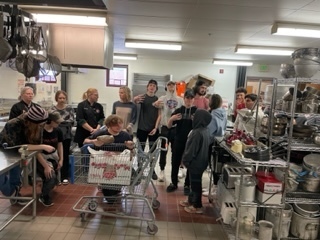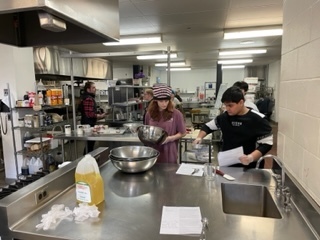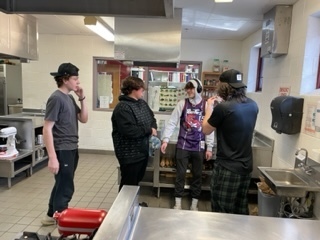 Good Afternoon, Sorry to disappoint you all...  But, due to the impending storm incoming, tonight's scheduled Region 10 meeting is being rescheduled. Please hold Wednesday, March 22nd from 6-7:30 at the Claremont SRVRTC Community Room.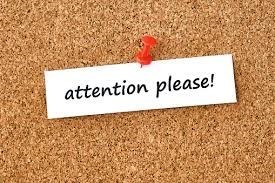 Today at around 8 am, the Tech Center exercised a shelter in place. This was only a drill as required by the state of New Hampshire. Thank you.

The Mobile Food Pantry is coming to Claremont.

The Region 10 meeting is scheduled for Wednesday February 22nd from 6-7:30 at the Clearmont SRVRTC Goodrich Community Room. (111 South Street). Learn more about what programs we have at the SRVRTC in Claremont and Newport and what the future holds. Here's your chance to give input and share thoughts on career and technical education.

Given the 2 hour delay, we will not be sending students to Newport Tech Classes today. We will NOT be sending a bus today to Newport for Newport Tech Classes. Those students should report to the Auditorium during the normal block slot they would be going to Newport. ​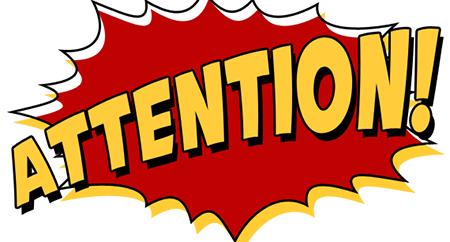 The "CTE After Dark" Plumbing Community Class is coming to an end. Thanks to Sullivan County for the assistance on sponsoring these workforce development classes for the regional community. Students earned a Certificate for 48 hours of basic plumbing!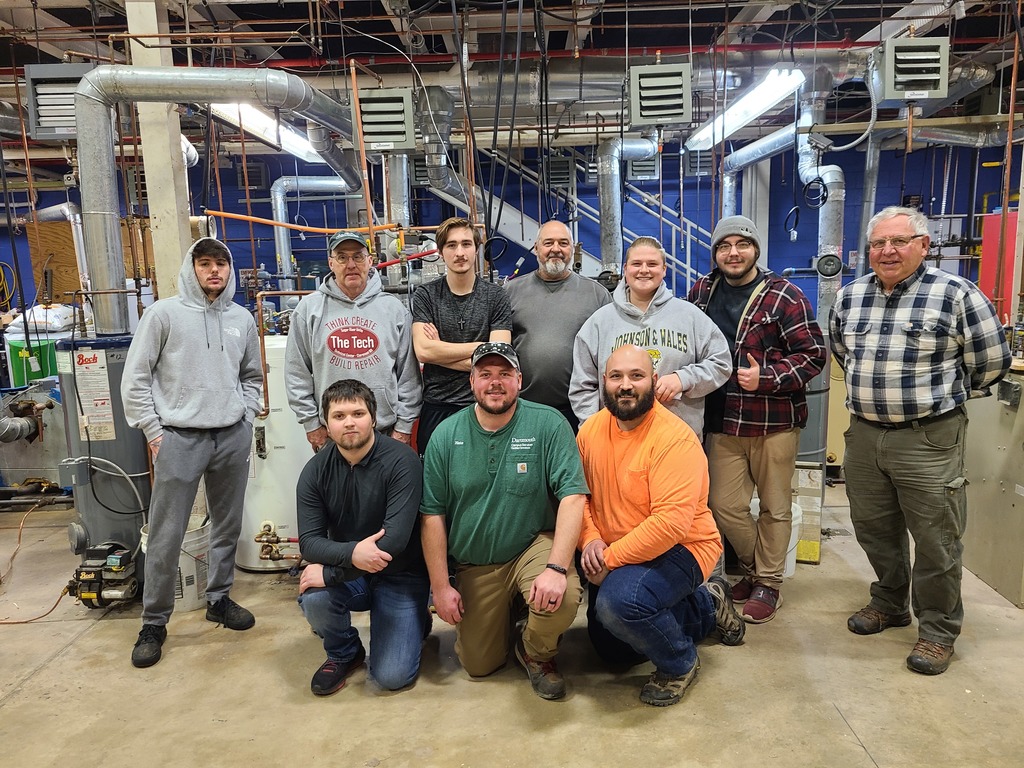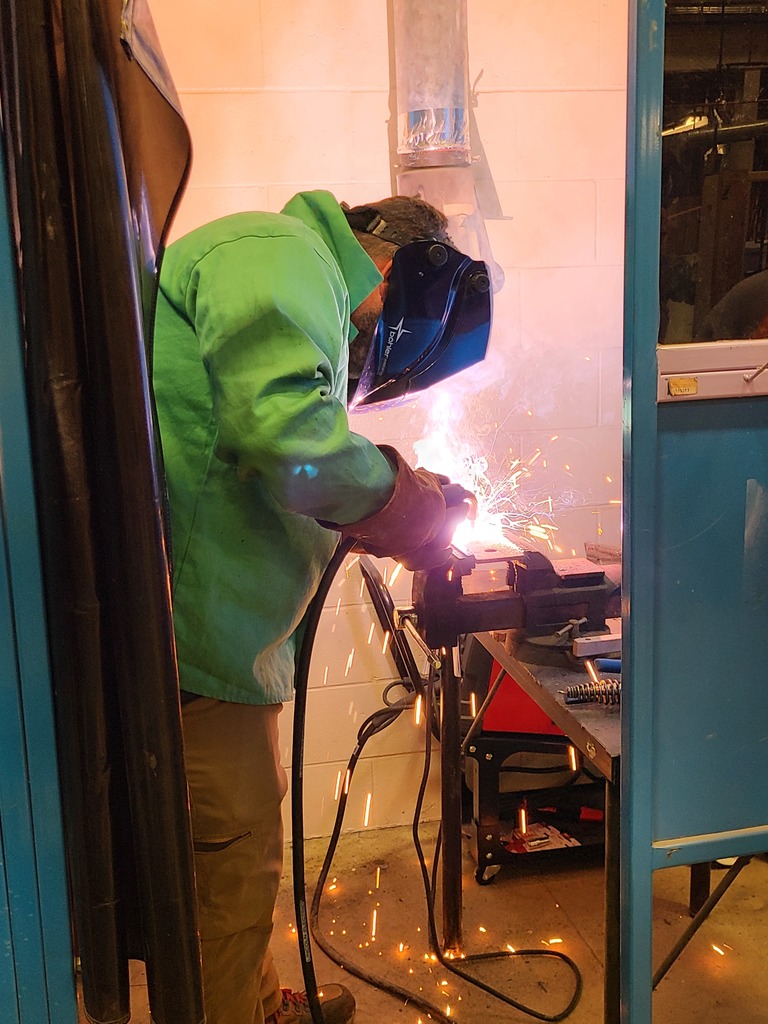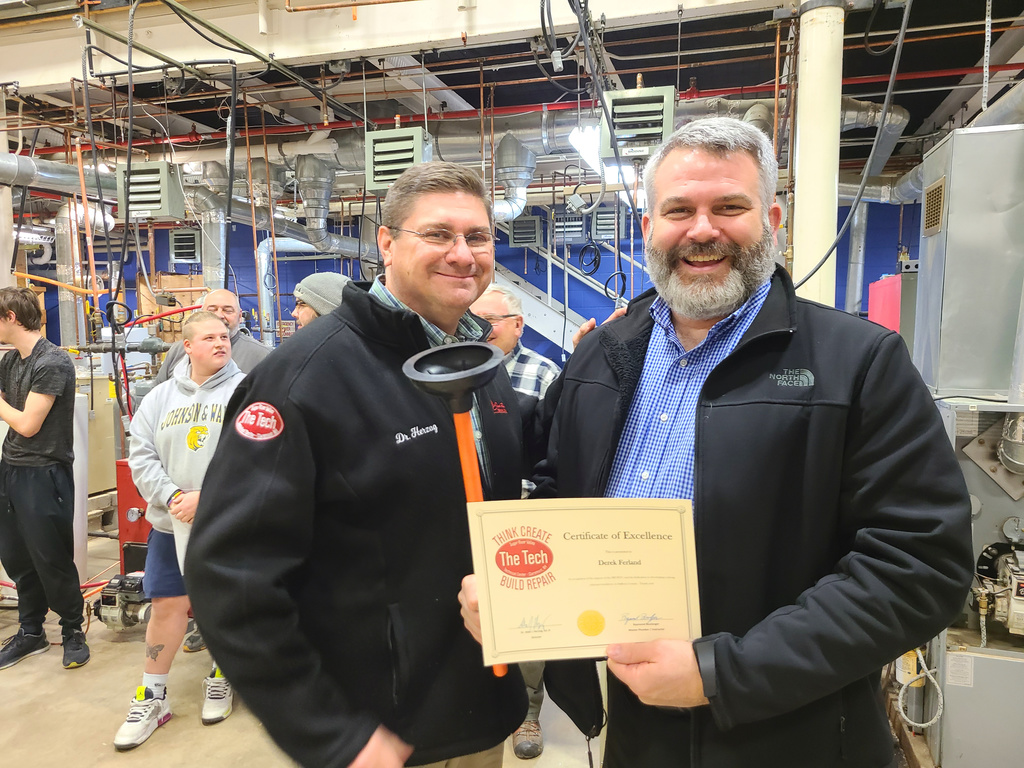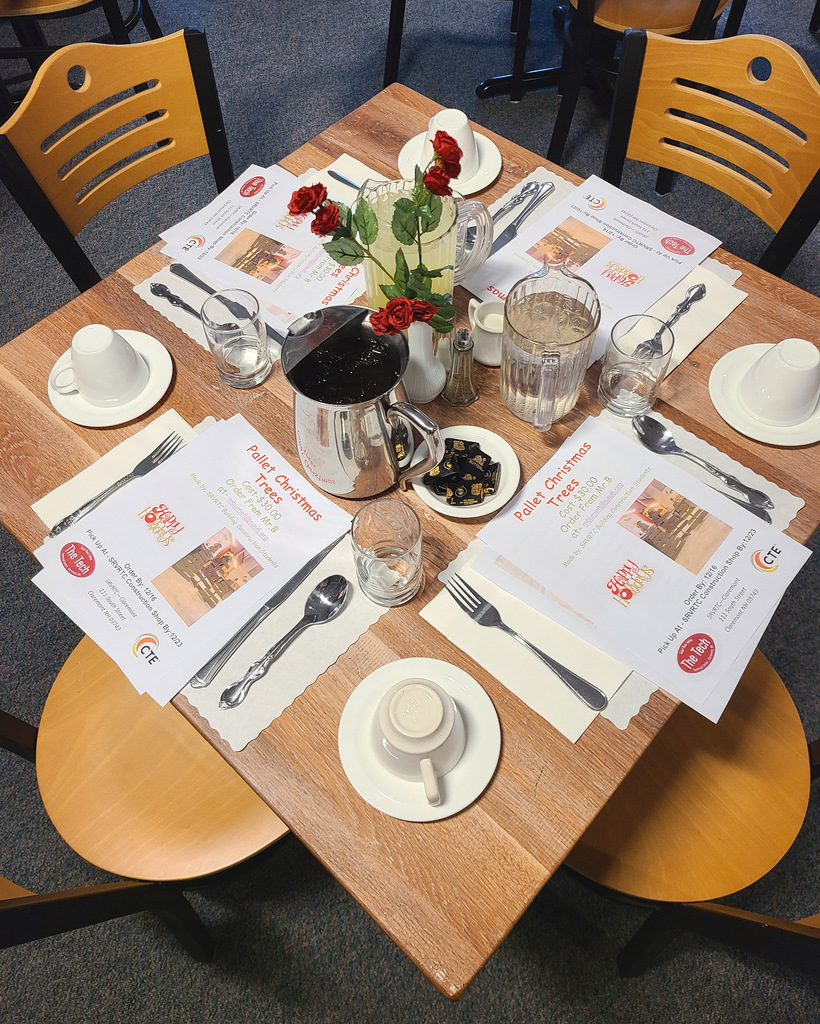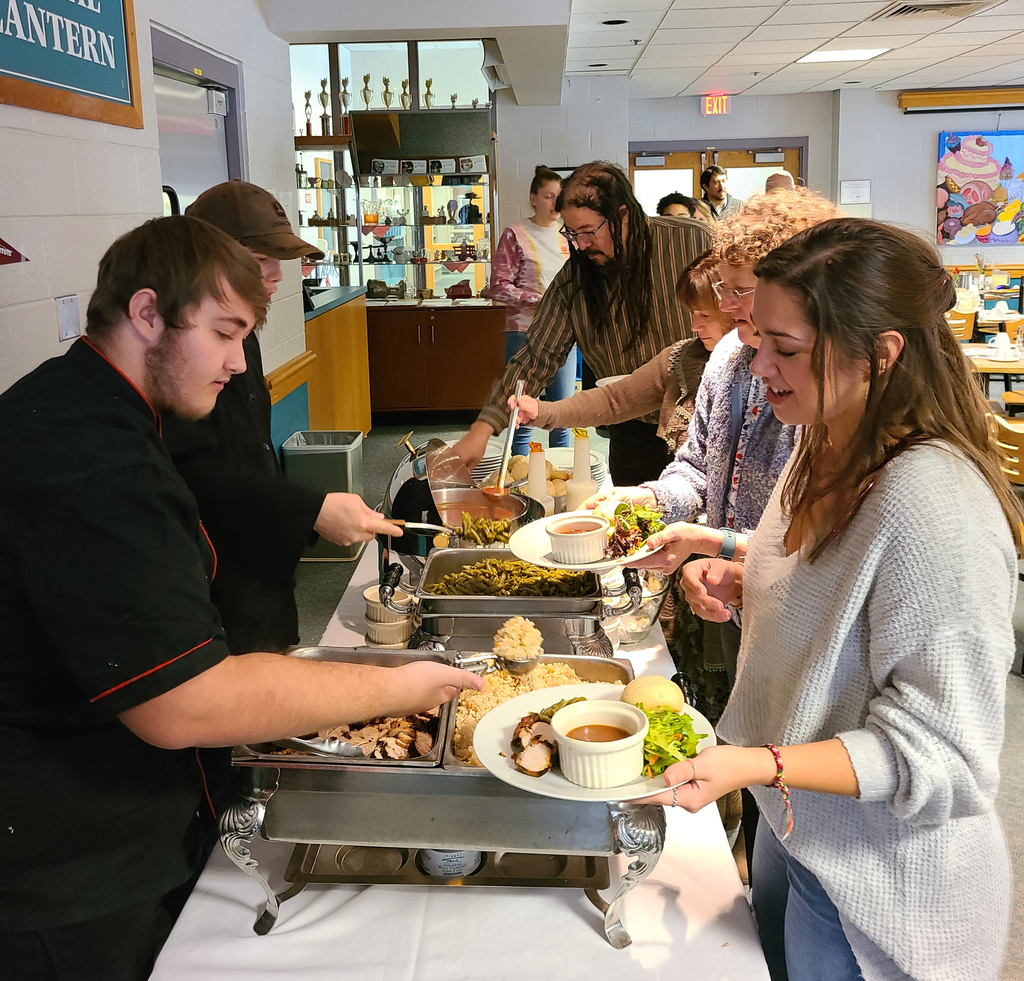 Power is out at the SRVRTC. Most recent information points to a transformer being blown. Will update our feeds when power is restored.

Don't miss our next SRVRTC Culinary Lunch on December 9th from 11:30- 12:30. Tickets must be purchased by December 6th through the SRVRTC Admin Office between 8- 3.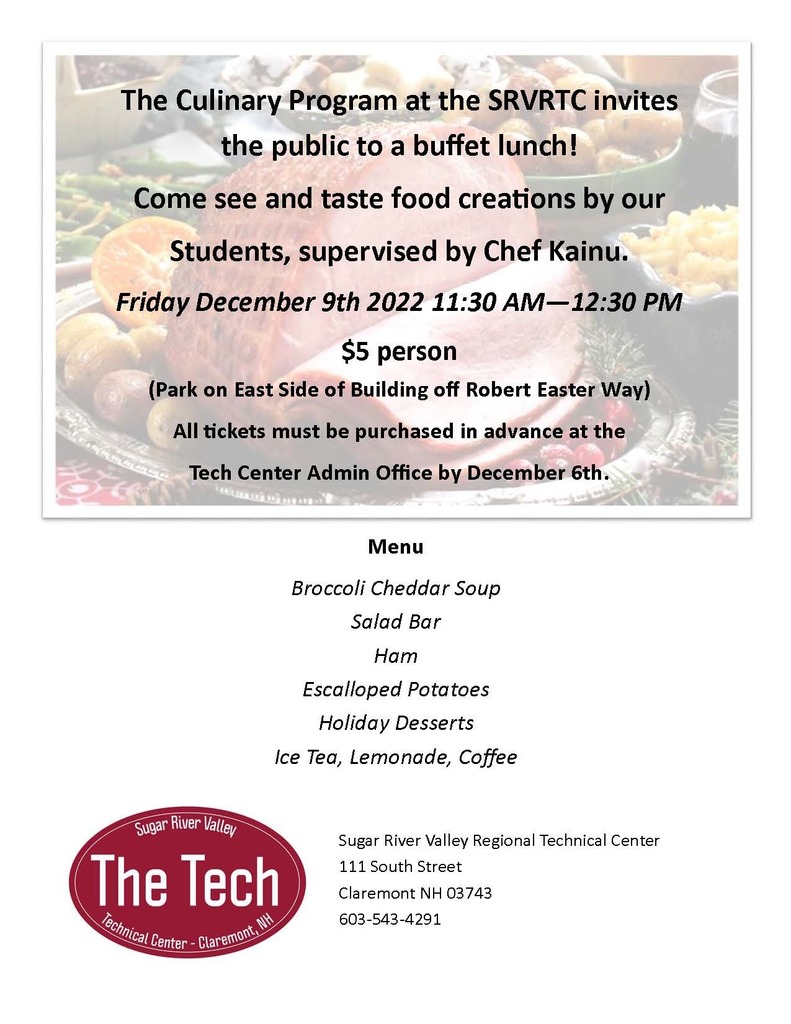 Happy Thanksgiving from the Staff at the SRVRTC!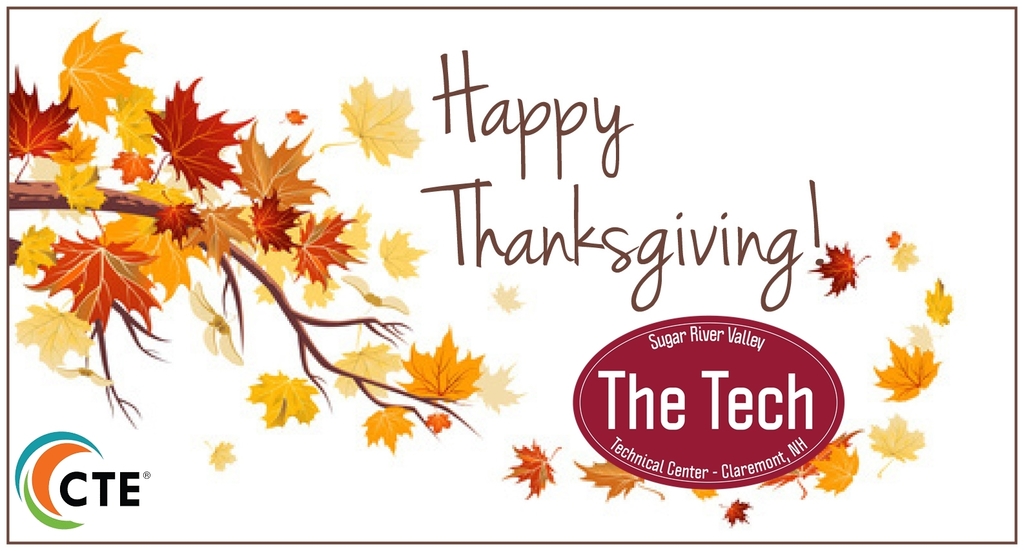 Did you get a pie? The Culinary Class at the Claremont SRVRTC had their annual Thanksgiving Pie sale. Students prepped, made and baked 120 pies in total. Thanks to all those that ordered a pie. Special thanks Claremont Savings Bank for their generous order!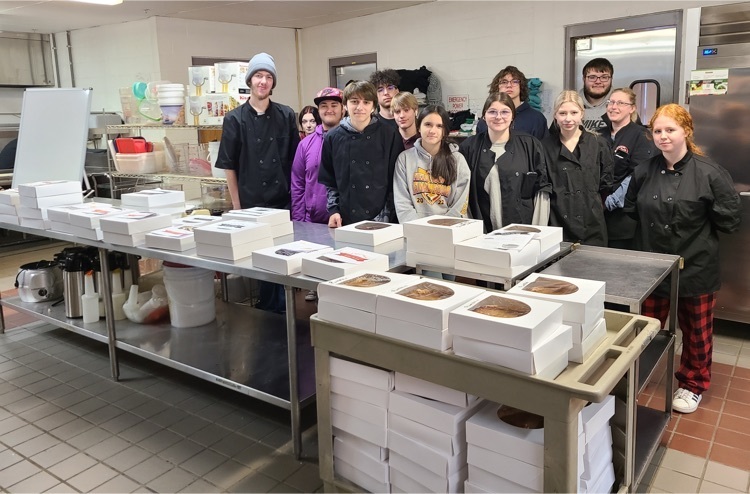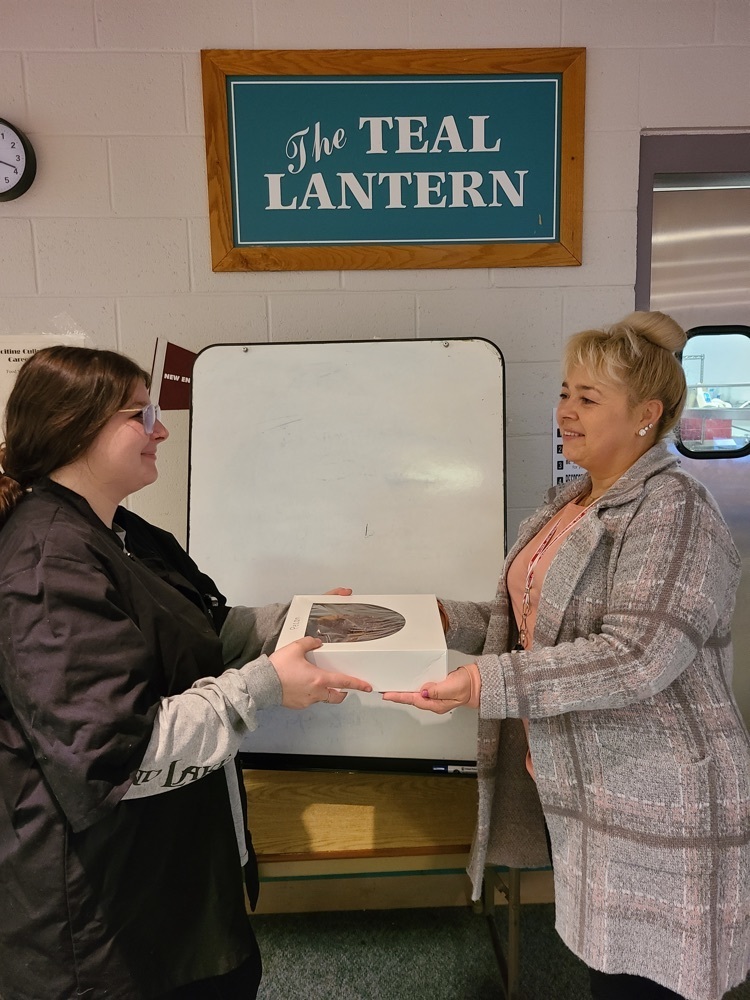 Thank you to Mr. Boulanger's Plumbing HVAC students for creating a new sign that will be hung in our entranceway.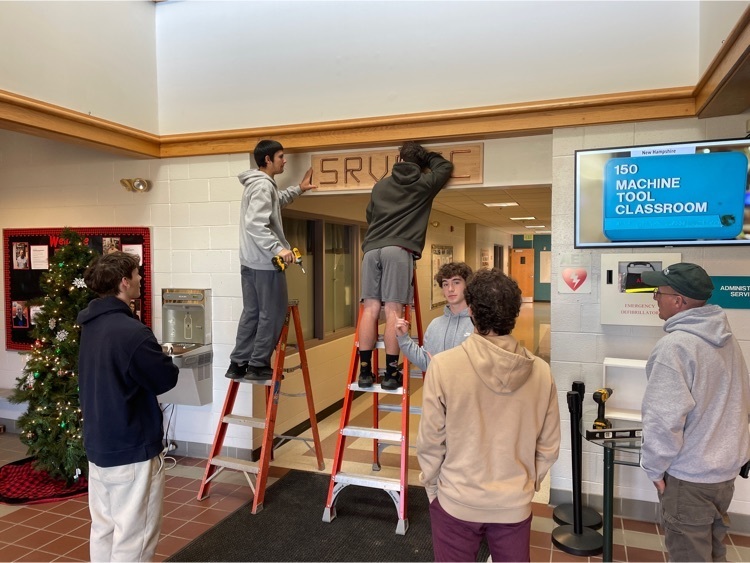 Thank you to all Veterans for their service to our country!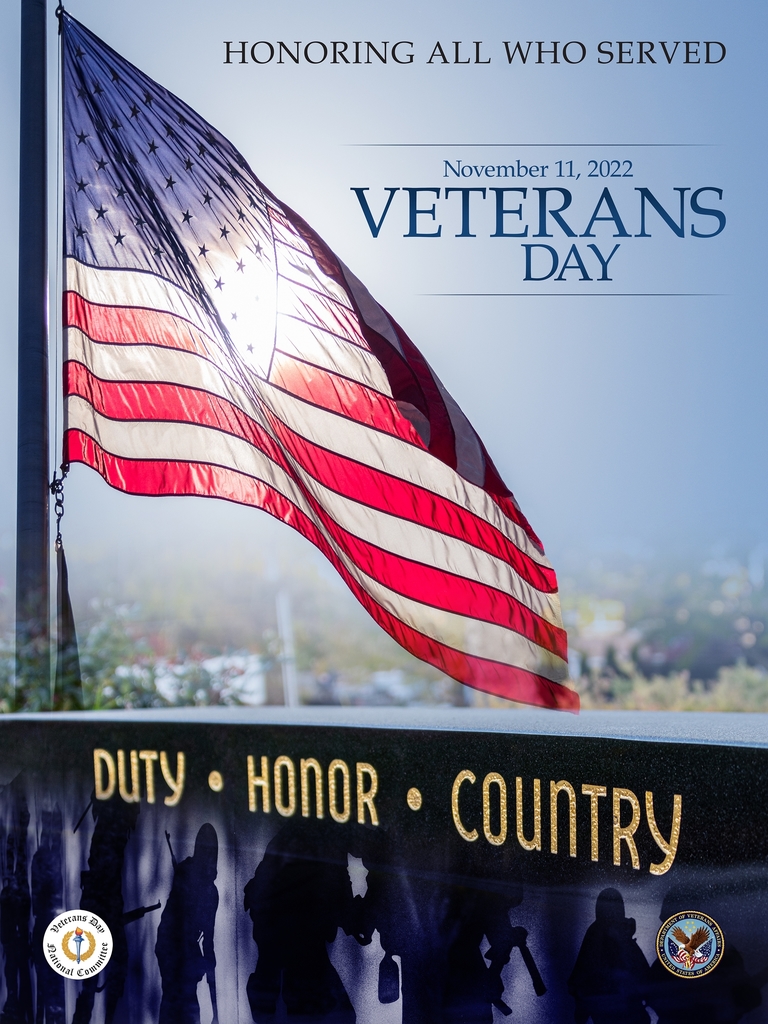 Pie Sale at the SRVRTC in Claremont. If you need a pie for Thanksgiving, we might be able to help you out. All orders must be dropped off at the Tech Center at 111 South Street in Claremont. Weekdays between the hours of 8-3. No online or telephone orders will be taken. See flyer for more details.

Our 2nd Mural Arrived today. SHS Teacher Mr Fortier's mural class made a mural for the Teal Lantern that arrived yesterday and today the the one highlighting our Tech Center. Thank you to the SHS students who created this great piece of art: Evin Laplante, Hailey Bonneau, Ella Bouchard and Scott Campbell